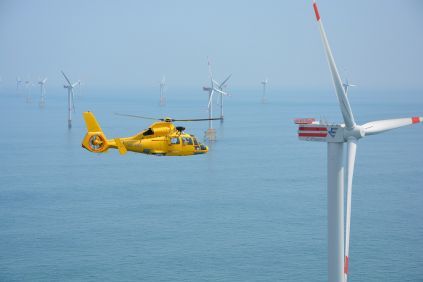 A helicopter operator today announced a new contract with Siemens Gamesa Renewable Energy in support of the Rentel offshore wind farm.
NHV Group will support the project utilizing the H145T2 aircraft, the latest Airbus Helicopter four-tonne-class twin-engine rotorcraft.
The Rentel project will be the fifth offshore wind project in the Belgian North Sea, consisting of 42 Siemens Gamesa D7 wind turbines that deliver renewable energy to approximately 300,000 households.
An Stroobandt, managing director of Siemens Gamesa Renewable Energy BVBA/SPRL in Belgium, said: "NHV has a proven history with Siemens Gamesa and in Belgium.
"I'm confident that our joint commitment to deliver safe, reliable, and cost-efficient helicopter operations will allow us to serve our customer well."
NHV's base manager, Bram De Backer, said: "We are delighted that Siemens Gamesa have selected NHV as their partner for this prestigious project. This Rentel contract will further strengthen the strong working relationship there already was between our both parties.
"Thanks to our continued investments in fleet, equipment and training, NHV has the skills and experience to provide Siemens Gamesa with safe and reliable helicopter operations.
"This contract also fits in our company's long-term strategy to broaden our range of services to the energy market and grow our renewables service alongside our oil and gas service."
Rentel operations are expected to start in October this year.
Recommended for you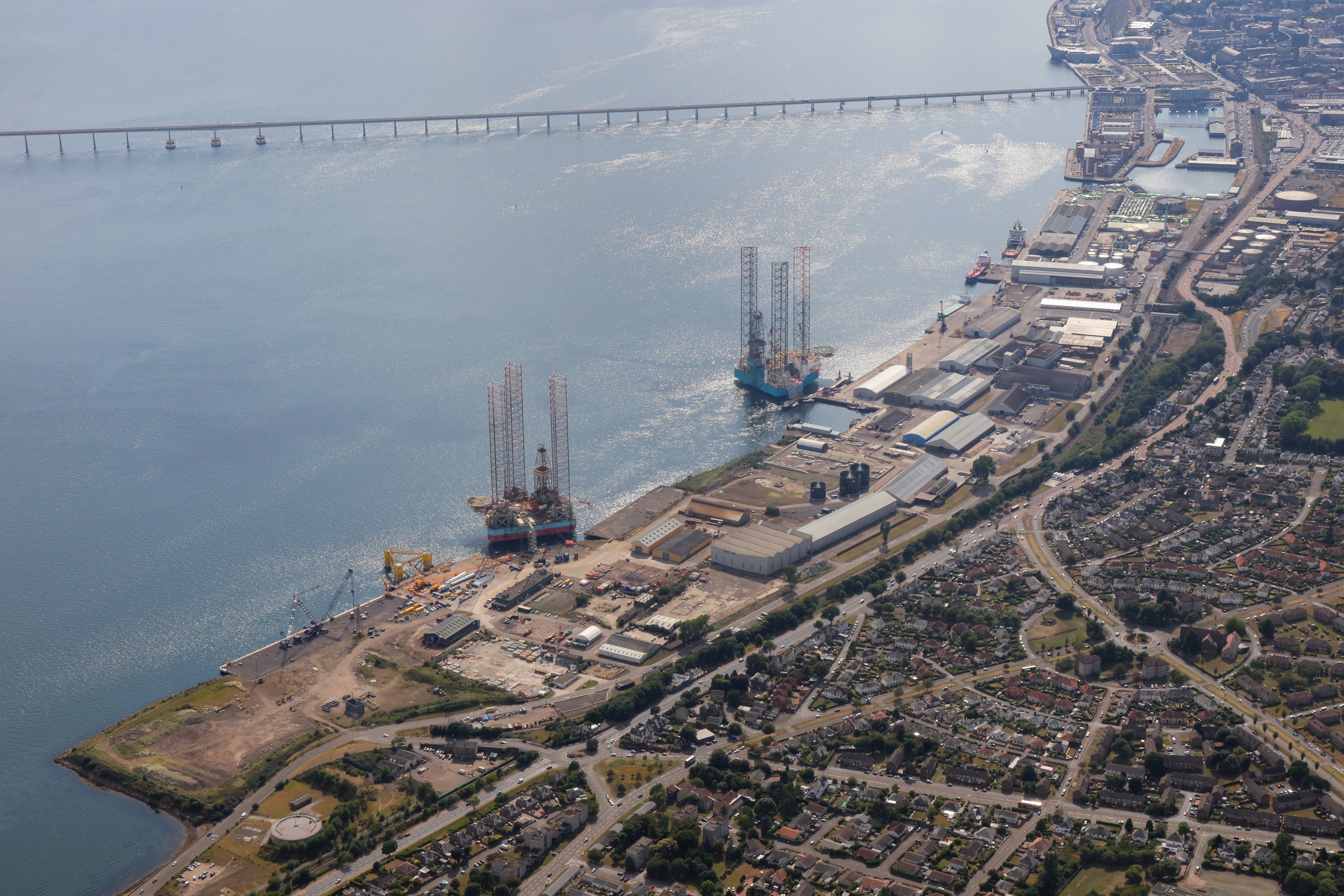 Dundee renewables hub among projects honoured at Scottish Green Energy Awards