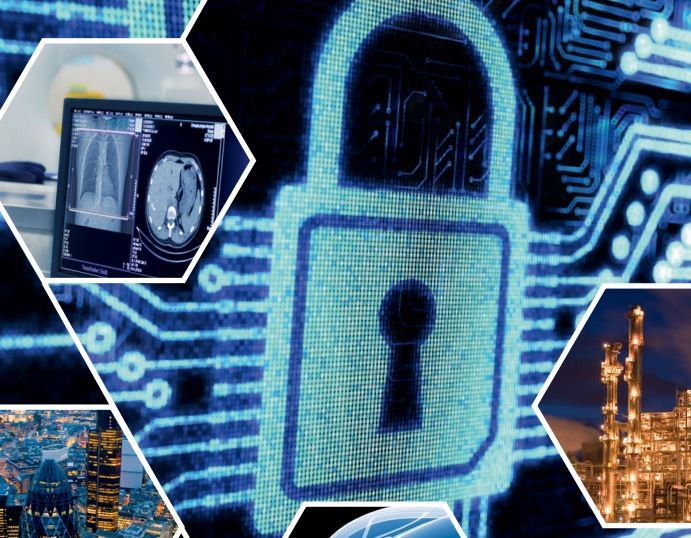 Premier Oil's head of cybersecurity has expressed concern that any action against Russia could lead to retaliation against North Sea operators.
Speaking at an industry conference yesterday, Vince McCaughey, who is responsible for the operator's cyber security worldwide, asked the UK government about its intentions.
He noted recent reports that the Ministry of Defence is planning to expand its cyber-offensive capabilities in the coming years in response to the present Russia crisis and its spy network.
Two men, Alexander Petrov and Ruslan Boshirov, are accused of the attempted murder of former Russian spy Sergei Skripal, his daughter Yulia and Detective Sergeant Nick Bailey in Salisbury earlier this year.
Clare Dobson, the head of energy cybersecurity at the department for Business, Energy and Industrial Strategy, was the event's keynote speaker.
Mr McCaughey, a former cyber warfare expert with the Royal Navy, spoke of his concern that any escalation could hit oil firms.
He said: "We've recently seen an awful lot of activity against Russia. We've seen things like Theresa May saying 'we're actively going to pursue Russia on cybercrime'.
"It strikes me that that's wonderful but the people who get it in the neck when Russia strike back is the people in this room. So what's the government thinking on whether or not that's a good idea?
"If you start stirring the Russians, all that's going to happen is that their very capable abilities are going to strike at companies like Premier Oil who are possibly not in the best place to defend themselves."
Ms Dobson responded with reassurances that any action would be measured against the potential impact on businesses.
She said: "I recognise the challenges, I recognise what you say in ensuring that businesses don't take the fallout for any action taken by government.
"I can't speak openly about what is planned because it is part of our national security objectives.
"What I can say is that in the discussions that happen on what to do next, all the base considerations are taken into account.
"Everything we do is measured and considers business impacts and a variety of other impacts before any action is taken."
Recommended for you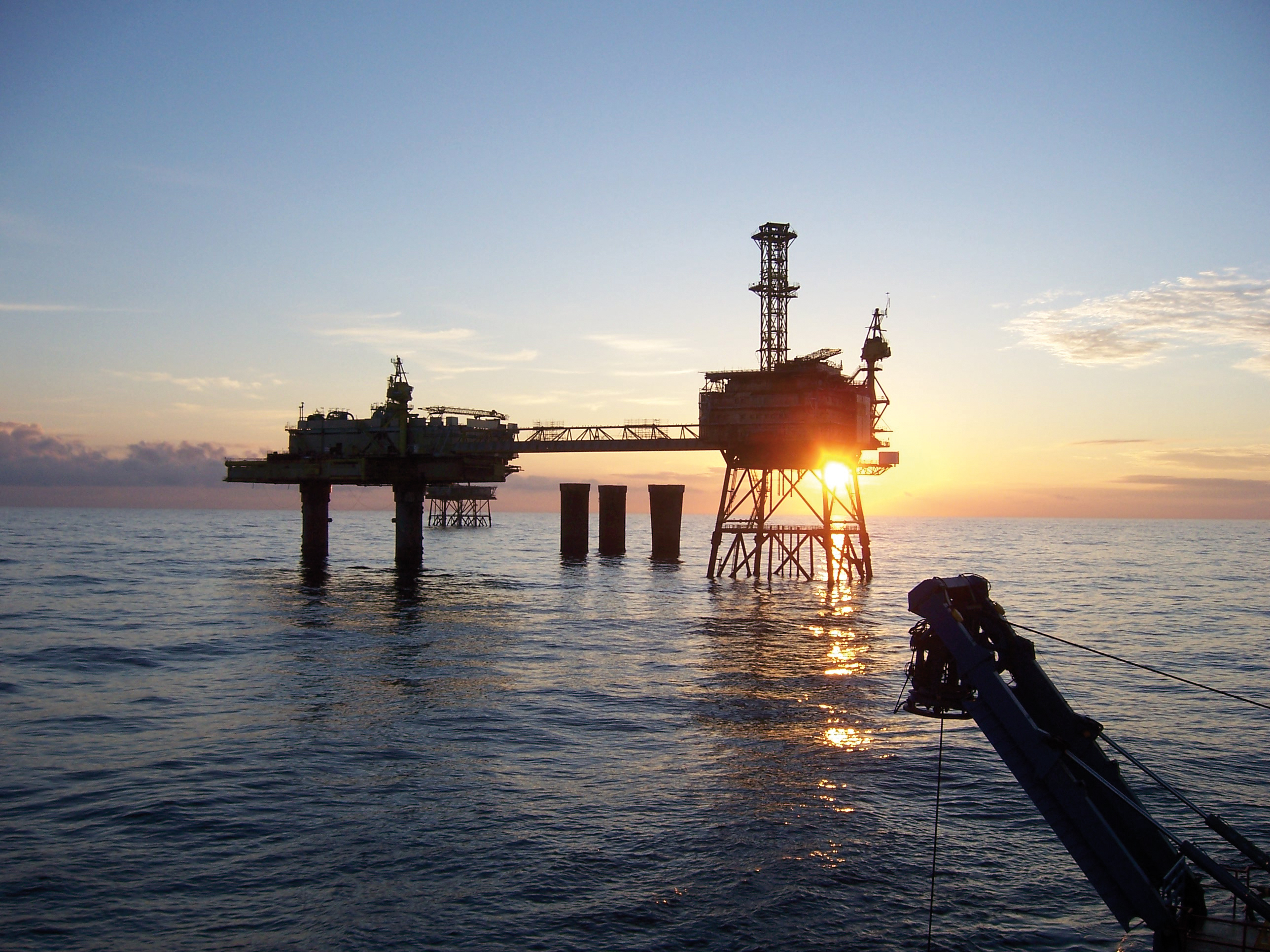 Worker exodus 'number one challenge' facing North Sea decommissioning safety