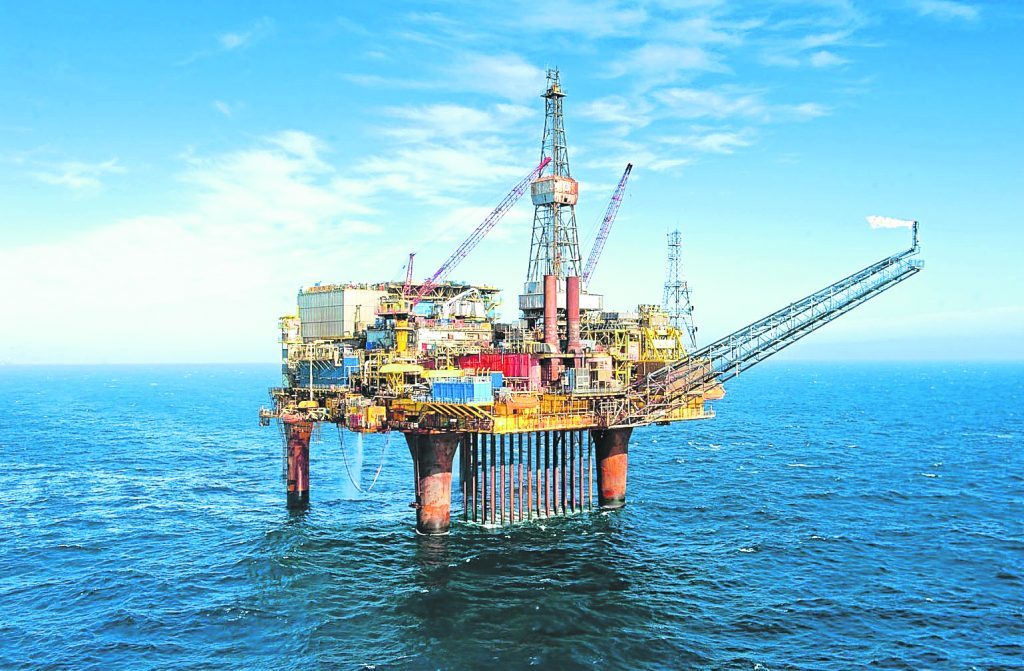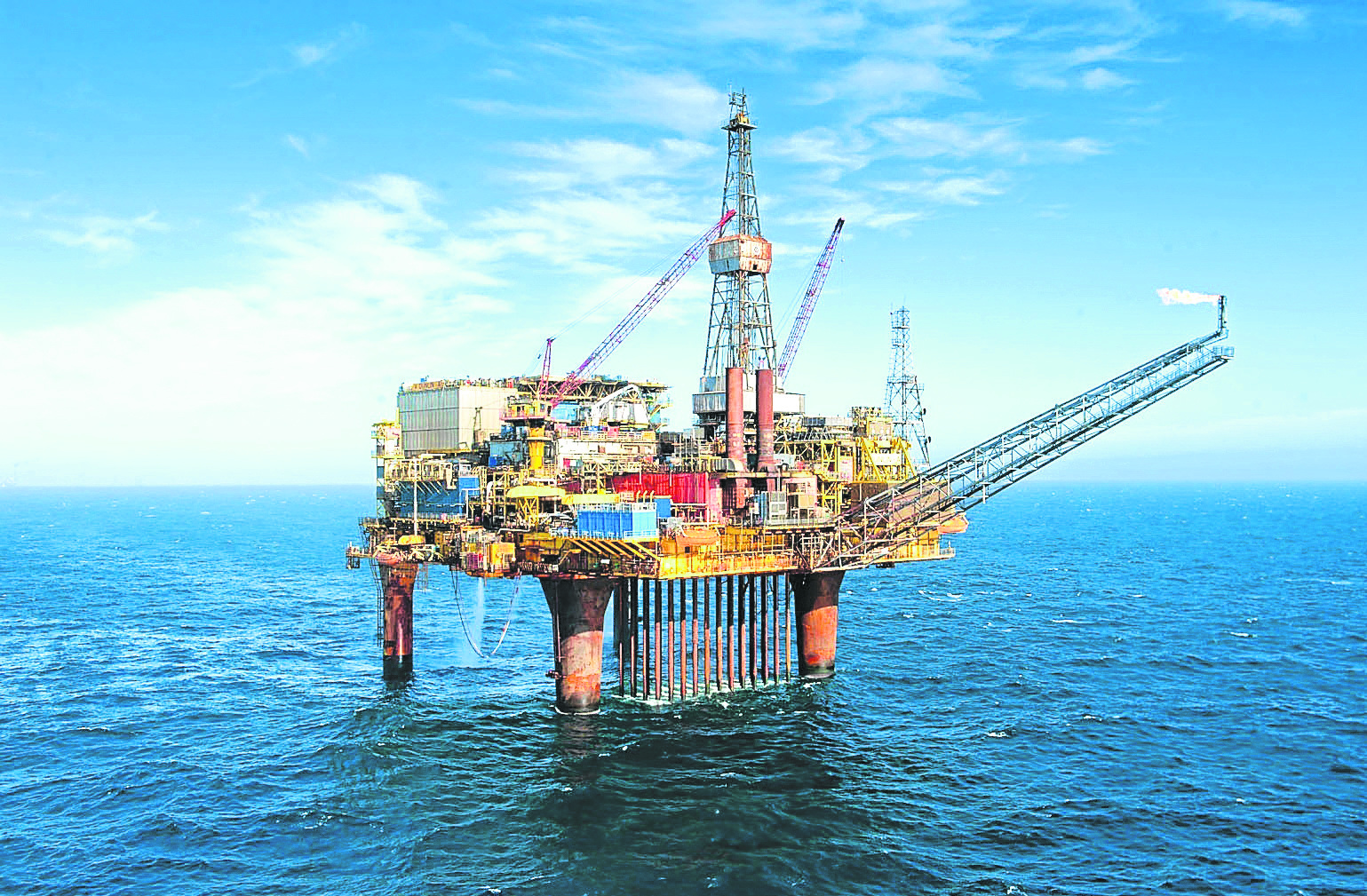 Dutch heavy lift crane vessel firm Heerema Marine Contractors has won the contract to remove the Dunlin Alpha topside in the UK North Sea.
The deal for removing and disposing of the installation was handed to Heerema and Norwegian yard owner AF Gruppen by operator Fairfield Energy.
The 20,000 tonne platform will be removed and disposed sometime between 2021 and 2024.
Fairfield submitted its decommissioning programme for Dunlin Alpha to the UK Government in August.
The company asked for permission to leave the 342,000 tonne substructure in the North Sea.
Most of the oil was removed from the substructure's storage cells in 2007 and Fairfield believes there is no justification for attempting to remove the remnants.
Read more: Costs 'not main driver' for Dunlin decommissioning plan, Fairfield boss says
Fairfield managing director John Wiseman said: "Following the award of the subsea infrastructure decommissioning contract to Bibby Offshore and its consortium earlier in 2018, we are pleased to now be making another significant contract award for Dunlin topsides removal.
"Following an extensive contracting process, the proposal made by Heerema and AF Gruppen was found to align most appropriately with our infrastructure requirements and provided us with the opportunity to realise cost savings, whilst also meeting our key objectives.
"We look forward to working with Heerema and AF Gruppen to successfully remove the platform's topsides, marking a significant milestone in the project."
Recommended for you

EnQuest picks Saipem for Heather jacket removal