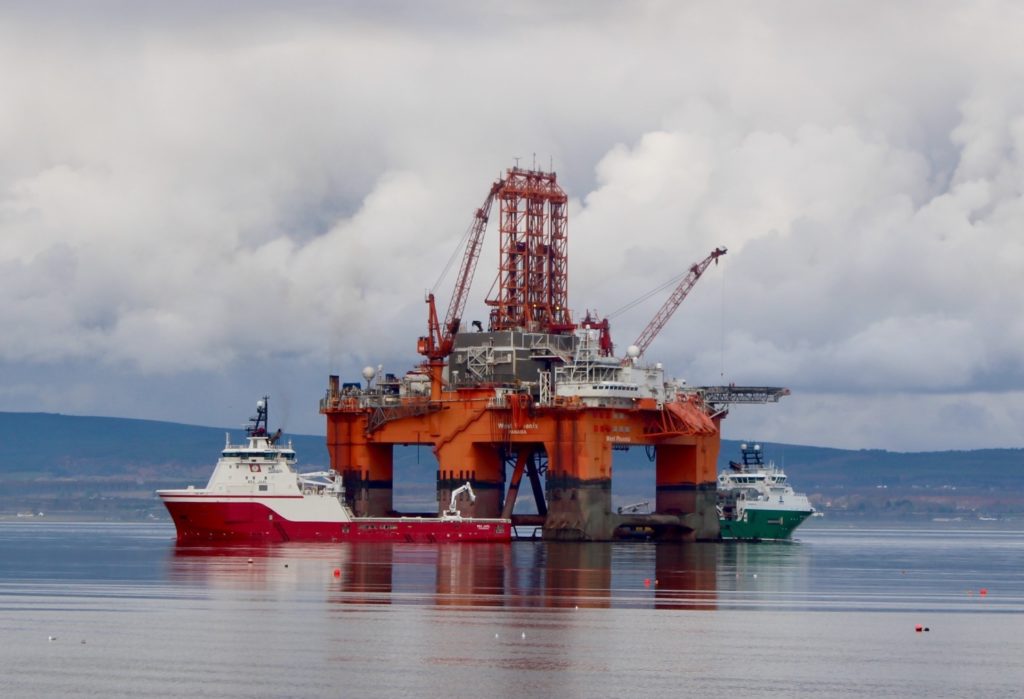 Jersey Oil and Gas said today that the start of a drilling campaign which includes its "flagship asset" is "imminent".
The London-listed firm took a hit in July when it revealed the drilling of an appraisal well on the Verbier discovery – operated by Equinor – had been delayed.
Drilling on Verbier, which is thought to contain 25-130million barrels of oil, was expected to take place in the outer Moray Firth this summer.
Jersey said today that the West Phoenix rig would drill Verbier in mid to late Q4 2018.
It is part of a four-well programme commissioned by Equinor.
Jersey's share of costs relating to the P2170 licence area is estimated to be in the upper end of the £9-11m guidance range, although only £7-8m of this is now expected to be incurred in 2018.
Equinor owns 70% of P2170, Jersey has 18% and Cieco has 12%.
Pre-tax losses widened to £857,000 in the first half of 2018 at Jersey, from £626,000 in the same period last year.
The company said it had a strong cash position of about £22.1 million at period end, having maintained strong cost discipline.
Jersey chief executive Andrew Benitz said: "It is encouraging to note the progress that is being made on our flagship asset and it is evident from the appraisal work programme that we have announced, that our co-venturers in P2170 collectively see significant potential across our area of interest.
"Management remain very excited by the investment case and continue to believe that there is significant value potential for shareholders in the event of a successful outcome on the Verbier appraisal well programme and, importantly, in the additional opportunity set in this prolific part of the central North Sea."
Recommended for you

West of Shetland: The projects in the UK's oil and gas hotspot