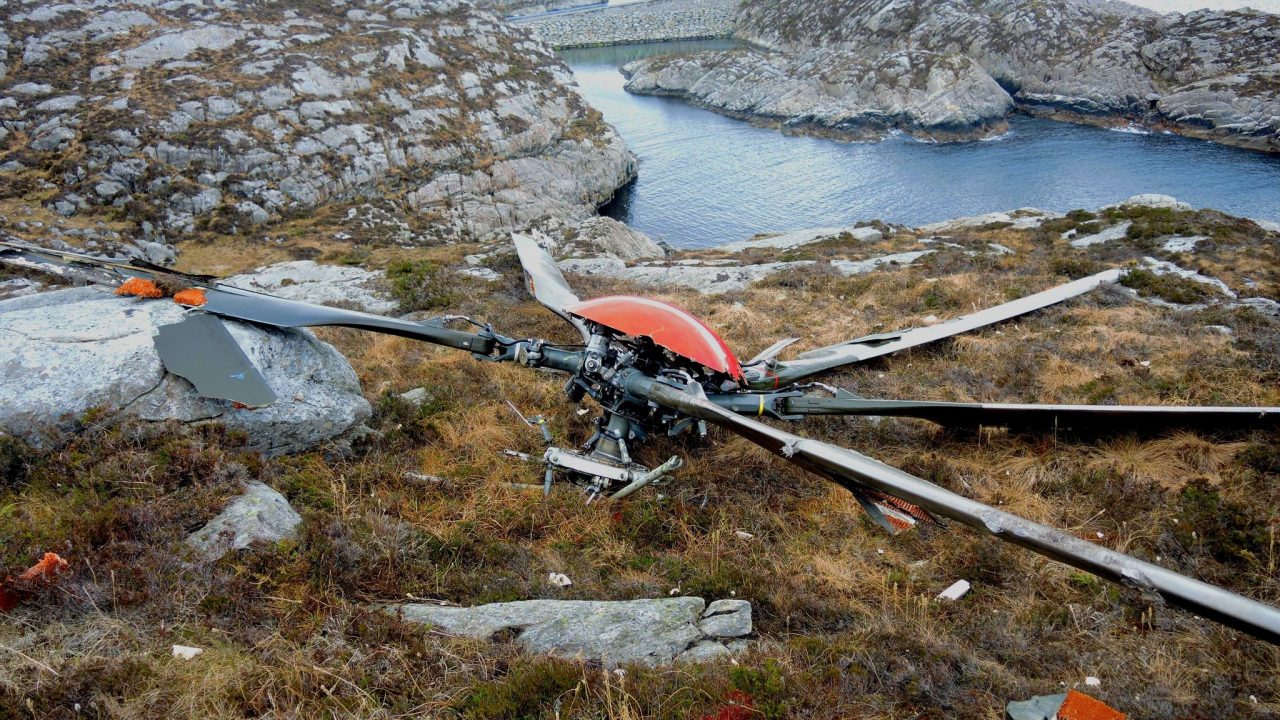 An Aberdeenshire MP has said a public inquiry into offshore helicopter travel is "not necessary" amid union concerns over safety.
Conservative member for Gordon, Colin Clark, made the comments following trade union calls for a review of offshore travel amid concerns of commercial pressures affecting safety.
It follows a fatal Super Puma helicopter crash off the Norwegian coast in 2016, in which 13 people were killed, including Iain Stuart from Laurencekirk.
After meeting union representatives two weeks ago, Scottish transport minister Michael Matheson and energy minister Paul Wheelhouse have agreed to discuss the matter with the Civil Aviation Authority (CAA) and the Oil and Gas Authority (OGA) respectively.
Ultimately, the responsibility for an inquiry lies with Westminster and the Scottish Government is reviewing whether to back the campaign.
However Mr Clark said his view reflects that of the UK government in that it is "not necessary" due to recent strides in safety offshore.
He said: "Clearly we want the best possible standard for crews travelling offshore.
"I have met with three of the helicopter companies, and I hope to meet with all of them by the end of the month.
"The helicopter companies are working very closely with the guys that are flying on and offshore, no stone is left unturned on safety.
"If anything has changed, there have been massive improvements. This is an industry that relies on equipment being thoroughly tested and safety has been at the forefront of absolutely every single company I have visited.
"This is an industry that is absolutely safety driven and the government's view is that they don't feel an inquiry is necessary."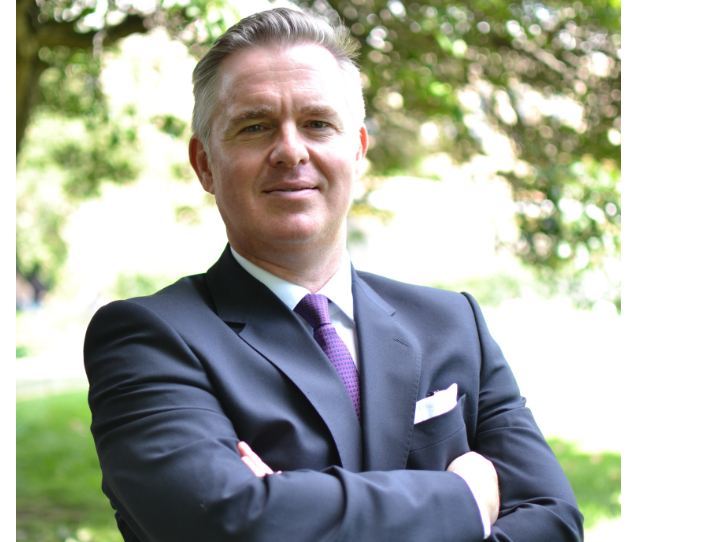 Colin Clark
A review of helicopter safety was carried out by the CAA in 2014 following a series of five significant helicopter accidents in the North Sea between 2009 and 2013, two of which were fatal.
The review led to a series of improvements including making sure workers are seated next to a window large enough to escape through in the event of a ditching.
Investigators found the Super Puma incident off the island of Turoy in 2016 had been a result of a crack in the main gear box, which has "similarities" to a fatal crash off the Peterhead coast in 2009 which killed 16 people.
Although Super Pumas have not returned to operation, unions want a "wide-ranging inquiry" into workforce confidence, technical issues and whether commercial pressures are being brought to bear on offshore safety.
Mr Clark added: "I have never seen any suggestion that standards are being dropped because of any kind of cost pressure, quite the opposite.
"In 2014 there was a request for a public inquiry and the UK government decided not to.
The (cross-party) transport committee said there was no sign that the North Sea was less safe.
"Neither the CAA or the government saw anything to say otherwise."
Recommended for you

40 years of HSE: RMT's Molloy runs the rule on North Sea safety