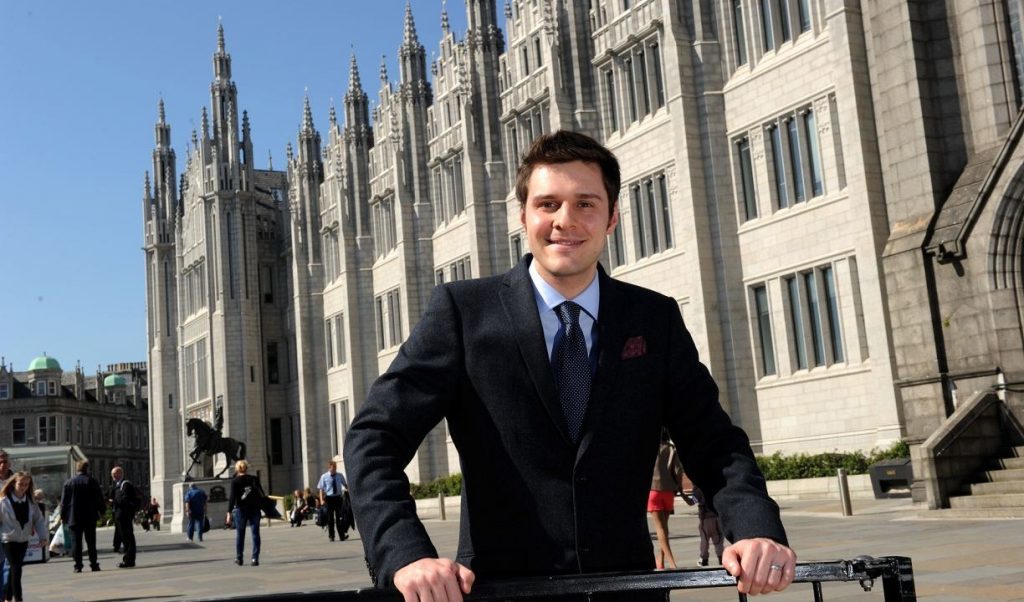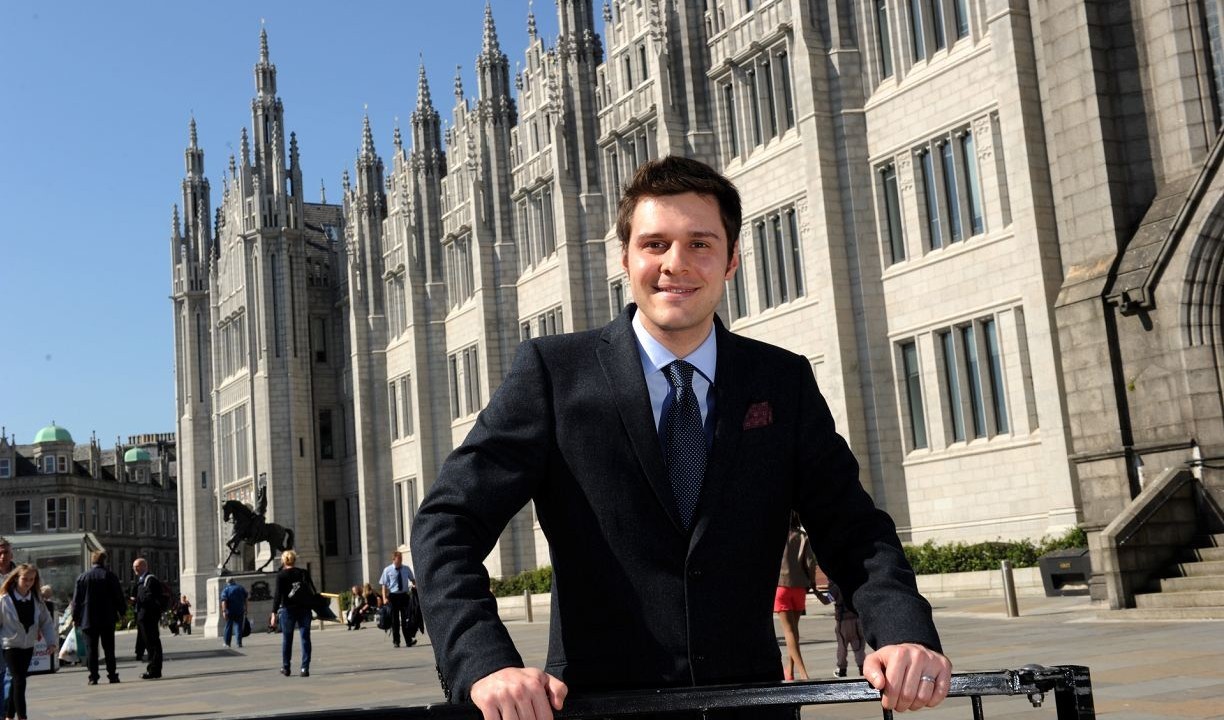 An Aberdeen MP has hit out against comments made by Labour's shadow treasury minister calling for a new North Sea tax break to be scrapped.
Clive Lewis, shadow treasury minister for sustainable economics, said the transferable tax history (TTH) scheme announced in last year's budget, and due for implementation in November, amounted to "corporate welfare" and should be voted down.
Ross Thomson, MP for Aberdeen South, has urged the Labour party to "clarify its position" on oil and gas in response to Mr Lewis' comment.
The introduced TTH is designed encourage the sale of old oil and gas assets by letting buyers of UK oil fields inherit part of the seller's tax history, which can be used to offset decommissioning costs.
Mr Thomson said: "Labour's shadow Treasury minister for sustainable economics, Clive Lewis, has attacked the Conservative government's plans to introduce TTH.
"My Scottish Conservative colleagues and I campaigned to make sure it was included and the decision was warmly welcomed across the north-east of Scotland.
"Far from being 'corporate welfare', TTH will extend the life of the North Sea.
"That means we protect hundreds of thousands of jobs, provide energy security and generate more tax revenue to invest in public services.
"The question for Labour is why on earth are they not supporting this?
"Richard Leonard must make clear if he agrees with Clive Lewis that these tax changes should be scrapped – or if he will back this government's action to support the vital UK oil and gas industry."
Labour and Clive Lewis' office have both been contacted for comment.
Recommended for you

Oil industry warns of 'disaster' as Labour pledges to increase windfall tax