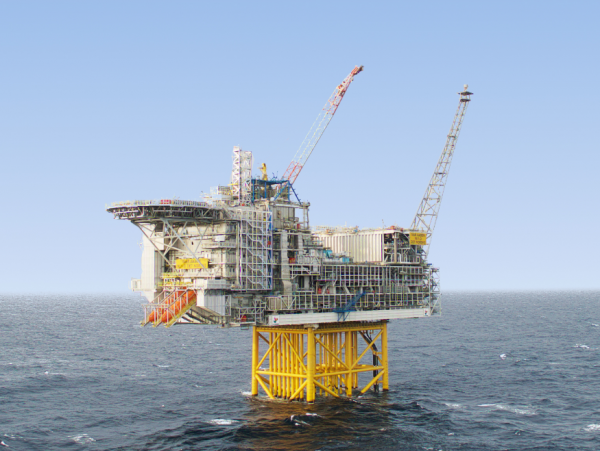 Oil exploration firm Aker BP has concluded the drilling of two appraisal wells and a wild cat well in the central North Sea, according to the Norwegian Petroleum Directorate (NPD).
The two appraisal wells have been drilled within the Hanz filed, while the wildcat well was drilled just southeast of Hanz.
The drill of the two appraisal wells was to investigate the potential for resources, while the wildcat drill was to "prove petroleum".
According to the NPD, in the wildcat well "approximately ten metres of aquiferous sandstone with moderate to good reservoir quality was encountered", but "the well is dry."
The Hanz field is included in the Ivar Aasen field's plan for development and operation (PDO).
The wells have been permanently plugged and abandoned.
The wells were drilled by the Maersk Intrepid drilling facility, which will now drill development wells on the Martin Linge field in the North Sea, where Equinor is operator.
Recommended for you

North Sea discovery surpasses billion-dollar valuation