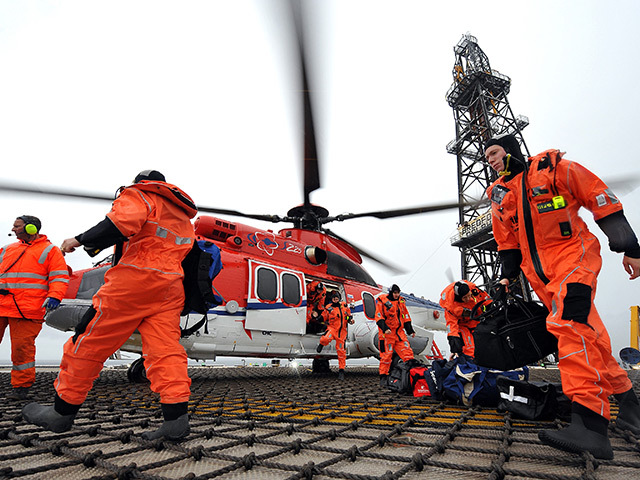 North Sea workers will vote on strike action after rejecting a revised pay offer earlier this year.
Crew are holding out for a 4% increase in basic pay from companies who are members of the Offshore Contractors Association (OCA).
In July, the Unite trade union said its members had snubbed the offer of a 3.3% raise for the eight months to March 31, 2019.
The proposals also included a 2.5% pay increase for the 2019-20 financial year, but were turned down by 68% of those polled.
Unite said today that the industrial action ballot would open on September 28 and run until November 2.
A total of 2,500 Unite members are covered by the OCA agreement.
OCA members companies include Aker Solutions, Petrofac, Stork, Wood and Worley Parsons.
John Boland, regional officer at Unite, said: "Our thousands of members in the offshore sector covered by the OCA agreement firmly rejected the revised pay offer in July.
"Our members fully deserve a basic pay increase of 4% for the part they have played over a number of years in returning North Sea operators to be competitive once again after the downturn.
"The North Sea operators, paymasters of the OCA companies, have now returned to very healthy balance sheets and its only just that our members share in these rewards.
"Unite now has no option but to ballot our members for industrial action but we hope the OCA companies come to their senses and return to the negotiating table with an offer which meets the reasonable demands of our members."
OCA chief executive Paul Atkinson said: "We have worked very closely with trade union officials to create a sustainable employment model that provides the workforce with greater stability whilst also improving the utilisation of resources.
"We are disappointed Unite has decided to ballot their members for industrial action but it's important to remember that our offer remains on the table."
Recommended for you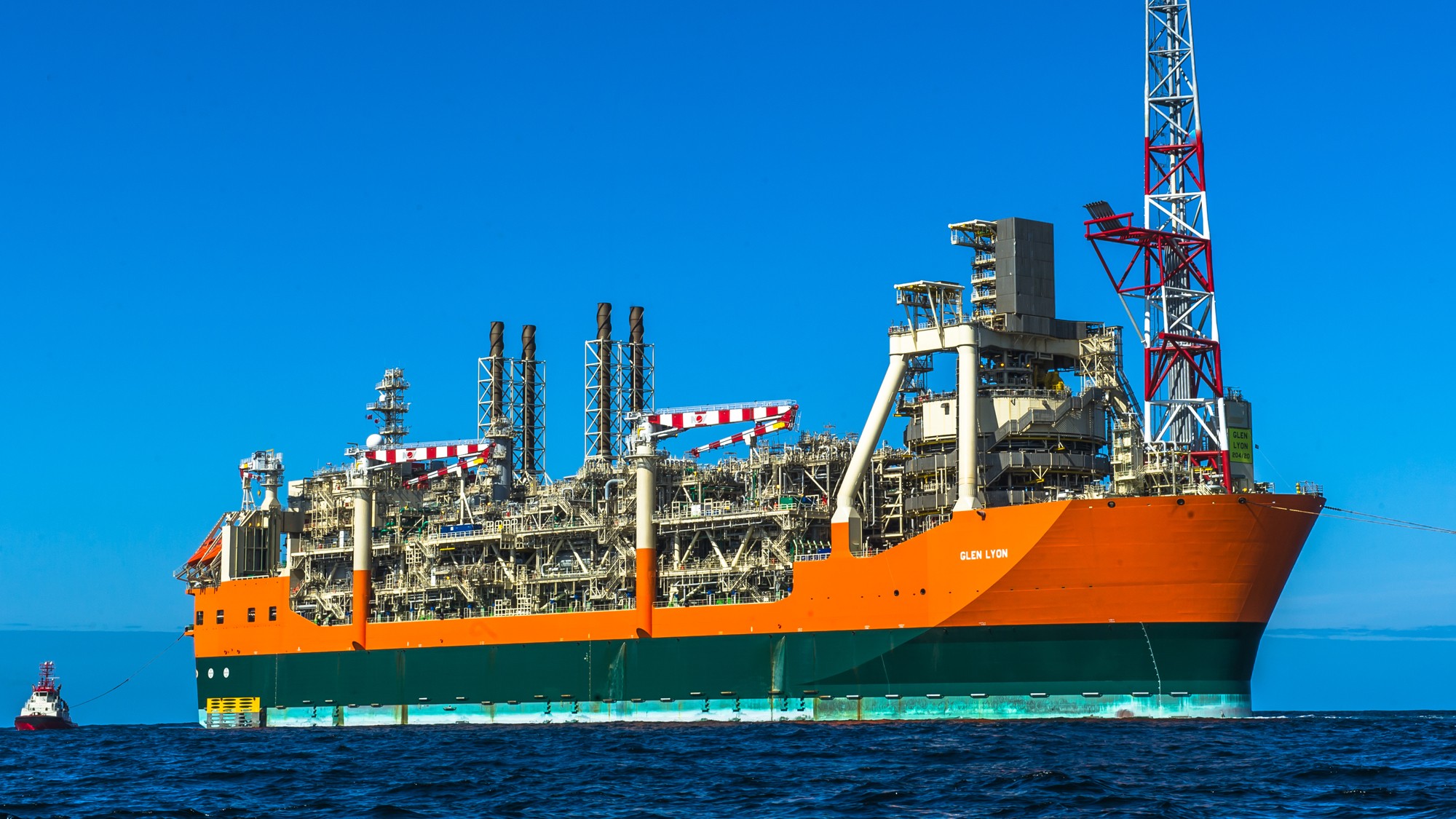 Petrofac workers on BP assets take strike tally to 1,500