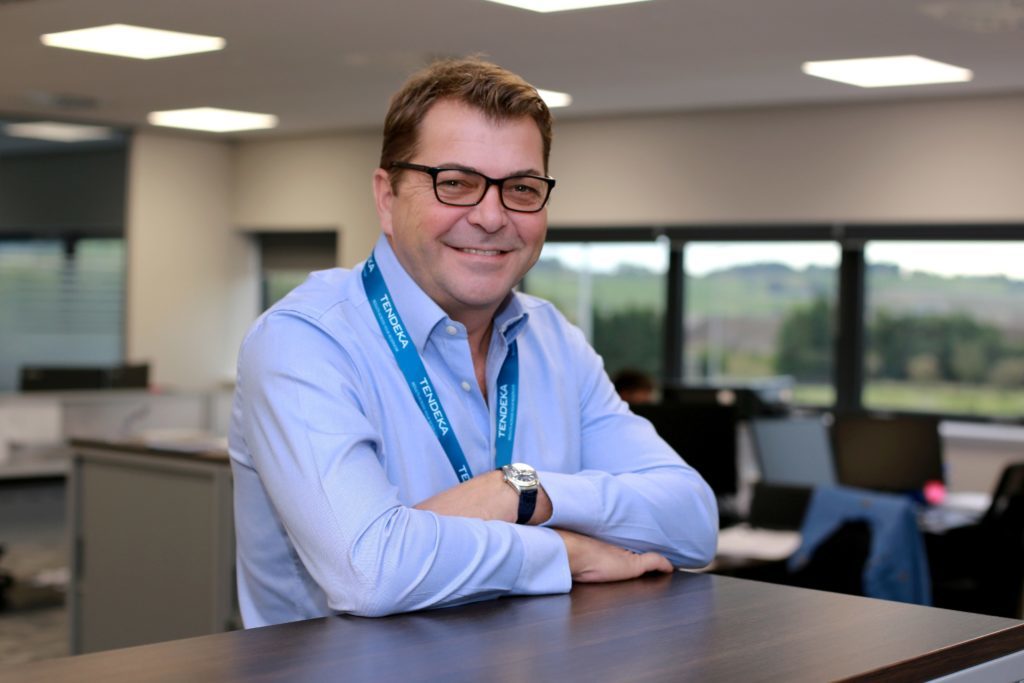 Oil and gas service firm Tendeka has announced it will add a technical director to its roster at its Westhill base.
Looking at the next generation of "disruptive technologies", Davor Saric will fill the new role created by the company.
Mr Saric, who comes to Tendeka from oilfield services firm Baker Hughes, where he worked as a senior production technologist, has 25 years in the oil and gas sector.
Annabel Green, chief technology officer with Tendeka, said: "Davor's perspective on production technology brings a systems approach to our technologies and solutions focussed on maximising the value to the operator. As we increase investment in innovation, Davor is the right person to drive this forward and I'm very pleased we were able to persuade him to join us."
Tendeka invests in research and development with the aim of offering well-based solutions to operator's production challenges.
Earlier this month, Tendeka scooped the Innovation Award at the The Press and Journal's annual Gold Awards for its wireless well completion technology, PulseEight.
Mr Saric said: said: "I am very enthusiastic about joining the Tendeka team. We share the passion for innovation and technology which I believe is the key for creating and sustaining a solution driven environment in the oil and gas industry."
Recommended for you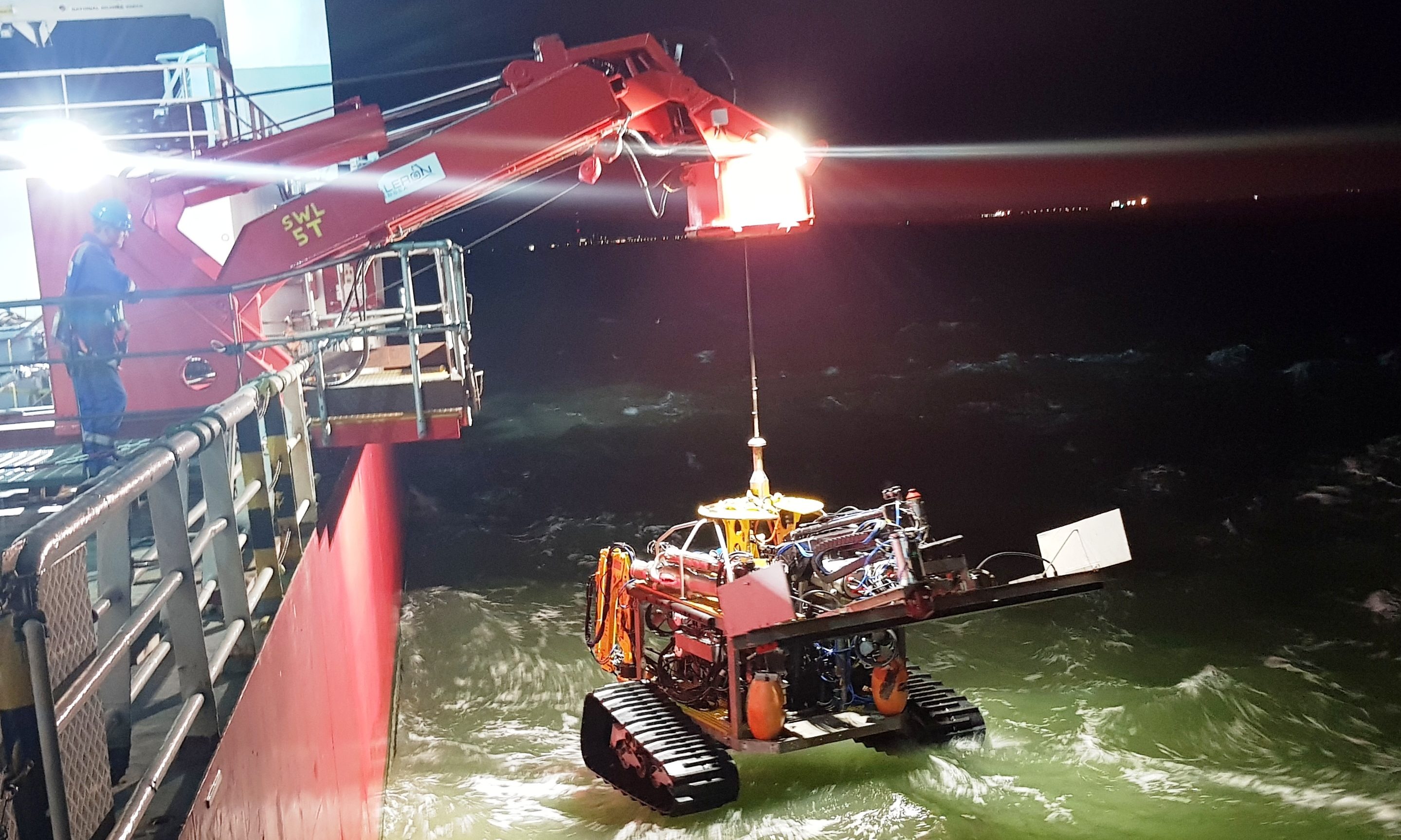 Aberdeenshire ROV specialist appoints new managing director