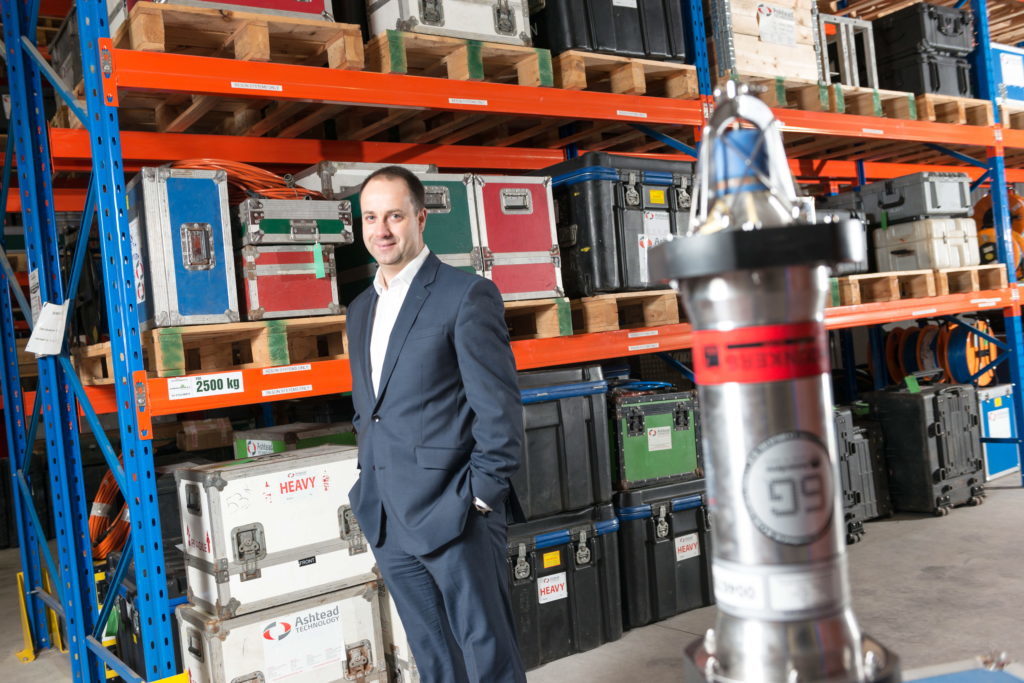 Global subsea equipment specialist Ashtead Technology said yesterday its recent merger had taken it to a higher level after a year-on-year improvement in financial performance.
Ashtead, which rents specialist subsea equipment to the offshore oil and gas sector, reported operating profits of £580,000 for the eight months to December 31, 2017, against £881,000 for the previous 13 months.
Turnover was also running higher in the latest, shorter period at £17 million, more than four-fifths of the £20.6m total for the 13 months to April 30 2017. Pre-tax losses narrowed to £3m in the most recent period, from more than £4.8m previously.
Earlier this year, Ashtead merged with a division of US-based Forum Energy Technologies to create one of the sector's biggest providers of subsea survey and remotely-operated vehicle equipment rental services.
Forum now has a stake in the enlarged business, which employs 120 people across operations in Aberdeen, Singapore, Abu Dhabi, London and Houston.
Yesterday, Ashtead, which is based in Westhill, Aberdeenshire, said it now boasted a fleet of 19,000 assets worth more than £100m.
Chief executive Allan Pirie added: "These results reflect our strong performance in what was a challenging market. The joint venture with Forum Energy Technologies has further increased our scale and capabilities."
Recommended for you

Ashtead Technology predicts 25% bump in revenues