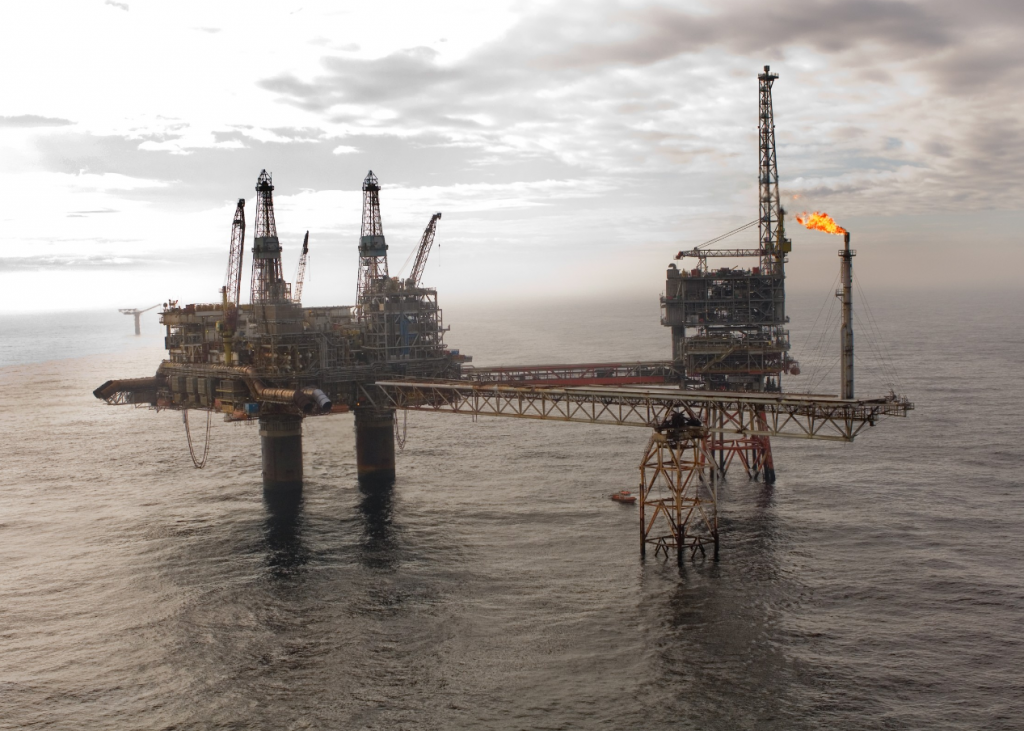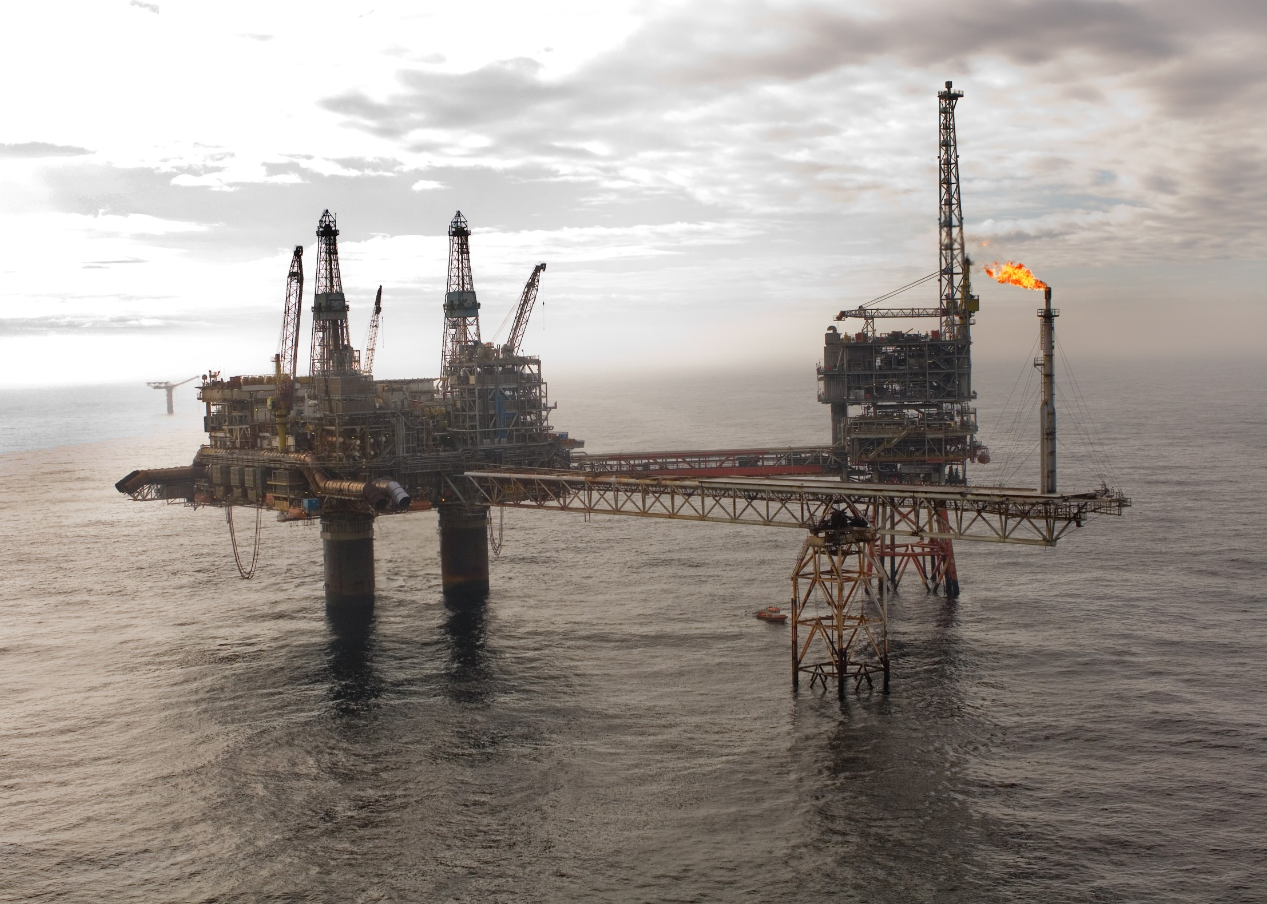 US oil firm Apache Corporation has become the latest company to scrap unpopular, three-week rotas in the UK North Sea.
All Apache staff members on the firm's operated assets will switch from their current three weeks on, three weeks off (3:3) schedule, to a 2:3 system.
The Houston-headquartered business will introduce the new shift pattern in the first quarter of 2019.
About 400 employees will be impacted by the decision.
Contractors on Apache's installations will remain on the 3:3 rota.
Apache said it made the decision in response to "employee feedback, an improved oil price environment and the need to remain competitive in the current market".
The company's operated assets include the Forties and Beryl fields, which are expected to produce oil well beyond 2030.
A spokesman for Apache said: "All offshore staff are being fully consulted on this change.
"The health, safety and wellbeing of all our people, and the continued safe operation of our assets will remain our top priority as we transition to this new rota."
Unite regional officer John Boland welcomed the move and said he hoped more companies would ditch the "hated" 3:3 rotas.
But Mr Boland said contractors should also be spared having to spend three weeks offshore at a time.
Last week, Shell said it would move all crew, including contractors, to 2:3 schedules on its central North Sea installations.
Repsol Sinopec Resources UK confirmed last month that it was conducting its own review of offshore schedules.
However, Unite members employed on Total's Alwyn, Dunbar and Elgin rigs will move to a 3:3 rota after voting to accept a 15% pay increase.
Recommended for you

Oil's wild ride is driven by a disruptive band of bot traders