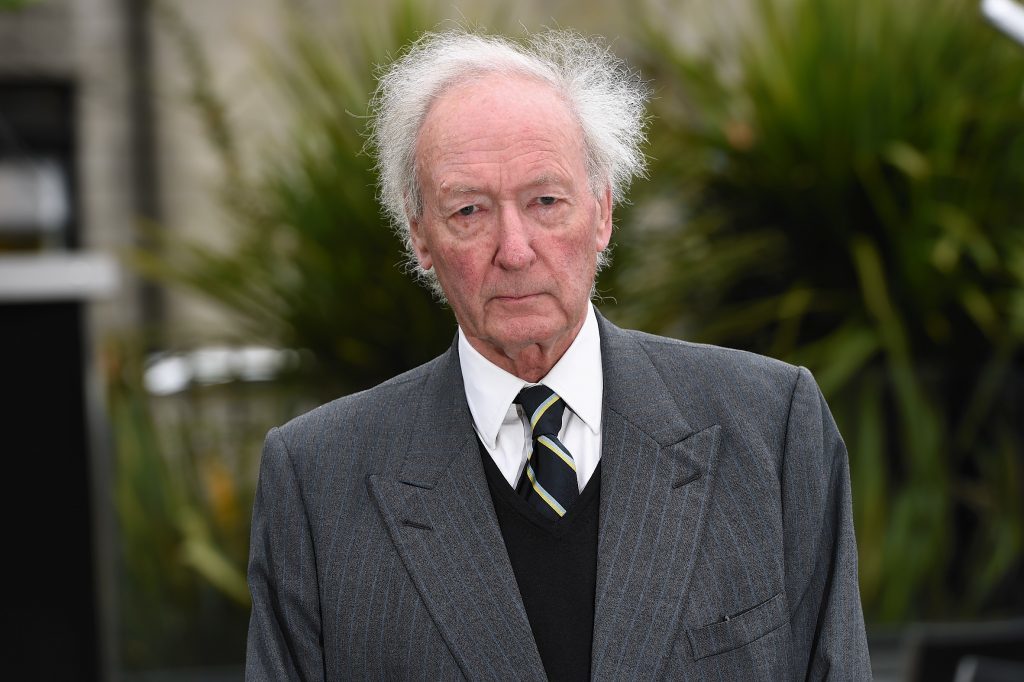 Cluff Natural Resources (CLNR) has announced it has received "significant interest" in two North Sea licenses amid a farm-out process.
CLNR has been seeking partners for its P2248 and P2252 licenses, estimated to hold around 2.4trillion cubic feet of gas.
A "drill or drop" decision had been expected by September 30 but the Oil and Gas Authority has now removed that obligation.
The firm has until November 30 to complete the farm-out process and said it is confident of achieving that goal.
CLNR said it has spoken to a number of new parties, including established North Sea operators, about the licenses as well as those who have already expressed interest.
Chief executive Graham Swindells said: "In a period of rising oil and gas prices, the industry has experienced a rapid shift in focus from cash preservation and production maintenance towards investing in exploration and reserves replacement activity.
"This shift in momentum towards investing in North Sea exploration is having a positive impact on our farm-out process and we remain confident of being able to achieve our ultimate aim of securing the necessary partners and investment to allow wells to be drilled on these two licences.
"We have also commenced our work program in relation to the six new licences awarded to the Company in the 30th UK Offshore Licensing Round with preliminary estimates increasing estimated P50 prospective resource within the Company's portfolio to 4.3 TCF of gas.
"We are excited about the potential associated with these new licences but remain focussed on our immediate aim of concluding a successful farm out of licences P2248 and P2252."
CLNR said it will seek to provide an further update in due course.