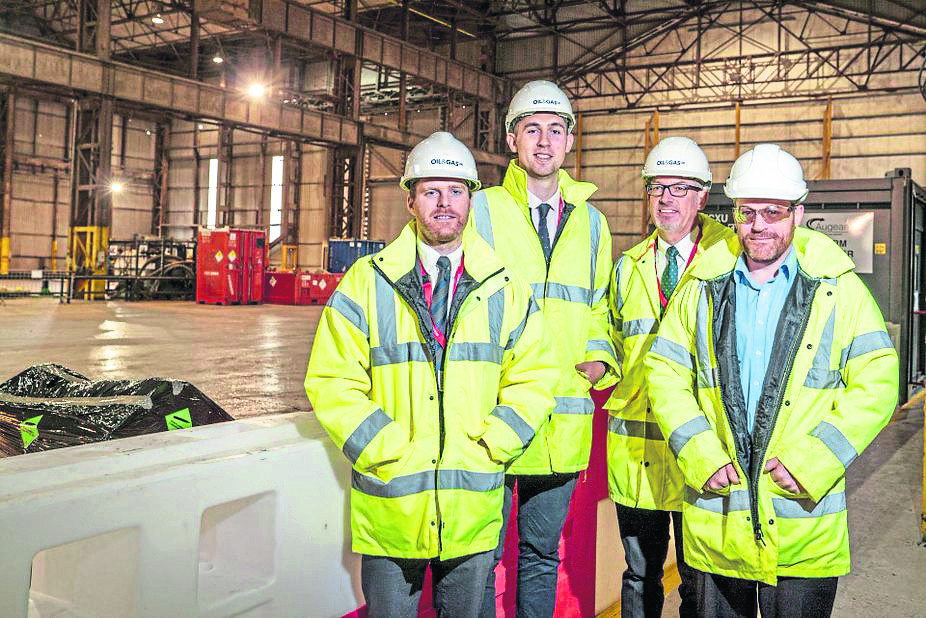 Oil and Gas UK (OGUK) has set up its own team of decommissioning experts in a move which highlights the changing face of the North Sea energy industry.
Richard Heard was already giving his services as a decommissioning consultant. He is now working as part of an OGUK team which also includes decommissioning manager Joe Leask and business adviser Sam George
The trio, who teamed up for a visit to Augean North Sea Services last week, are tasked with providing new insights into decommissioning and the opportunities it presents.
OGUK is working alongside Decom North Sea, the Oil and Gas Authority and the UK Government to build supply chain capability for decommissioning projects estimated to be worth £18 billion over the next decade.
OGUK upstream policy director Mike Tholen said: "Decommissioning of North Sea oil and gas assets will take place over the next 30 years and more, with new field developments extending this time-line.
"This new team bolsters Oil & Gas UK's already well-established presence in the decommissioning sector.
"I look forward to the team's valuable contributions to decommissioning activity."
Mr Leask, previously a subsea decommissioning engineer at Repsol Sinopec Resources UK, added: "The team will be working closely with regulators and the UK and Scottish governments to develop an efficient, cost-effective decommissioning capability, sharing best practice and promoting our decommissioning expertise."
Recommended for you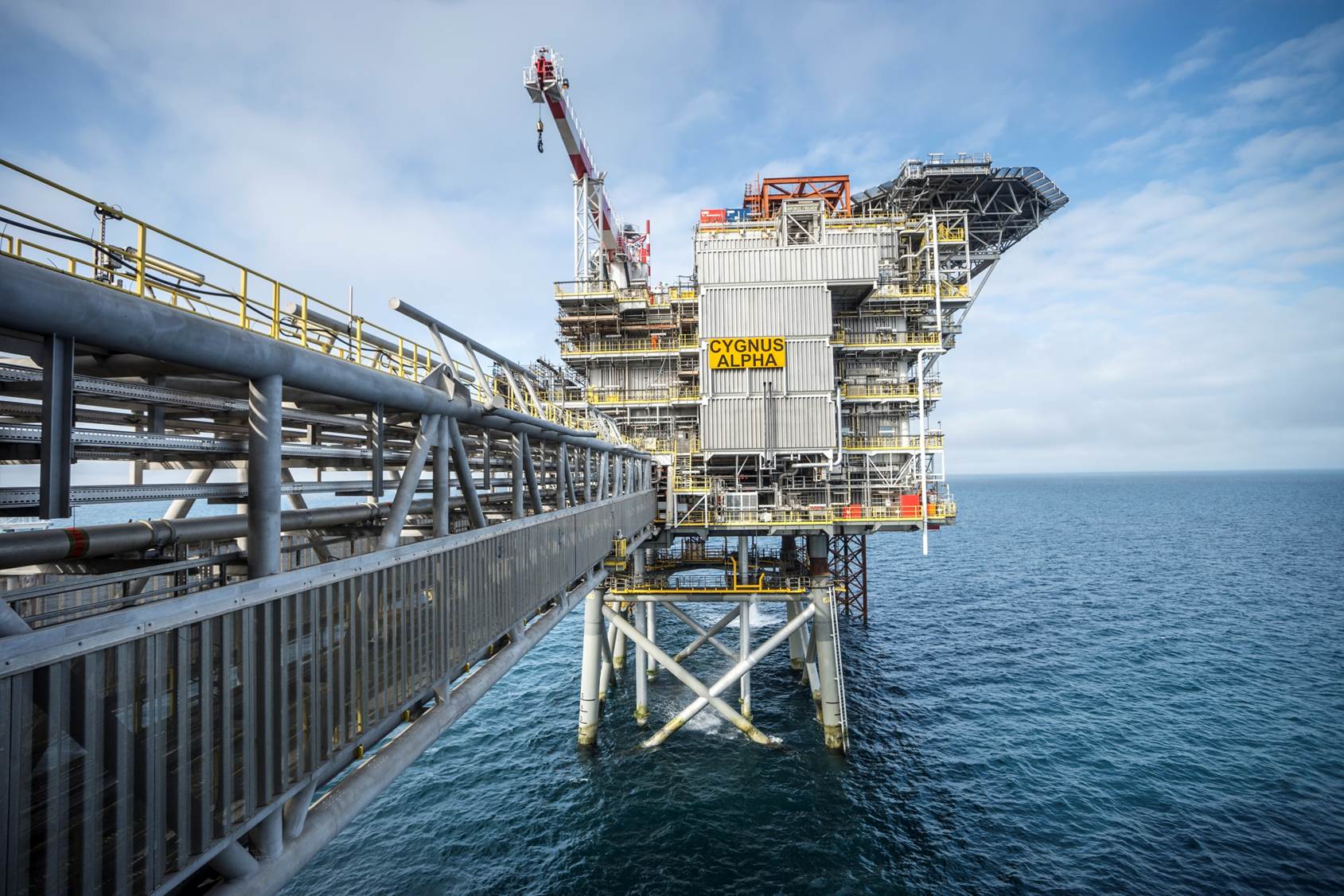 Neptune targets further spending cuts in 2021