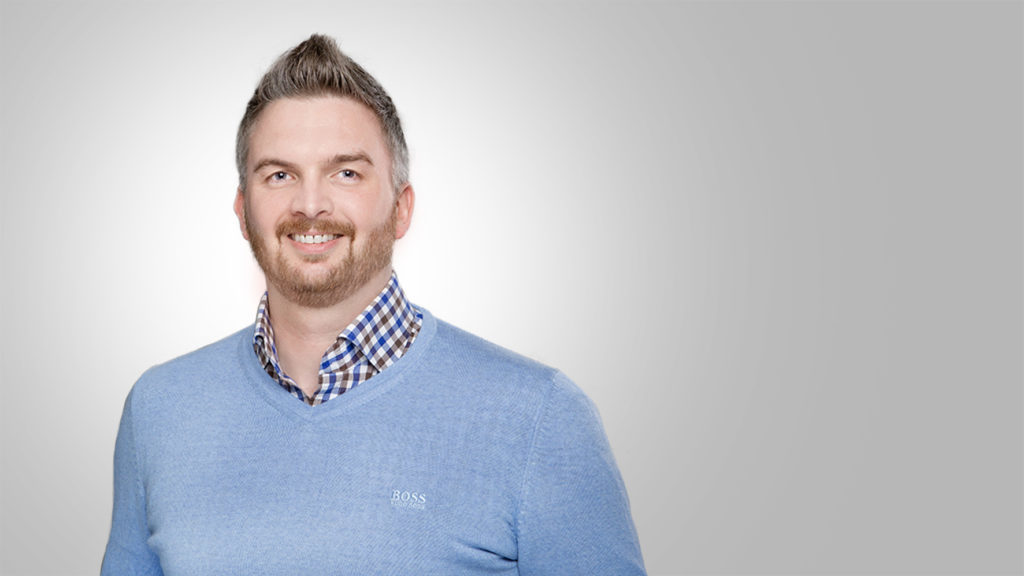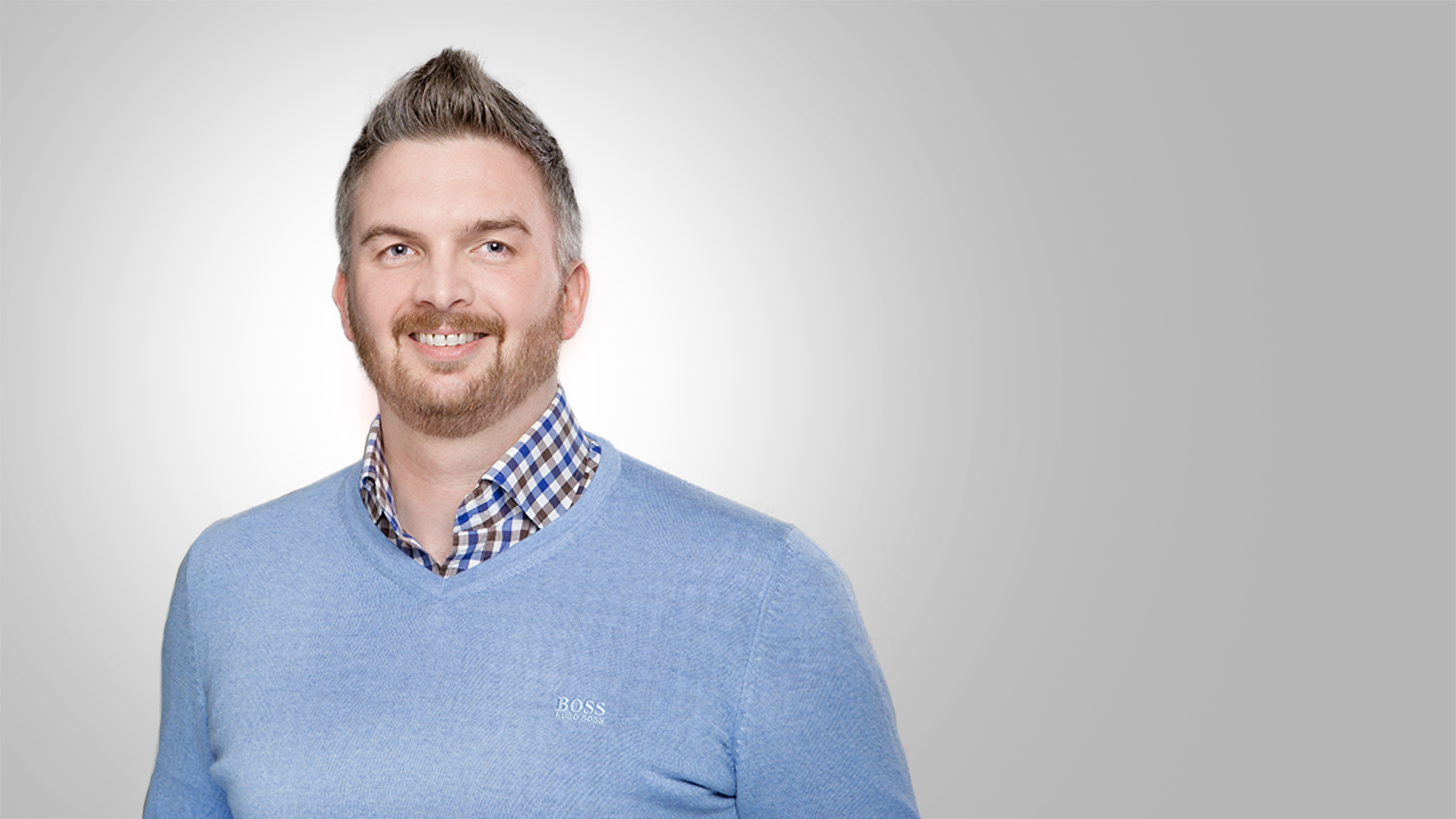 Applications went live last night for the second year of the Oil and Gas Technology Centre's TechX Pioneers programme.
The programme will help technology start-ups launch their solutions in the the oil and gas market.
Backed by 120 industry partners and mentors, organisers stressed new programme will have a more "international flavour".
Stuart MacKinven , TechX programme manager, said: "What we're looking to do this time around is link up with Massachusetts Institute of Technology (MIT) and meet with other accelerators, campuses and start-up communities in Houston, Texas as well. It gives it a bit of an international flavour.
"Despite having local content we need to make sure we're attracting people from other regions as well. We are conscious of wanting to attract businesses and ideas not just in Scotland and the UK but further afield, so tapping into these known entrepreneurial hotspots around the world is important."
The OGTC also confirmed that BP Ventures is on board again as strategic partner.
The agreement will see them offer up to £135,000 to outstanding Pioneers, as well as dedicated access to BP's facilities and expertise.
TechX director David Millar said: "The first year of the TechX Pioneer programme was a huge success with our cohort of 10 start-ups.  We are delighted to be opening applications once again to see what technology ideas are put forward and who our next cohort of start-ups starting the 16-week intensive programme next Spring will be.
"We are delighted to once again have BP Ventures onboard as our strategic partner, providing invaluable insight, guidance and experience."
David Gilmour, vice president of business development at BP Group Technology, added: "The TechX initiative has been a success, with year one uncovering some breakthrough thinking and innovation that we believe could help transform the energy sector, not just in the North Sea but across the globe.
"One of BP Ventures' core principles is to identify and invest in game-changing technology companies that are accelerating cutting edge innovations across the entire energy spectrum. TechX ticks all these boxes.
"We are delighted to continue our support of this ground-breaking programme and we look forward to working with the next cohort of Pioneers to help scale and develop their ideas further."
Recommended for you

NZTC TechX start-ups graduate with £740k equity raise