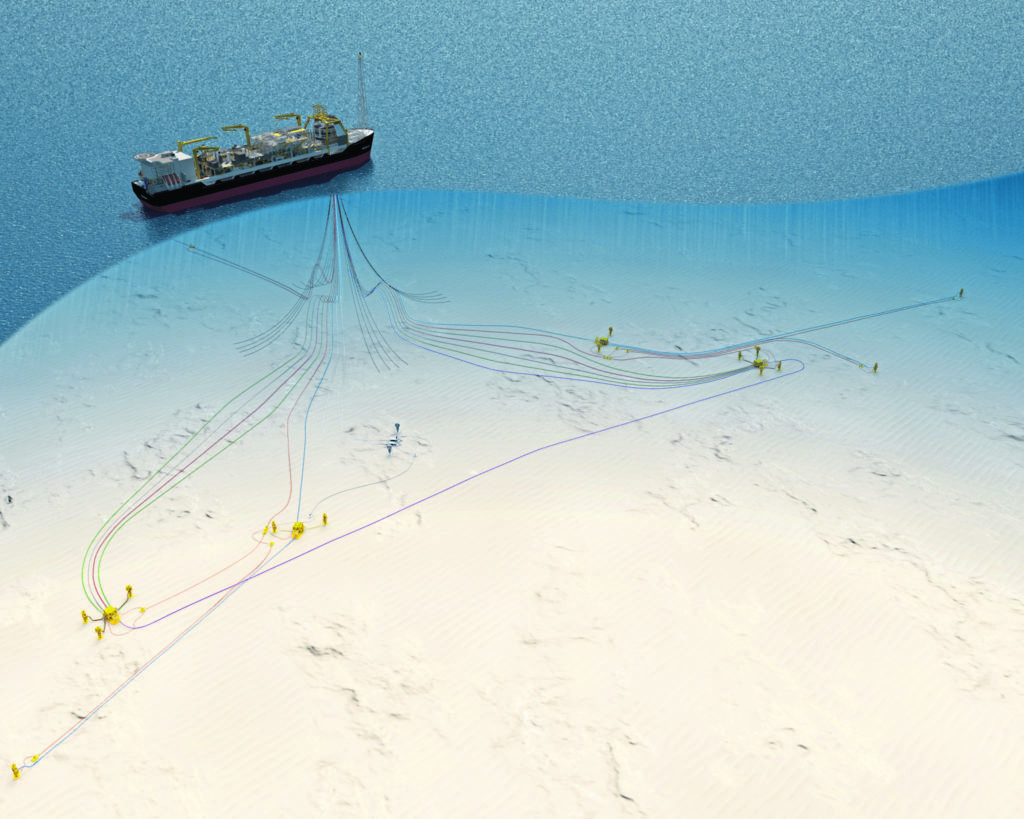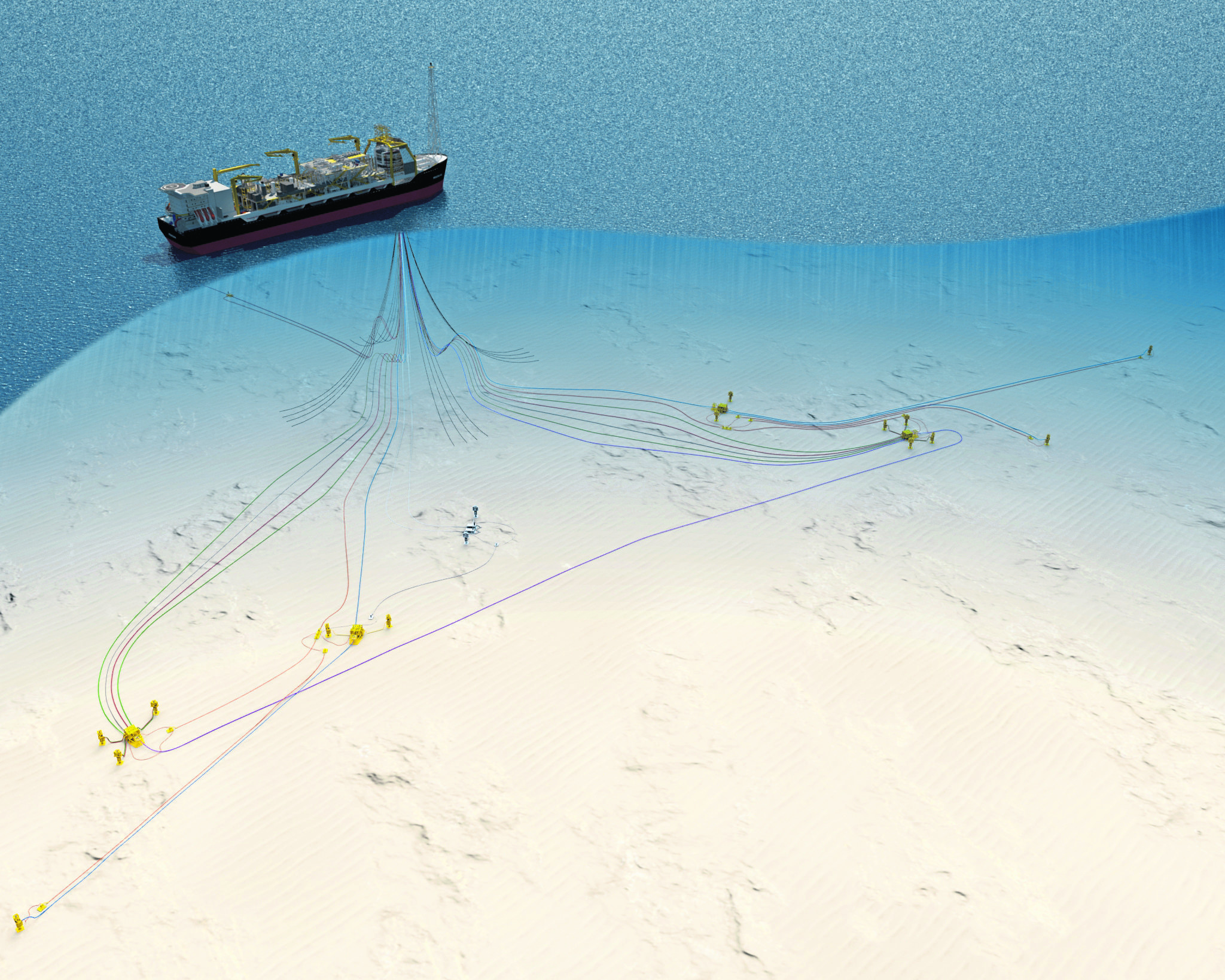 Equinor's takeover as Rosebank operator will give impetus to a project which has stuttered since the field was discovered in 2004, analysts said.
They also said the Norwegian energy giant's acquisition of Chevron's 40% stake was good news for project partners and the entire UK continental shelf.
Kevin Swann, from Wood Mackenzie's Europe upstream research team, said he expected Equinor to "come in and move the project forward".
Mr Swann said: "High development costs have blighted Rosebank over the years. The field lies in more than 1,000 metres of water, so it will be expensive to develop. However, we believe Equinor sees an opportunity to re-scope the project and reduce costs."
The analyst also said the deal "cemented" Equinor's commitment to the UK North Sea.
He said: "Until now, Equinor's only significant development project remaining in the UK was Mariner, a heavy oil field, holding 322 million barrels of oil equivalent, that is due to start production by the end of the year."
But the divestment could spell the end for Chevron in the UK, Mr Swann said, adding: "If all the sales go through, it would leave Clair as Chevron's only UK asset – the 19.42% stake is valuable, but may not be enough for Chevron to retain a UK presence."
Yvonne Telford, analyst at Westwood Global Energy, said: "It was surprising to see Equinor come to light as the buyer as the company had previously held a 30% non-operated interest in Rosebank. This interest was sold as part of the UK and Norwegian asset package sold to OMV in 2013. However, Equinor has the financial capability, technical experience and deep pockets to move the development of Rosebank forward, which will be positive for the project partners and UK continental shelf as a whole.
"It is great to see another heavy-weight energy company getting into the west of Shetland region."
Recommended for you

'We need visibility': Baker Hughes boss in North Sea call to policymakers