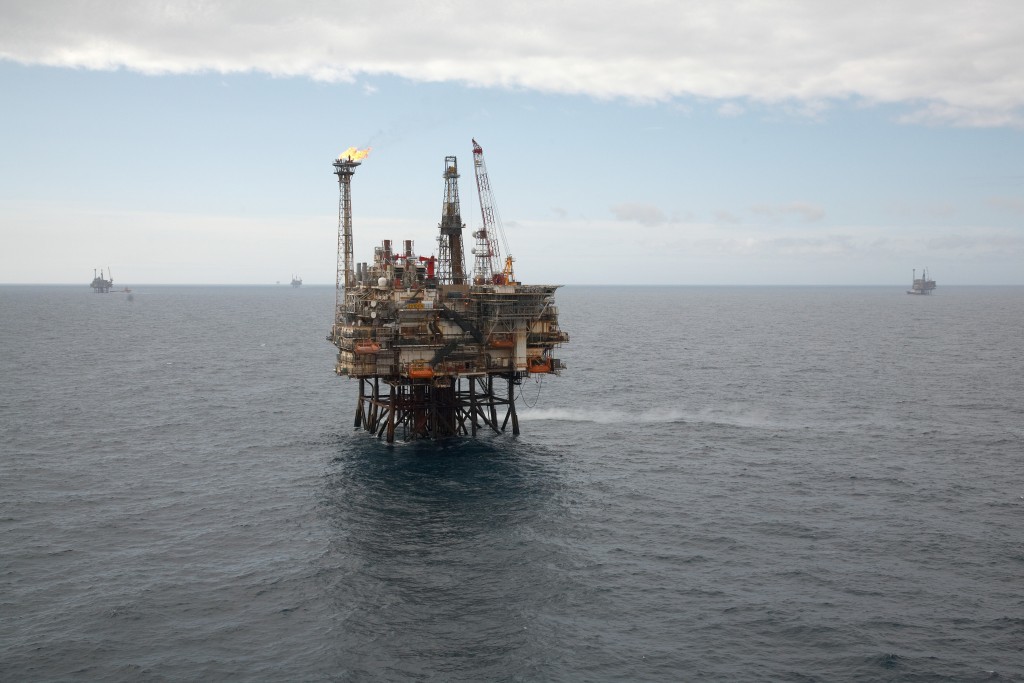 Resurgent crude prices kept Apache Corporation's North Sea business on an upward trajectory last year.
Apache North Sea (ANS), whose US parent company is based in Houston, chalked up pre-tax profits of £98 million in 2017, against a surplus of £8.6m the previous year.
Average crude prices were 24% higher at $53.58 per barrel last year, pushing ANS's revenues up 2.3% to £513m.
Production quotas introduced by Opec and its allies at the start of 2017 were the main catalyst for that improvement in prices.
Higher revenues offset the impact of the Forties Pipeline System shutdown at the end of last year, which dented production at ANS and several other operators.
ANS, operator of the Forties field, has been on the recovery trail since 2015, when it suffered pre-tax losses of £262m against a backdrop of plummeting oil prices.
The UK Treasury's decision to cut petroleum revenue tax to 0% in the March 2016 Budget, from 35% previously, has supported ANS's upturn in fortunes in recent years.
The government also reduced the supplementary charge – an additional tax on profits in the industry – to 10% from 20% at the start of 2016.
In its 2017 accounts, just released by Companies House, ANS said it recorded a £90.6m deferred tax benefit in 2016, following a reassessment of its "deferred income tax liability" for 2015.
ANS's lifting costs for 2017 rose 28% to $17.01 per barrel as a result of lower production volumes, higher direct expense and increased workover activity.
Natural field decline meant net production at ANS dropped to 34,200 barrels of oil per day (bpd) last year from 41,500 bpd in 2016.
The decline could have been more severe, but for the drilling four development wells in the Forties area, three of which were productive.
ANS invested £48m in the UK North Sea last year, down from £72.5m in 2016, as the company rigorously managed its portfolio and maintained a "disciplined financial structure".
Its exploration well on the Val d'Isere prospect, drilled north-west of Forties in December 2017, proved to be a dud, and was plugged and abandoned.
ANS forecasts a 27% increase in North Sea investment to £61.2m this year as it targets eight wells on Forties.
In his strategic report for 2017, ANS managing director Jon Graham said the North Sea region played a "strategic role in Apache Corporation's portfolio by providing competitive investment opportunities and potential reserve upside with high-impact exploration potential".
Earlier this year, the company said it had made a 10m barrel discovery at the Garten field, located in the Beryl area.
In August 2018, ANS agreed to sell its 35% working interest in the Seagull development and its 50% stake in the
Isabella prospect to private-equity-backed newcomers Neptune Energy.
Recommended for you
X

EnerMech buoyed by increase in global revenues