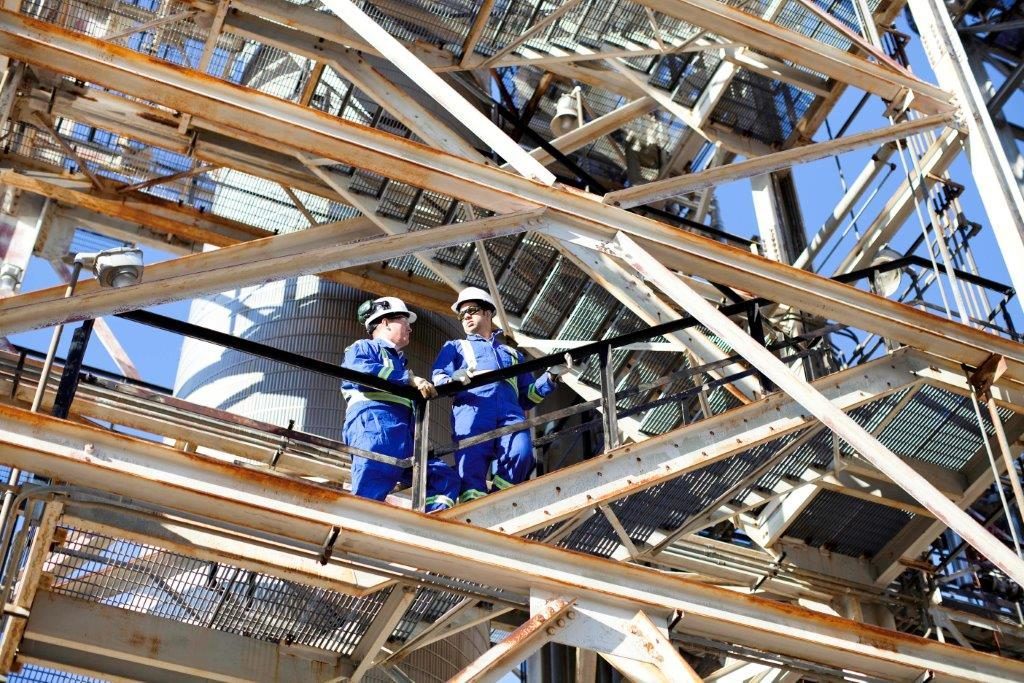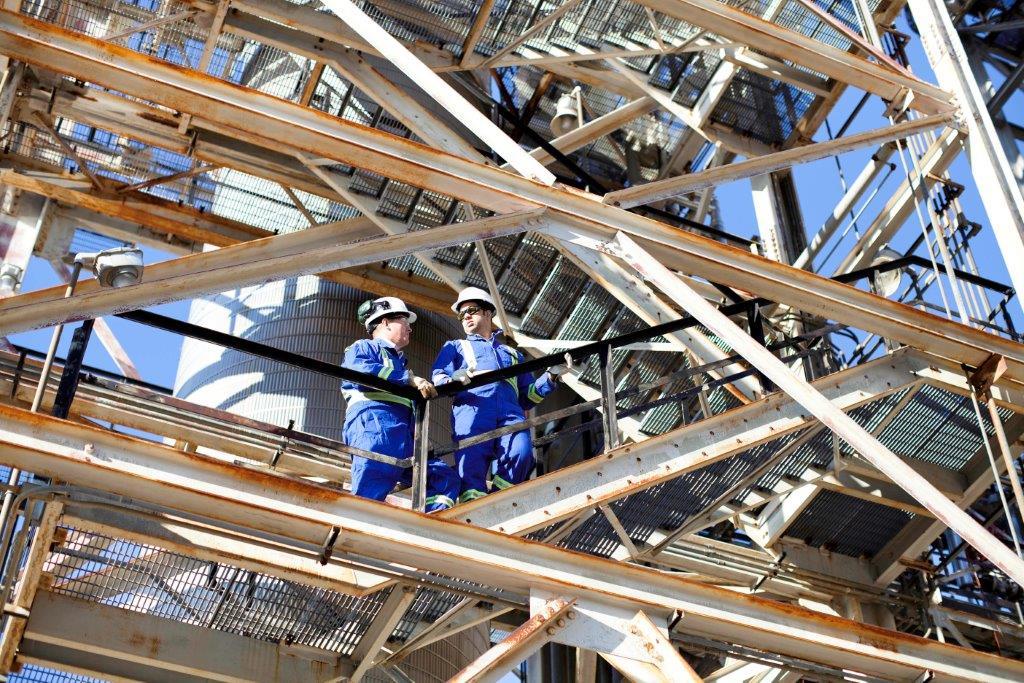 Energy services firm WorleyParsons is looking to grow its UK business less than a year after making its bow the North Sea.
Australia-headquartered WorleyParsons bought Amec Foster Wheeler's oil and gas business following the latter's acquisition by energy service giant Wood last year.
During the company's recent full-year results announcement, chief executive Andrew Wood said the integration process had been completed ahead of schedule and under budget.
Mr Wood said the transaction had delivered a "step change" for WorleyParsons.
The contribution from its UK Integrated Solutions (UKIS) business helped WorleyParsons grow revenue from its hydrocarbon sector operations by 15.5% to £2 billion during the year ending June 30, 2018.
The company currently has about 2,500 employees in Aberdeen.
Asked whether the headcount was the right size, Mr Wood said: "We're looking to grow. Some work fell at the time of the acquisition, as we knew it would.
"Now that's turning around and we're looking to grow again. We are exposed to activity levels, but we have a positive view of activity. Our expectations are for a level of growth.
"We believe there's a slight backlog of work to be done, as well as some new investment for continuing to tap resources."
Mr Wood said that the North Sea was known for its "market-leading position" in maintenance, modification and operations (MMO) services.
The skills inherited from Amec Foster Wheeler in these disciplines had been a welcome addition to WorleyParsons' armoury. He said: "We saw the potential to take those skills and share them in other parts of the world and vice versa.
"There are some things we do in other parts of the world that we have been able to bring to the North Sea.
"But the approach to MMO activity from the UKIS business has been very well received around the organisation."
Mr Wood also said WorleyParsons had a "positive view" of the North Sea's future.
He said: "When we made the acquisition, we didn't have outlandish expectations, but felt a continuing development was realistic, and we're seeing that. It's an environment where people are looking to do things differently and innovatively.
"Customers want to work with you and that makes it an attractive environment."
Recommended for you

UK North Sea sees chance for political reprieve in energy crisis