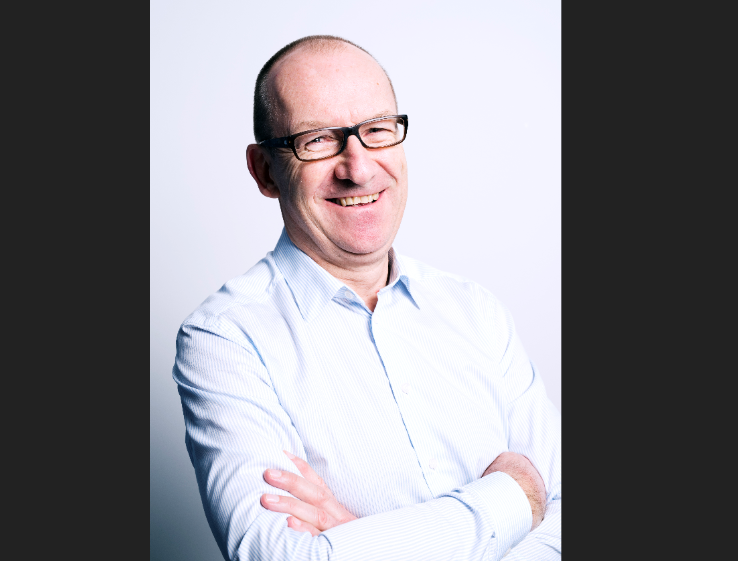 An oil company which is drilling about 20% of all Norwegian exploration wells this year plans to persevere with its bold approach.
Spirit Energy Norway managing director Dag Omre said the firm will keep doing near-field exploration work, but is hungry for more "high risk and reward" drilling.
Mr Omre said a supply chain alliance should help the firm lower costs and reduce lead times on its development projects. The template could be applied in the UK.
Spirit is participating in 10 wells this year, including an appraisal well on the Fogelberg field.
Fogelberg, which could yield 40-90 million barrels of oil, is the most likely candidate to become Spirit's next operated development project in Norway, after Oda.
A well in the Barents Sea turned out to be a dud, but Mr Omre is not easily discouraged.
He said: "We will continue to do near-field exploration but we will also go for more high-risk and high-reward opportunities.
"We want to do more high impact wells and they come with more risks but, we hope, higher reward."
The company launched last year as a joint venture made up of Centrica's exploration and production business and Bayerngas Norge.
British Gas owner Centrica has a 69% stake in the venture and Bayerngas Norge's former shareholders, led by Stadtwerke Munchen Group, hold 31%.
Spirit has stakes in about 60 licences on the Norwegian continental shelf, around 20% operated.
Spirit's preferred option for Fogelberg is a subsea tieback to the Asgard B platform.
It intends to submit a development plan next year, with first oil slated for 2022.
The company's other operated development project, Oda, is set to start production next year.
Mr Omre said Spirit's pact with a group of suppliers should lead to cost savings being passed from Oda to Fogelberg.
"We work differently with the supply chain," he said. "We entered into an alliance with four suppliers –Subsea 7, TechnipFMC, DNV GL and Aibel – several years ago.
"We do not tender during projects or when we go from one project to another, for example from Oda to Fogelberg.
"They work with us all the way through the project, with integrated teams and commercial models.
"We're happy with the way it's working. We reduce costs by doing things that way.
"We can run projects faster by not having a tendering process during the execution phase.
"We have more direct collaboration between parties who can save time by talking about where the savings are.
"There are clear advantages for costs and schedules and we will keep using the same model for Fogelberg.
"We will see if this model could also work in the UK."
Elaborating on the origins of the alliance, Mr Omre said:  "When we initially selected the contractors before FID on Oda, it was done in competition.
"We selected them on basis of culture and merit, and their ability to work with our model. The whole idea is to get them in early.
"The design is often done by one contractor, but the construction is sometimes carried out by someone else.
"It is advantageous to have the same builder and designer and that's about the risk profile.
"It should be the same company and the same tools. That makes it easier to do things better next time around.
"The idea is to bring many of same people from Oda over to Fogelberg. That way, they can bring the same thinking and culture into the next project."
Recommended for you
X

'Loose bolt' discovered on S92 before take off from oil rig