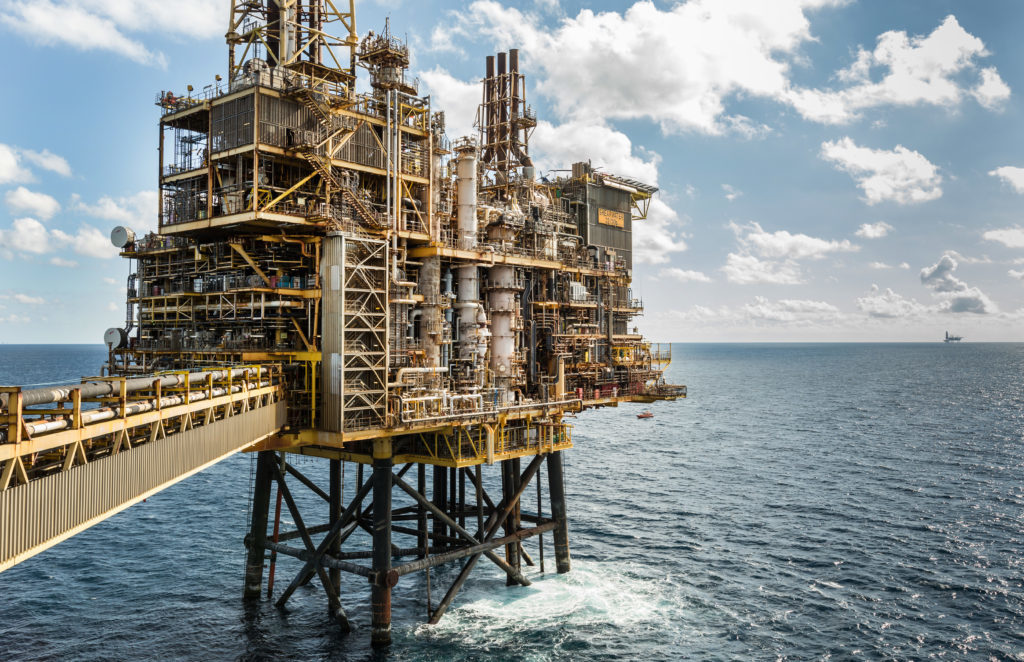 Offshore contractors working for Wood on Shell platforms have expressed "disgust" at severe pay cuts proposed amid the operator's plans to change rotas.
Shell announced last month that it will ditch the "hated" three week offshore rota on its central North Sea platforms, in a move that was welcomed by trade unions and the wider industry.
Workers will move to a two weeks on, three weeks off working pattern in the second quarter of next year.
However, in a letter to senior management and Shell's offshore installation managers (OIMs), the Wood offshore workforce stated they are "disgusted and disappointed" at the situation, which will mean a 14.8% cut in their pay.
If it goes through, workers will have had nearly 30% of their pay slashed since further cuts in 2016.
Shell said it is continuing to engage with the workforce ahead of implementing the change, including the prospect of introducing a performance-based bonus to mitigate the pay cuts.
Wood employs around 250 people on the Shell assets.
The document, seen by Energy Voice, adds that the proposed cuts go "far beyond" what would be deemed a fair compromise for the move, and it negates any benefits of the change from 3:3 rotas.
The letter states: "Wood offshore employees are united in the opinion that they are being asked by Shell once more to shoulder the burden of the cost-cutting.
"We cannot continue to absorb such significant wage decreases whilst the cost of living continues to rise.
"We strongly feel that the lack of respect being shown towards the contracting company employees is abhorrent."
The move comes following another pay cut for Wood workers on Shell platforms in 2016 which led to strike action, and the Unite union said this needs to be taken into account.
Regional officer John Boland said: "The feedback from every platform was jubilation at first when the rota change was announced but when they then saw the financial impact on their earnings it turned to gloom.
"Members are concerned about the drop in their wages. We already had large cuts a couple of years ago when they had another dispute on their wages.
"I told Shell they had to take into account that these guys already had their wages reduced.
"We have had a lot of vague things back from Shell on performance bonuses and things that will make up the difference but we're not getting any detail.
"We're really looking for Shell to give answers to what we need to know."
Shell's announcement last month came following a wide-ranging consultation with its workforce and concern that three week offshore working could impact workers' mental health.
A spokesman for Shell said: "As part of our offshore operating model review, we consulted extensively with all of our workforce to gauge their priorities and ensure we came up with a model that had taken into consideration their feedback and was fit for purpose.
"When we announced last month the outcome of this review it was met with broad support from across the workforce.  As we move to implement the findings we will of course continue to engage."
A leaked report from the firm's Shearwater platform in March said rotas had left workers' partners "struggling with home life", with some being diagnosed with depression.
It added that these issues resulted in crew members being "distracted" and "not fully focussed" on the job at hand.
Earlier in the year, the Robert Gordon University (RGU) published a report saying workers on three-week rotas were nearly twice as likely to experience ill health as those spending two weeks offshore.
Jake Molloy of the RMT Union believes a deal to please all parties could still be reached.
He said: "You can understand the concerns of the guys. Shell have come up with this deal which on the face of it is great for the guys but having already had quite a substantial cuts of recent years they're more than a little reluctant to sustain another cut to their pay.
"We're at the early stage of negotiations with it so it is not a done deal, but what we need to see is a bit of engagement with Shell."
A Wood spokeswoman said: "We are in the early stages of consultation, working closely with our employees who are impacted by the proposed changes."