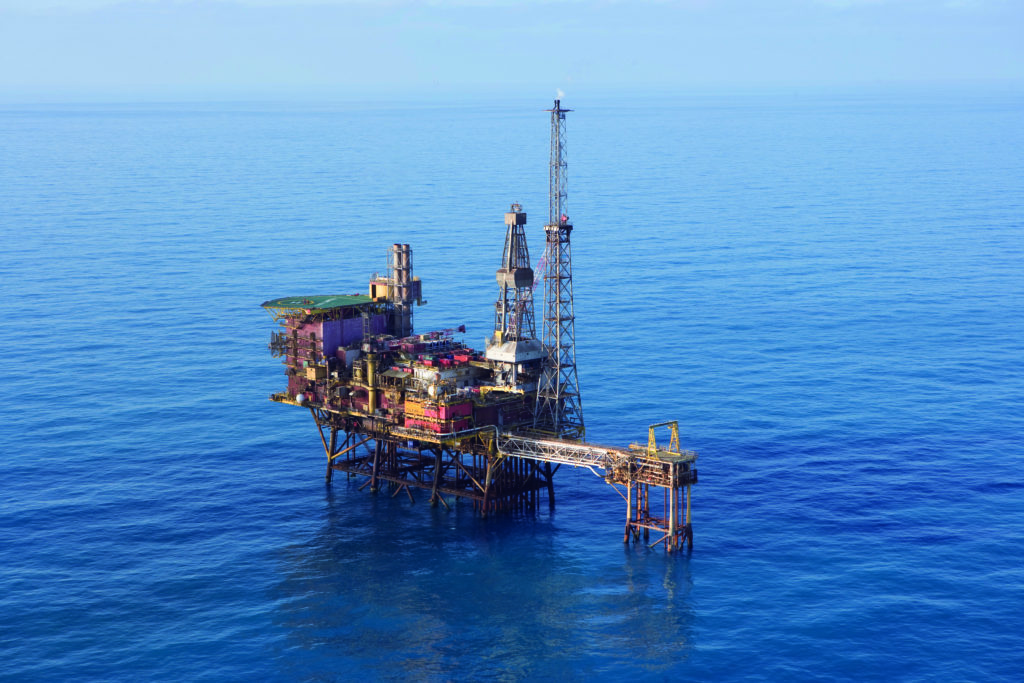 North Sea oil firm Repsol Sinopec Resources UK (RSRUK) has said that shutting down production from Fulmar does not spell the end for the platform.
The company's application to halt output from the Fulmar field was accepted by the Oil and Gas Authority (OGA) this week.
But the installation, located 217 miles east of Dundee, will not be decommissioned yet.
Instead, it will begin the next phase of its life, becoming a dedicated oil export station for the rest of the Greater Fulmar area (GFA).
It will remain manned and will continue to serve nearby fields, including Auk, Clyde, Flyndre, Gannet and Orion.
A spokesman for RSRUK said the company expected a "significant core" of the 105-115 crew members typically employed on the installation to stay in place.
The company described Fulmar as a "great servant" which achieved an "exceptional" recovery rate of 76%.
The field came on stream in 1982 and went on to pump out 624 million barrels of oil equivalent.
RSRUK said winding down production from the field would help it focus on turning the Fulmar installation into a "safe, cost efficient and highly reliable export hub".
Its immediate priority is to remove hydrocarbons from the systems on the platform that will no longer be needed.
RSRUK chief executive Bill Dunnett said: "We have shut down production on Fulmar, but it's not the end of its life. It will become a high reliability hub and pumping facility for other assets around it."
Georg Vidnes, vice president operations for GFA, added: "We are changing Fulmar's operating model from that of primary indigenous producer plus third party service provider, to that purely of a safe, cost efficient and high reliability third party oil export service provider.
"Simplification on Fulmar supports the MER UK objective by improving overall field efficiency for all the GFA shippers, including Gannet, with ultimately lower costs and higher export uptimes."
Oil is exported from Fulmar via the Norpipe system for onward delivery to the Teesside terminal.
Fulmar can import gas via a pipeline which runs from the St Fergus terminal near Peterhead.
Recommended for you

'We are not afraid to go first': Repsol rises to decom challenge