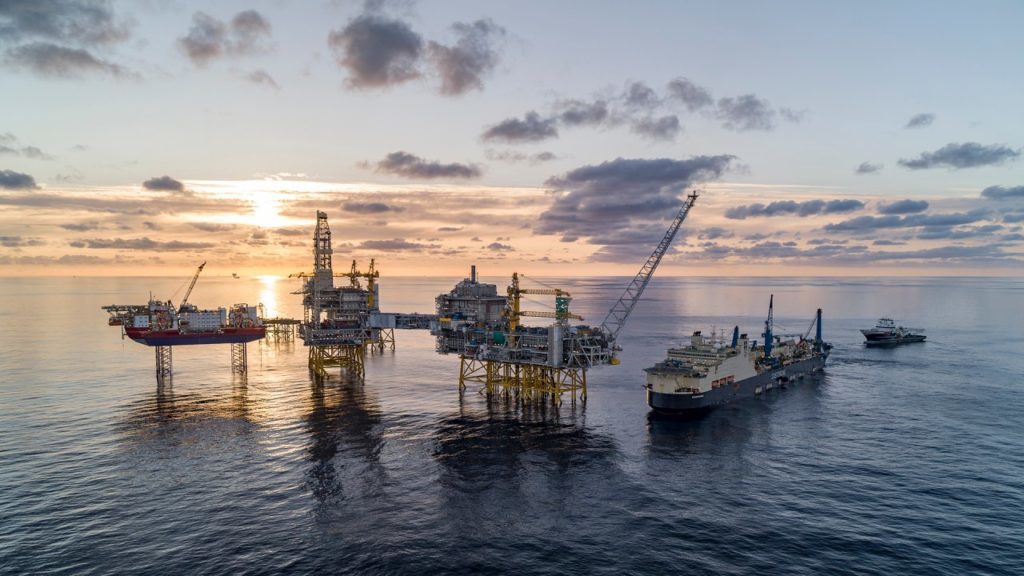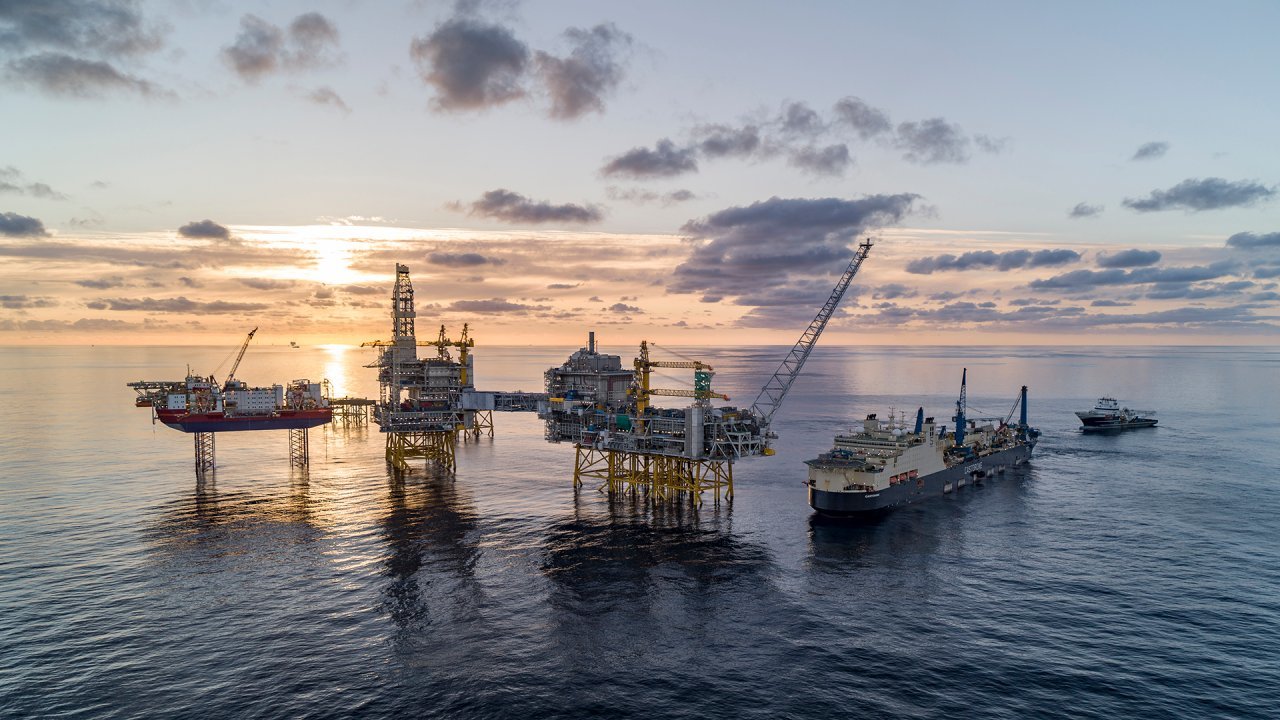 Norwegian energy giant Equinor is to lead North Sea production over the next seven years, according to a new report.
Research firm GlobalData looked at production and capital expenditure for future upstream projects in the North Sea from 2018 to 2025.
The report focuses on the North Sea area including the UK, Norway, Denmark and the Netherlands, but does not include production in the Barents Sea, Norwegian Sea or West of Shetland.
It claims that with a number of big projects due to come online over the next few years, Equinor will lead the pack over firms like Lundin Petroleum and Aker BP.
Jonathan Markham, upstream analyst for GlobalData, said: "Equinor are expected to have the most production coming online from new projects in the area over the next few years, increasing its total production from the North Sea to over 1.1 million barrels of oil equivalent per day (boed) by 2023 and extending its already considerable lead in production from the North Sea."
In the UK North Sea, Equinor has the Mariner project planned for later this year, while last week the firm struck a deal to buy the Rosebank field west of Shetland, one of the biggest undeveloped sections of the North Sea.
Equinor also confirmed in July the West Phoenix rig would drill two other wells before moving onto Verbier field in the fourth quarter of 2018.
But these projects will only bring Equinor up to the 6th largest producer in the UK by 2023, Mr Markham said.
He added: "Mariner, Verbier and the UK portion of Utgard in the North Sea are forecast to add around 85,000 boed to Equinor's production by 2023.
"Rosebank in West of Shetlands has not been included in this report as the transaction is not completed yet, but would be expected to add an additional 40,000 boed by 2025."
In terms of production for Equinor, Mr Markham said that the real difference would be made with the completion of the Johan Sverdrup development in the North Sea.
He said: "The major contributor to Equinor's production will be Johan Sverdrup in the North Sea, which is forecast to provide over 40% of the production from new projects, peaking at nearly 270,000 boed for Equinor's stake in the development."
Recommended for you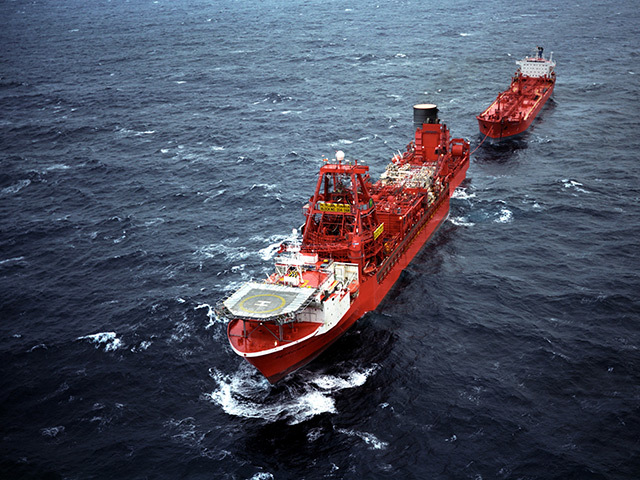 The FPSO is away, but will the BP Foinaven field be redeveloped?