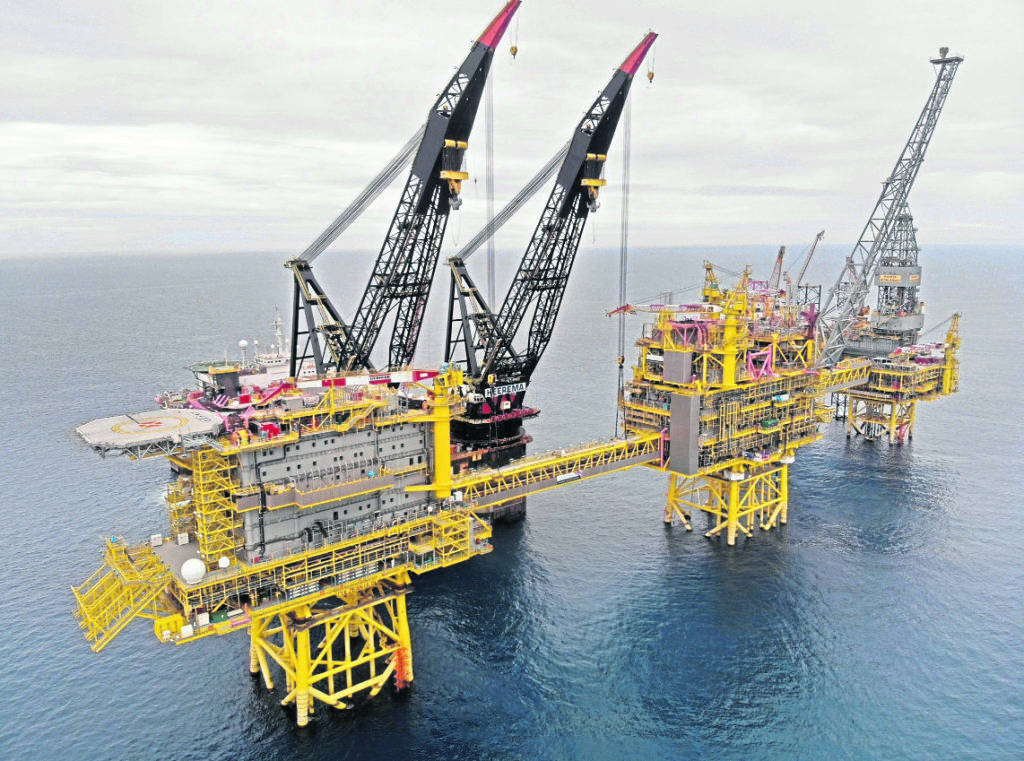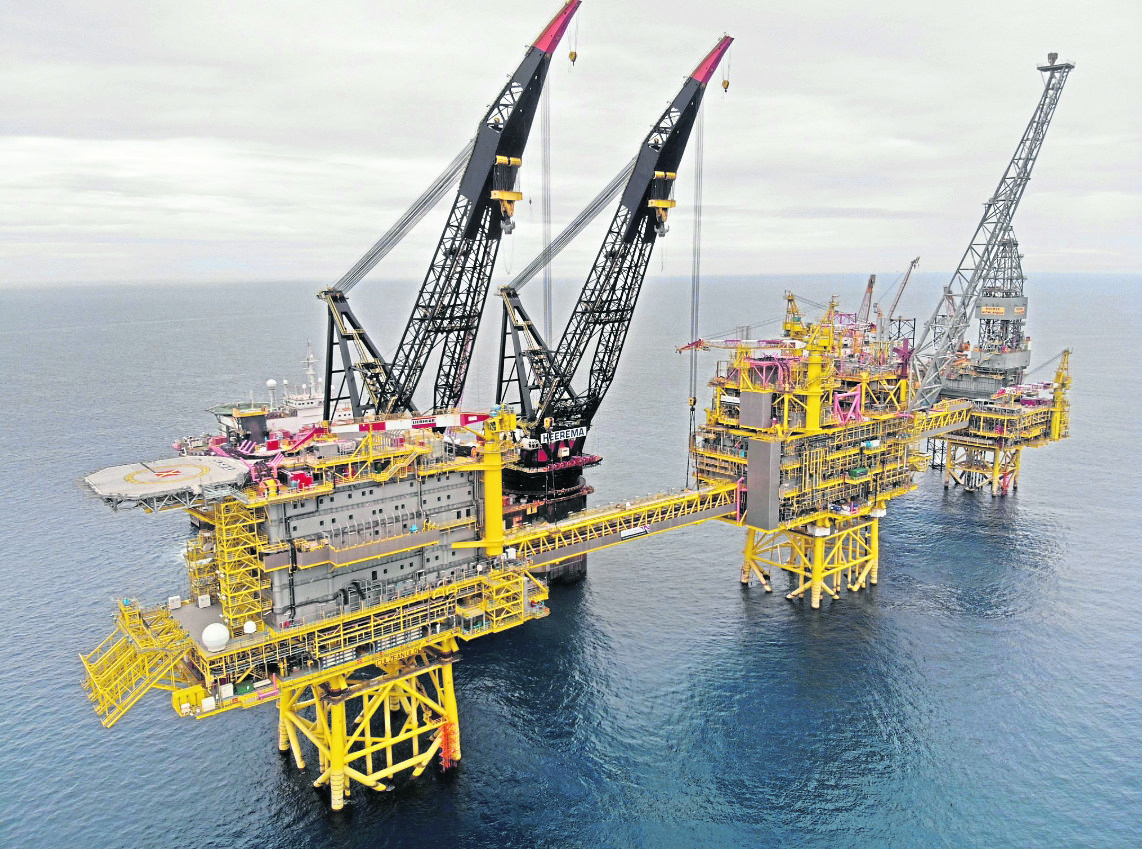 Workers on Total's Culzean project have shown their willingness to down tools to secure a completion bonus.
The Unite trade union said 100% of members who took part in a "consultative" ballot, which closed today, said they were prepared to go on strike.
The union will now start putting the wheels in motion for a "formal" strike action vote.
Unite had asked for a job completion bonus to be put in place for workers for Wood, Semco Marine and Bilfinger Salamis on the platform.
The French oil giant launched a "pay incentive scheme" on Wednesday to curb concerns over bonus pay.
It follows a similar system being put in place on Equinor's Mariner platform, which helped avert strike action earlier this year.
John Boland, regional officer for Unite union, said: "In a consultative ballot that closed at 12 noon today, Friday 12th October, Unite member employed by Bilfinger, Semco, and Wood have overwhelmingly voted for an industrial action ballot, to secure a bonus on the Total Culzean project.
"100% of members on a 81% return, have indicated that they are willing to take industrial action. We will now discuss with our Unite shop stewards, how we take this ballot result forward."
According to Mr Boland, a deal on bonus pay is yet to be negotiated between the union and Total, but said that workers are ready to strike over anything "imposed" by the operator.
He said: "Total believe they can just impose something, and it will be accepted. This result shows they are wrong, our members on the Culzean project want a fair and substantial bonus.
"Total and the three contractors, Bilfinger, Semco and Wood, need to come to the table and negotiate a bonus that will be acceptable to our members or risk industrial action."
Total has been contacted for comment.
Recommended for you
X

EnerMech boss denies reports of sale to Carlyle Group