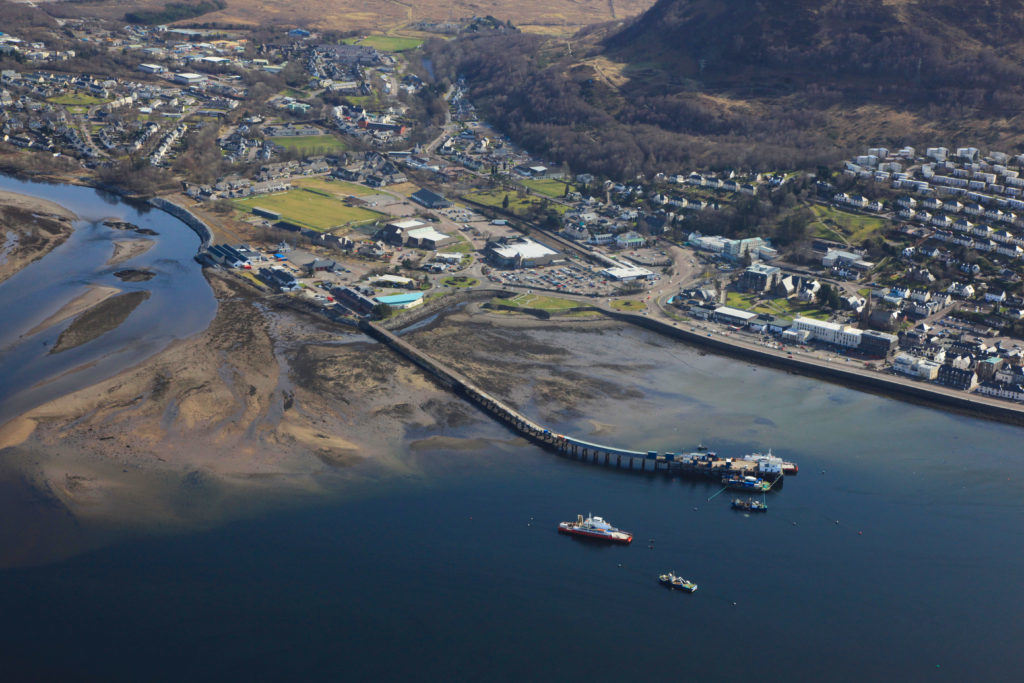 A world-leading Highland subsea training base has been placed into administration putting around 50 jobs at risk.
The Underwater Centre in Fort William announced this morning that they had been forced to cease trading as one of only two centres in the world that offers closed bell training to divers.
David McGhie, managing director of The Underwater Centre, said he was "heartbroken" to announce the closure having been hopeful of finding a solution.
The centre was reported to be in financial difficulties last year when its subsidiary in Australia fell into liquidation.
But in May 2018 it was thought to have been rescued from the threat of closure after an industry collaboration with offshore firms.
Oil and Gas UK (OGUK), Subsea 7, TechnipFMC, Premier Oil and the Scottish Government's Highlands and Islands Enterprise joined forces to try to secure its long-term future. However that failed to save it from going into administration.
Mr McGhie said:  "We regret to confirm that The Underwater Centre has been forced to cease trading and will be placed into administration. It was heart-breaking informing our committed, loyal and professional staff and some students who were due to begin a course this week.
"Government, industry and the local management team have been working hard over the past year to try and find a sustainable solution for the Centre. Unfortunately this has not been possible. We were still hopeful of a solution right up to the eleventh hour which is why some students have been adversely affected. We are truly sorry about this and will do what we can to support them.
"The process of appointing administrators is on-going."
The centre is considered to be of crucial importance to the North Sea industry as one of only two in Europe.
Oil & Gas UK Upstream Policy Director Mike Tholen said: "We are sorry to see the closure of the company which comes after nearly two years of effort between government and industry to support it during the oil price downturn.
"In that time both industry and government has provided substantial financial and practical support. We have also worked collaboratively with the Underwater Centre's management in an effort to develop a more sustainable business model. Sadly, despite these extensive efforts, lack of market demand and the move to ROV technologies have made ongoing operations untenable.
"We note that the company has now formally gone into administration and we remain hopeful of a positive outcome through this process. We will continue to work with government to explore all options going forwards."
Kate Forbes MSP for Skye, Lochaber and Badenoch, said the impact of the closure will be felt across the whole community.
She added: "First and foremost my thoughts are with the staff and their families. This is a local business and I've no doubt that the impact will be felt across Fort William.
"No stone has been left unturned in finding a means to keep the Underwater Centre running.  There has been a lot of political will to support the Underwater Centre over the last months. HIE and the Scottish Government, along with Ian Blackford MP and I, have done everything that we can to support this iconic Fort William business.
"I have spoken to the Scottish Government and I understand that the Scottish Government stands ready to support employees.
"The Underwater Centre truly is an organisation of global significance, built up over many years in Fort William. The team of staff and management are exceptionally hard working and very talented, so this is a really unwelcome situation."