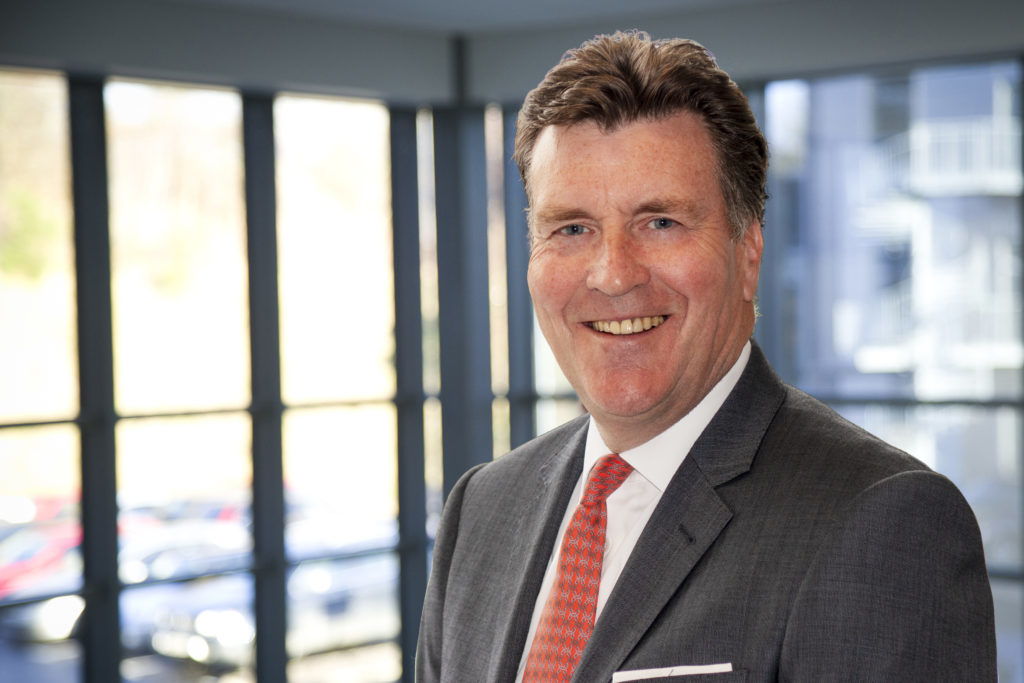 The new chief executive of energy services firm Proserv believes the company has "turned a corner" since it underwent a debt restructuring deal earlier this year.
David Currie joined as CEO in May as Proserv was being taken over by two of its largest lenders, KKR and Oaktree Capital Management.
The restructuring package, which brought a cash injection of around £37million, came following hefty losses for the Westhill-headquartered firm which employs more than 1,300 people around the world.
Last year S&P Global Ratings said its capital structure was "unsustainable".
However, since the deal, which allowed  Proserv to go "substantially debt-free", Mr Currie believes the worst days are behind them.
He said: "I think a corner has turned for Proserv and the future looks better.
"We've still got problems, like most companies, which we're dealing with.
"We still haven't finished making sure we're competitive and cost-efficient globally, and at the same time that we don't lose Proserv's strengths which are innovation, closeness with the customer, and technology.
"As companies come back around the world in oil and gas, we're one of those companies that can help them as they find new ways of working.
"My meetings with customers have been really encouraging for me, they recognise the same strengths in Proserv and you sense they want us to be part of that journey.
"I've seen in the last five months that, if I take a global look at the company, the percentage growth of backlog orders year-on-year is good. So that natural tick that people are seeing with the stabilisation of the market is helping us."
Mr Currie, who was formerly the UK president of Aker Solutions, added that growth is back on the cards, with the firm currently looking at " a couple" of deals.
He said: "There are certain aspects of our business that we can strengthen through growth. Not internal growth but looking outside it, either by partnering or doing something a little different, and we're looking at a couple of those."
Mr Currie said the restructuring has forced Proserv to be "globally focussed" and that the recent resurgence in oil price has boosted its work in key markets such as the Middle East, Americas and Africa.
This is good news for Aberdeen, which houses one of its centres of excellence for technology development, and Proserv has been active in the North Sea region as well in the last year.
He said: "As global markets start to come back for us, that makes us busier here because we drive that technology for the world.
"Serving the North Sea from both the UK and Norwegian sector has always been a strength for Proserv.
"We've been pretty active in the last six-to-nine months, and I think some of that will come to a conclusion in the next six-to-nine months.
"We'd like it to move faster in the North Sea and hopefully government will make the right noises to support that."