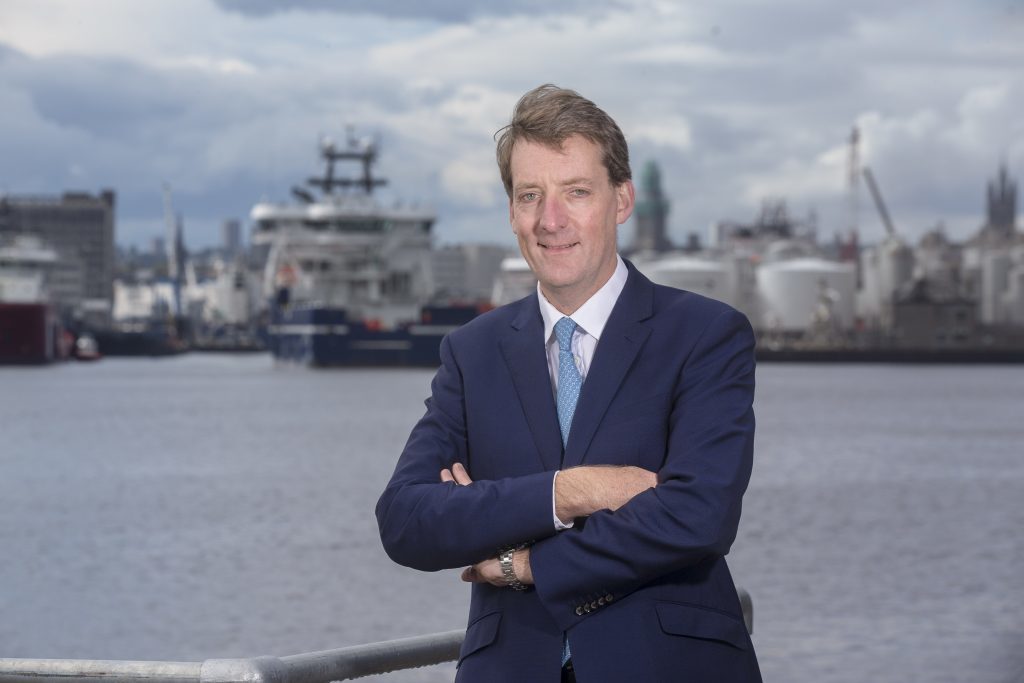 The Oil and Gas Authority (OGA) has announced it will open a new licensing round, targeting up to 300million barrels of oil in an under-developed area of the North Sea.
The Greater Buchan Area in the outer Moray Firth contains "a number of undeveloped discoveries", according to the regulator.
A supplementary licensing round will be opened up in the first quarter of next year, which the OGA said will be supported by newly available data.
Companies are being encouraged to partner with each other to uncover the "significant potential recoverable resources".
Andy Samuel, chief executive of the OGA, said: "A number of companies have already been showing high interest in the Greater Buchan Area, the exciting exploration potential and the many undeveloped discoveries.
"That's why we've taken the decision to use a supplementary licensing round coupled with an Area Plan to help unlock the progression of what could be significant remaining resources.
"There's much to play for across this whole region so we are strongly encouraging prospective operators to look beyond individual opportunities and actively partner with other like-minded companies to potentially bring forward mutually beneficial clusters of developments."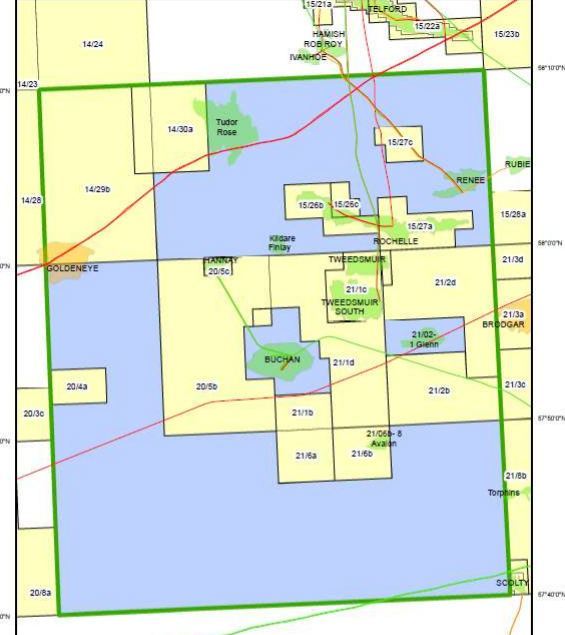 This latest supplementary round folllows the 31st licensing round, which was launched by the OGA in July.
The regulator will host an information session for interested companies on November 15.
At the event it will provide an overview on the timing and process of the supplementary round, and give more details on the new information which will be made available.
The prospective blocks on offer are large areas around the Buchan field, near other developed and undeveloped prospects including Tweedsmuir, Goldeneye, and Tudor Rose.
Last year, Repsol Sinopec Resources UK's Buchan Alpha platform was sent for decommissioning after having produced almost 150million barrels of oil.
The platform was sent to Dales Voe in Lerwick to be dismantled, and is thought to be the first major North Sea floating production facility to be disposed of in Scotland.