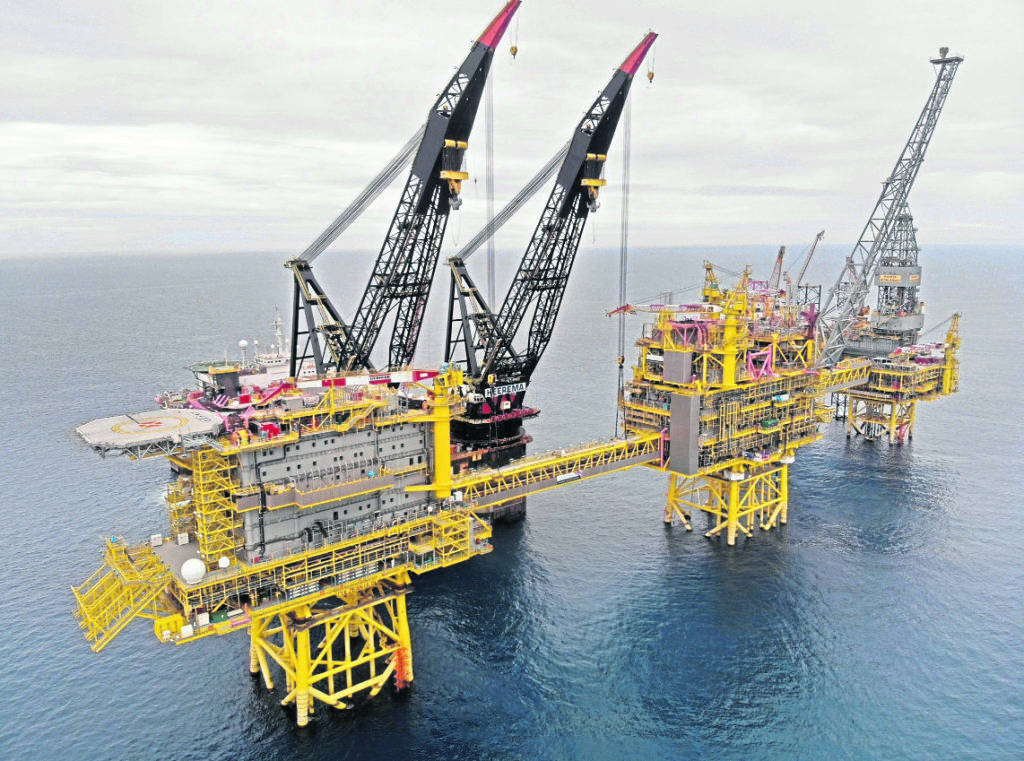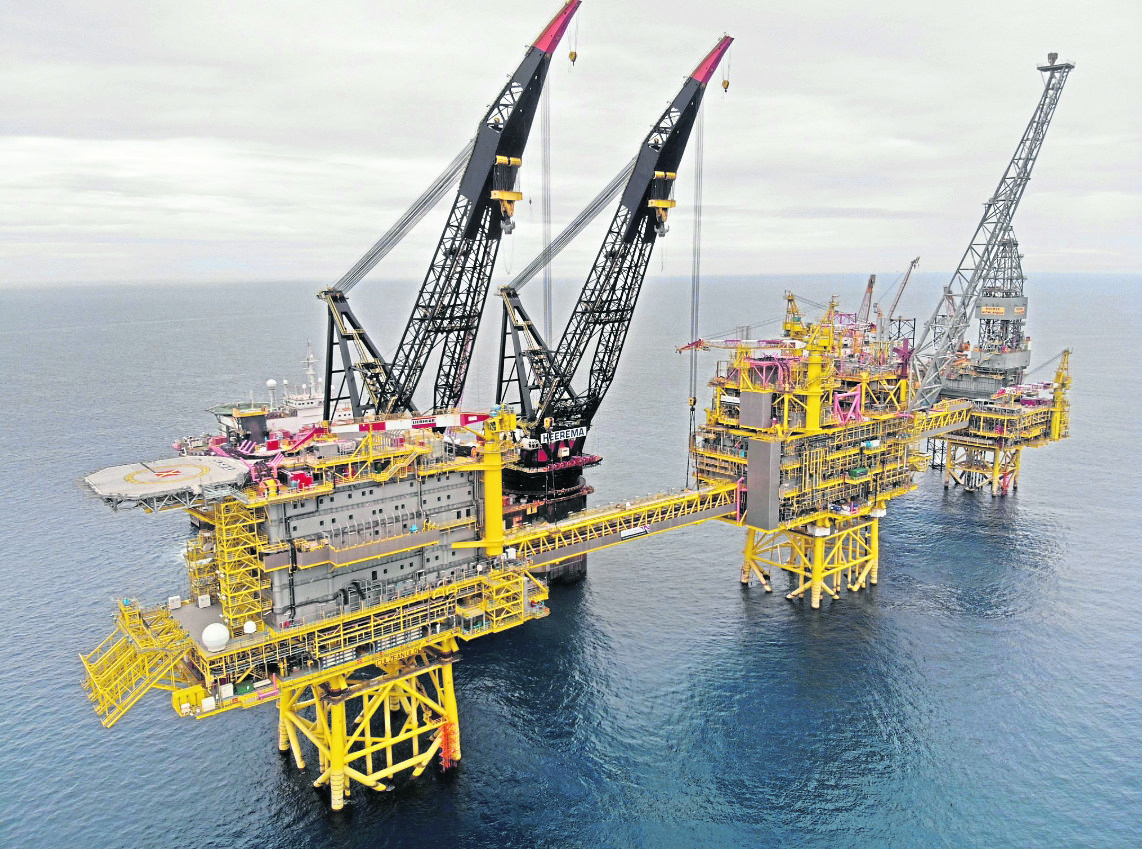 Offshore services firm Bilfinger Salamis said last night it "completely rejects claims" that union representatives were "removed" from the North Sea Culzean project.
Unite union revealed yesterday it is seeking urgent talks with French oil giant Total and Bilfinger Salamis over claims certain staff were not required back (NRB) and put on notice.
The union said operator Total had requested Bilfinger reps were downmanned from the project the day before they were due to be sent out on a three-week rotation.
Unite said it appears they have been "singled out and removed from the project".
Bilfinger Salamis said it "completely rejected" the claims and that no workers had been "singled out" by the firm.
A spokeswoman for Bilfinger Salamis said: "We have invited Unite to meet with us, as we do whenever specific allegations are made.
"We completely reject the claim that we have singled out their representatives for removal."
The Culzean field is located almost 145 miles east of Aberdeen.
These new allegations follow a number of worker disputes on the huge gas project.
In August, the union made calls for an investigation into claims that workers had been threatened with being blacklisted.
Earlier this week, contractors for Bilgfiner, Wood and Semco Marine indicated they were willing to take industrial action over a bonus pay dispute.
Unite regional industrial officer, Tommy Campbell, said: "We are extremely suspicious about the motives behind the decision to effectively remove our elected representatives from the Culzean project and to put them on a weeks' notice.
"The representatives had supported Bilfinger workers to speak up about alleged threats of "NRB" and bullying.
"As a result of their willingness to stand up for hundreds of  workers to demand fair treatment at work and to support a reasonable bonus claim,  it appears that they are being singled out and removed from the project.
"Unite is now deeply concerned that our representatives are being openly targeted on the Culzean offshore project and we are seeking urgent talks to clarify the position."
A Bilfinger spokeswoman added: "Last minute changes to schedules are common, as those that work in our industry will appreciate. And this change has affected a whole group of workers, not just the representatives.
"To suggest that they have been removed deliberately is misleading and in bad faith while we try to maintain a constructive dialogue with Unite and its members."
Recommended for you
X

Faroe announce Rungne well start-up