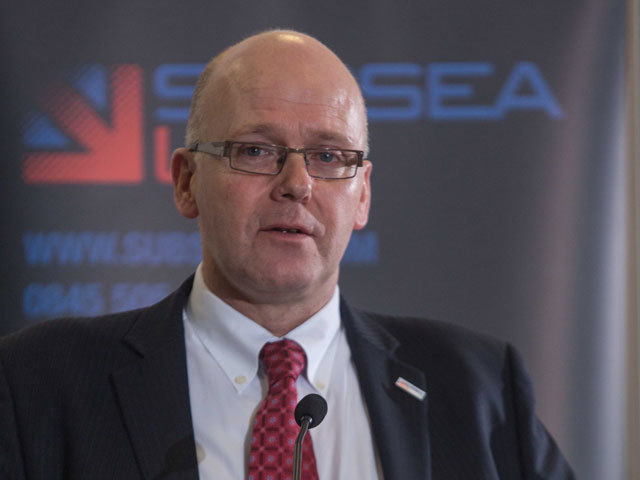 Offshore industry body Subsea UK has put out its "final call" for entries ahead of its business awards bash.
The event aims to recognise those firms leading the way in the UK's subsea industry, reportedly worth £9 billion.
Categories range from: 'subsea company of the year' (large and small), the 'most promising young person in the sector', 'outstanding contribution by an individual to the industry' and 'emerging enterprise'.
The Subsea UK business awards also recognise achievements and innovations in technology, safety and exports.
Nominations can be made online via www.subseaexpo.com by Friday 26th October.
An independent judging panel of industry leaders will score each entry according to the agreed criteria and the shortlist of finalists will be announced in December 2019.
A gala dinner for the event will take place on the 6 February 2019, during Subsea Expo at the Aberdeen Exhibition and Conference Centre (AECC).
Neil Gordon, chief executive of Subsea UK, said: "The UK continues to be the world-leader in subsea and every year these awards give us the opportunity to recognise and celebrate the world-class talent and expertise which exists in the UK subsea industry."
Subsea Expo will take place at the AECC from 5-7th February 2019.
Recommended for you

Diversity celebrated at AFBE-UK awards