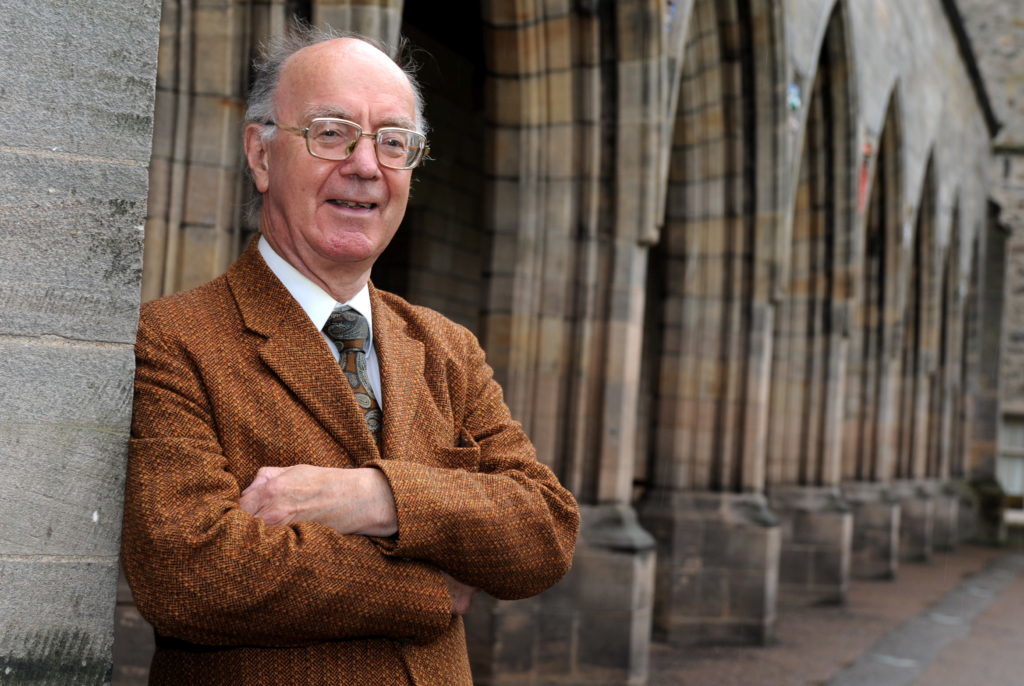 Aberdeen University researchers have predicted a huge improvement in the UK North Sea's prospects in a new report.
The "major revision" indicates the production targets drawn up by the UK oil sector's regulator are achievable.
Production could reach 14.8 billion barrels of oil equivalent (boe) from 2018-50 based on a crude price of $60, said Alex Kemp, professor of petroleum economics, and colleague Linda Stephen.
It represents an increase of about 4bn boe compared to an estimate made by the authors in early 2017, also based on $60 oil.
Recovery could exceed 17bn boe with a $70 crude price, though the danger of cost inflation is greater in that scenario, according to the report, titled, "An Economic Reassessment of the Long Term Prospects for the UKCS: Can Vision 2035 Become a Reality?"
In March, the Oil and Gas Authority (OGA) projected that production would total 11.7bn boe from 2016-50. In the "Vision 2035" scenario, the regulator suggests production could hit 14.9bn boe by 2050.
Vision 2035 outlines the opportunities for the UK continental shelf and supply chain over the next two decades.
Prof Kemp said the findings of his report were more "bullish" than in previous studies, but acknowledged there are a lot of "ifs and buts" which could affect the outcome.
The report said cost cutting during the downturn, improvements in production efficiency and increases in undeveloped discoveries had made the higher estimate possible.
But the authors warned of "significant risks" which threaten to drive the figure back down.
For example, operators would have to develop about 420 new fields, of which 295 are categorised as "technical reserves" − discovered fields not currently being actively considered for development.
It is assumed that costs will go up in line with oil and gas prices, with low levels of exploration continuing.
The report says the OGA's continuing efforts to encourage companies to work together to develop fields in "clusters" and make the most of existing infrastructure would be vital.
The deployment of new technologies for enhancing productivity and keeping costs down will also be required, with the Oil and Gas Technology Centre and the Oil and Gas Innovation Centre (Ogic) playing important roles.
Marked increases in unit costs would "jeopardise" the development of many smaller fields, the report warned.
Prof Kemp and Mrs Stephen also highlighted "substantial supply chain opportunities".
Through to 2050, they predict development spending of £124bn, operating expenditure of £147bn, and outlay on decommissioning totalling £53bn.
Prof Kemp added: "The supply chain is desperately looking for work. On the employment side, we do need to ensure that workers are retained and new entrants are encouraged as they have been discouraged recently. We at Aberdeen University are certainly training plenty of people at the moment."
Anticipated exploration activity is "quite modest" over the next 32 years, with between 112 and 137 discoveries on the slate.
Oil and Gas UK upstream policy director Mike Tholen said: "This is an interesting paper which shows that industry's Vision 2035 is within our grasp. Securing fresh investment in exploration and development activity on the UK continental shelf is the key to unlocking this opportunity. As our recent Economic Report highlighted, the challenge now is to build upon the solid investment conditions which have improved our competitiveness."
Ian Phillips, chief executive at Ogic, which facilitates collaboration between industry and academia to speed up technology development, said: "We welcome this research which provides a more positive outlook for the future of the industry. It reflects what we are seeing at Ogic; an increased appetite for developing innovative technology as companies recognise its role in ensuring that the UKCS meets its full potential."
Recommended for you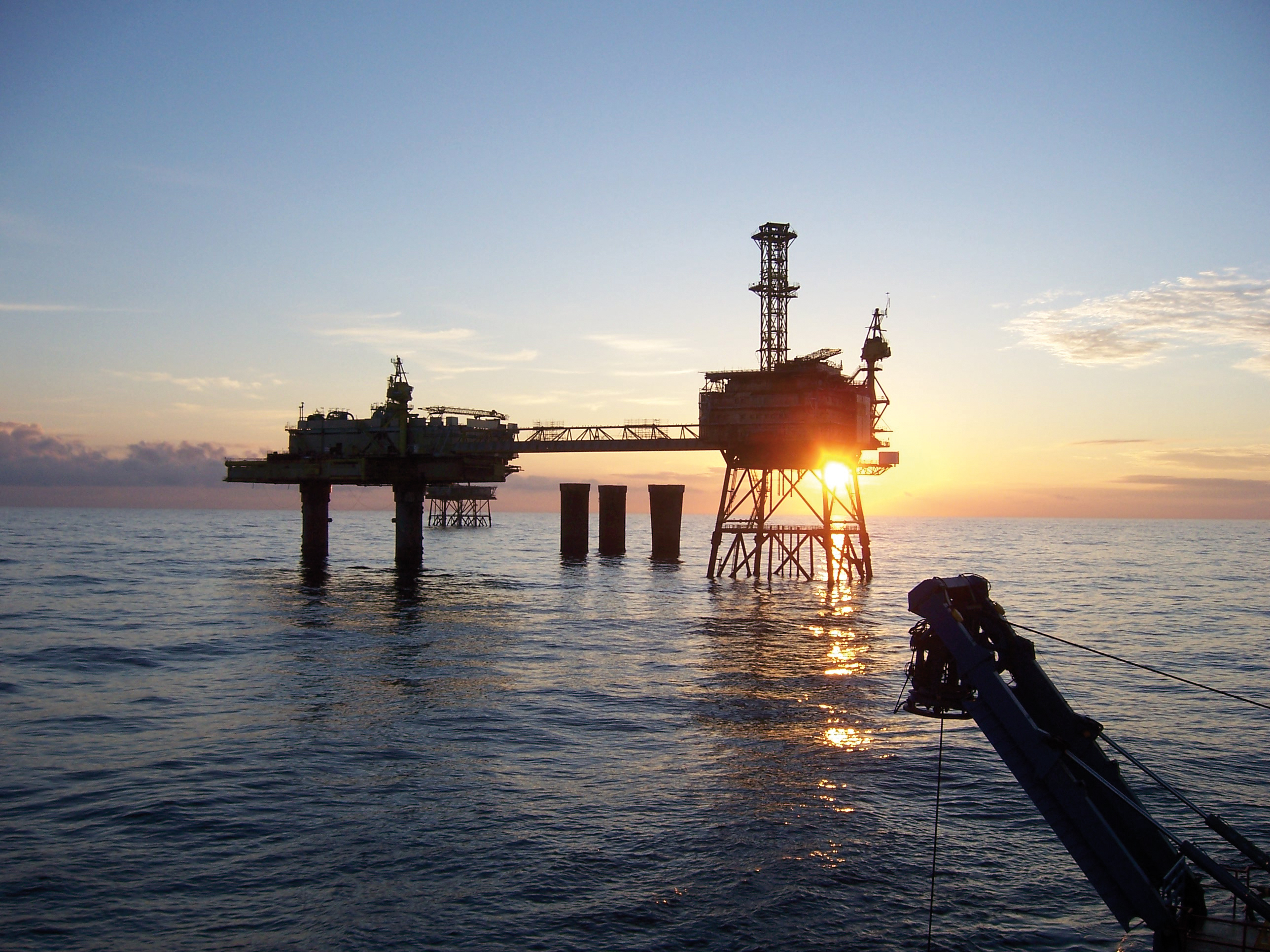 New cost target for North Sea decommissioning – as original likely to be missed