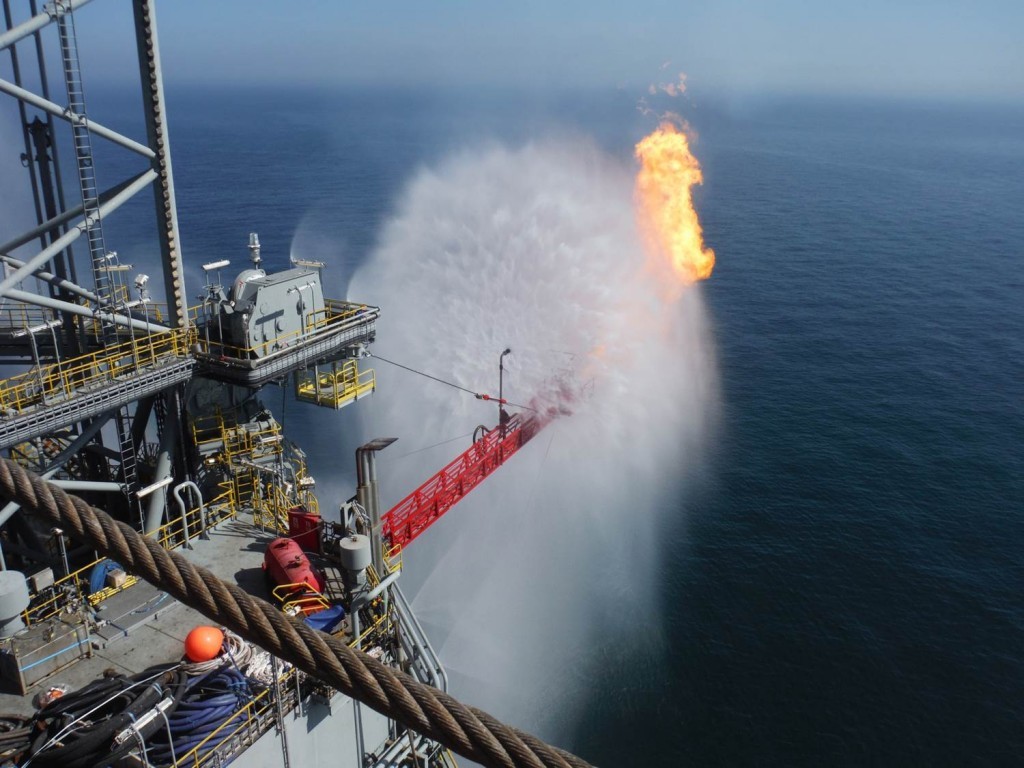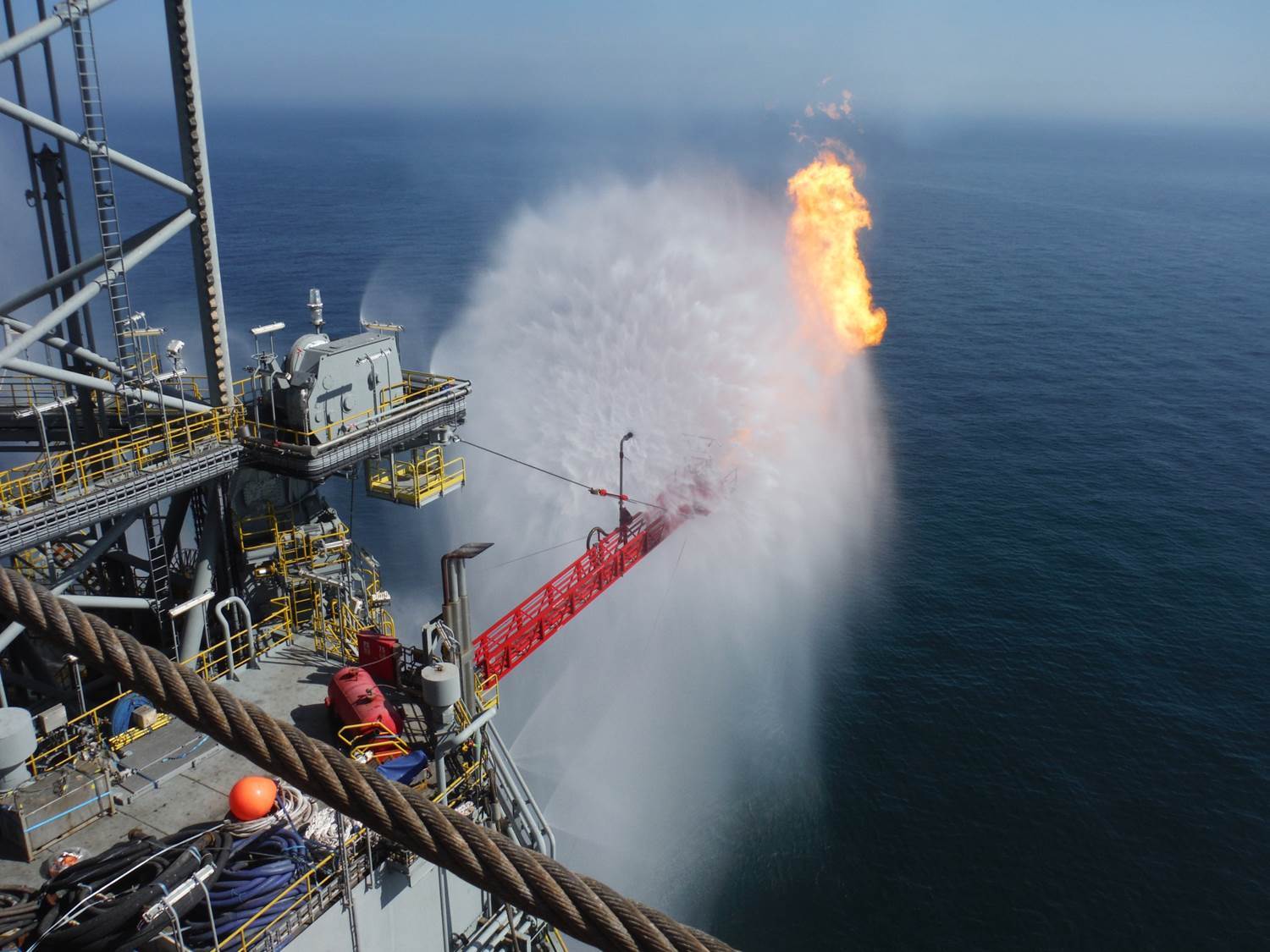 The founder of an Aberdeen company specialising in offshore safety technology believes Brexit "won't matter" for the business of small and medium-size enterprises (SMEs) based around the North Sea.
Rig Deluge was created in 2012, developing cooling and firefighting systems for oil platforms.
Although the products are created in Aberdeen, the company exports them globally, with some of that including European destinations like Holland, and founder Ian Garden does not expect that to change as the UK leaves the European Union.
He sees Brexit as a chance for the North Sea to "show the world" it has the best products, and supply and demand will prevail no matter the outcome of leaving.
He said: "Brexit won't matter to anyone who supplies a good product or a good service because people will come and want to do business.
"As a small, independent company I'm already making deals globally. I'm taking the products that we've created, the innovations that have been borne through the problems in the North Sea that I've been able to solve and I'm now taking them globally.
"Absolutely nothing will change for us. It's supply and demand."
Academics and industry body Oil and Gas UK have recently highlighted concerns around leaving the European Union, particularly around access to skilled labour and goods and services.
Last month OGUK stated in a report that "vital" pieces of equipment for the sector could face lengthy customs delays as a result of leaving the EU.
However, Mr Garden does not expect such an issue for his services.
He added: "At the end of the day you make those allowances when you do the deals.
"If someone wants something they are going to get it, I don't see it being that big a problem.
"Brexit is an incentive for everybody to step their game up and the best way to do that is through problems encountered, solutions implemented, lessons learned.
"Showcase them, show the rest of the world that we can be the most efficient place to produce oil and gas. If we show it, they'll come knocking."
"Negative business response from leviathan corporations who find it near-impossible to work with uncertainty"
From an SME perspective, his view is largely supported by social enterprise Elevator, which works to support start-up companies in Aberdeen and more widely in Scotland.
Chief executive Gary McEwan believes much of the negative business reaction to Brexit has come from "leviathan corporations" that cannot deal with uncertainty.
He believes that entrepreneurs will "always thrive" in these conditions and leaving the EU will be no different.
He said: "The general negative business response to Brexit has emanated largely from foreign-owned leviathan corporations who find it near-impossible to work with uncertainty.
"As a country we must ensure that our healthy start up culture is not damaged by an irrational fear casting a shadow over our ambitions and opportunities.
"I have every confidence that as history has proven time and time again, entrepreneurs will rise to take advantage of whatever circumstances Brexit throws at us."
Mr McEwan measured that by stating that firms which regularly import and export are feeling exposed amid a lack of information around leaving the EU, which "should be a concern".
He added: "The waiting game does not help, but as long as the Scottish Government values and supports the entrepreneurial community post Brexit, I'm certain we will innovate and move forward successfully.
"As a nation, our appetite and ambition for global export growth could best be described as fragile, and so added uncertainty could further stifle ambitions, this is the last thing we need.
"One thing for certain is there will be disruption and change to deal with, and – as always – this will create winners and losers.
"Entrepreneurs always thrive in disruptive environments. Brexit will be no different; it will see the formation of many new businesses or ones which will pivot to take advantage of what it will bring."
Recommended for you

TotalEnergies' Payer talks skills, safety and diversification in North Sea