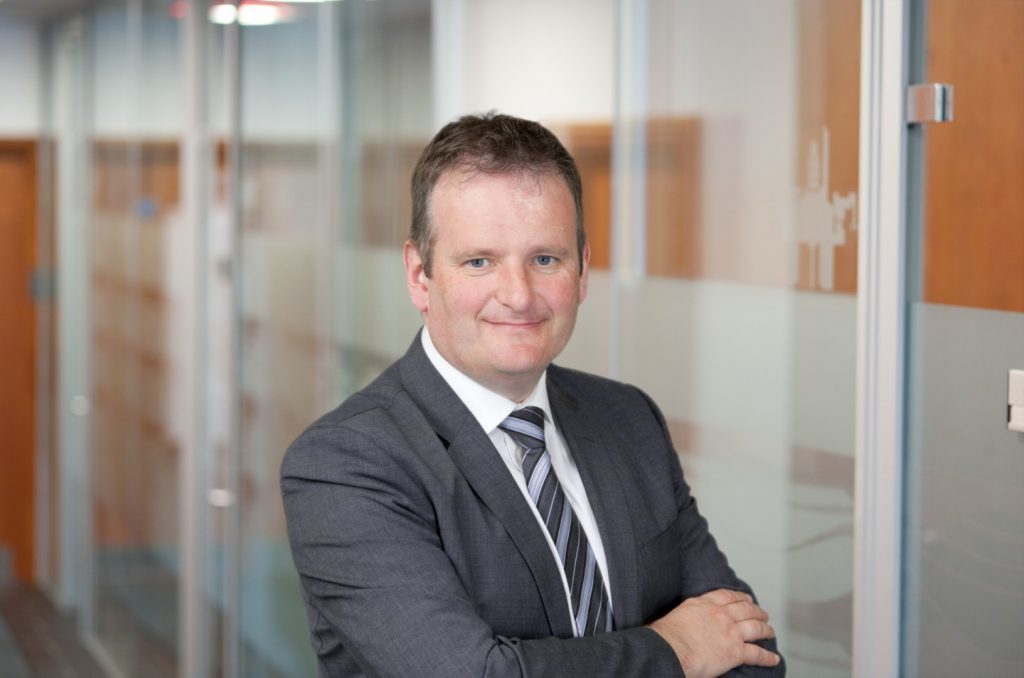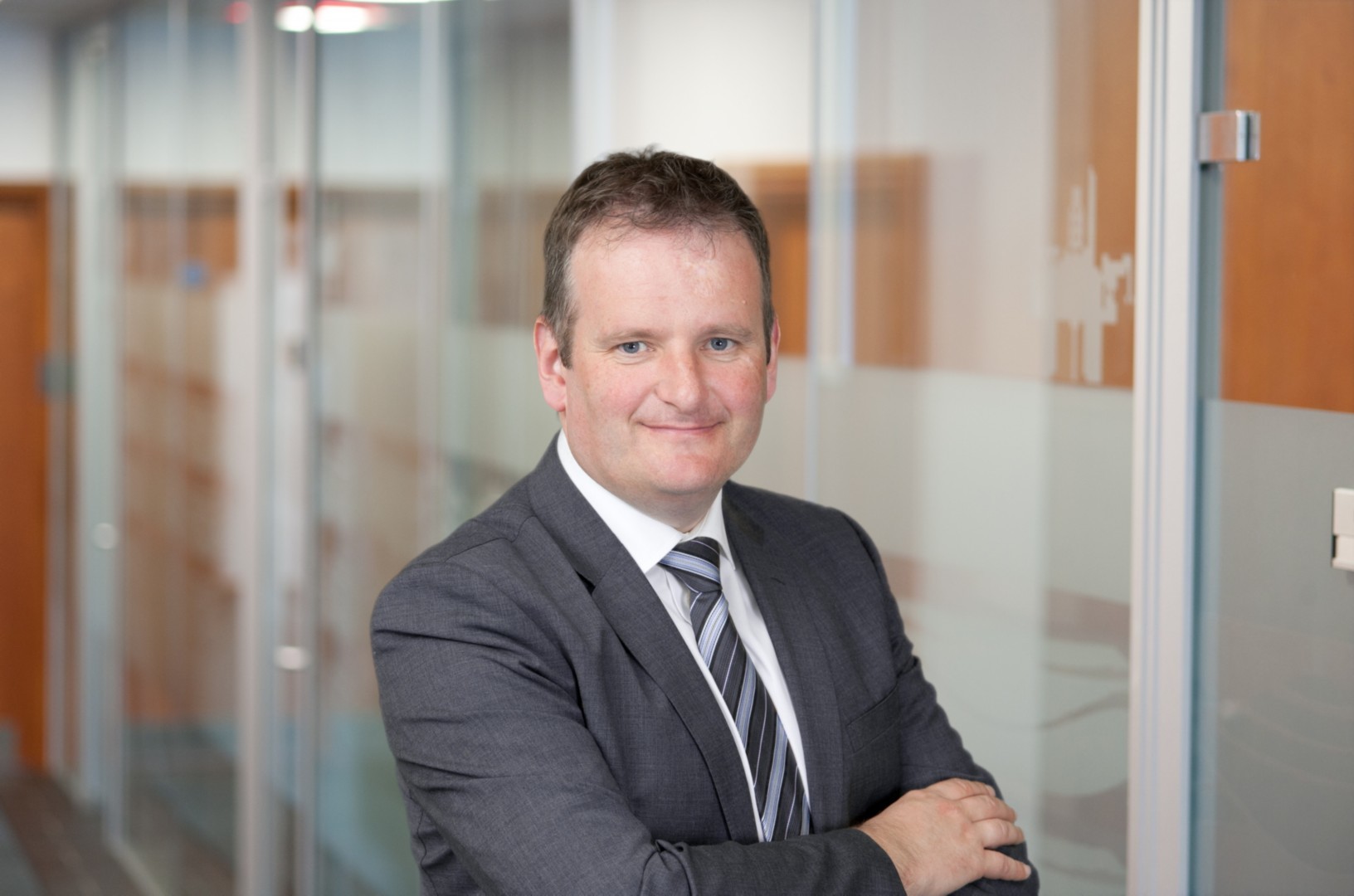 The Chancellor is unlikely to spring any nasty surprises on the UK oil and gas industry in next week's Budget, a tax expert has said.
Derek Leith, EY's global oil and gas tax lead, said higher crude prices would not tempt Philip Hammond to tinker with the "legislative environment".
Media reports had suggested tax breaks introduced by former Chancellor George Osborne in 2015 and 2016 to support the industry were "under scrutiny".
The measures were implemented during the worst downturn in the industry's history, creating a tax regime widely regarded as one of the most competitive globally.
But crude prices and oil production companies' balance sheets have been on the mend, leading to suggestions that the Treasury would look to boost its coffers.
Robert Jenrick, Exchequer secretary to the Treasury, helped alleviate anxiety among oil bosses at the end of August.
During a visit to Aberdeen, he reaffirmed the UK Government's commitment to "fiscal stability" for the North Sea, with "highly competitive and predictable taxation".
Ahead of Monday's Budget, Mr Leith said: "The priority for the UK oil and gas industry in recent years has been stability and there is no obvious reason for the Chancellor to make an announcement to divert from this course in his Autumn Budget.
"Despite the oil price rising and breaching the $85 per barrel mark in recent weeks, the Chancellor is likely to maintain a steady legislative environment.
"This reflects a widely held view of industry leaders that such a move could boost the long-term prospects for the UK Continental Shelf."
Referring to Mr Jenrick's assurances, Mr Leith said: "Only a couple of months ago the Exchequer Secretary to the Treasury shared reassurances with the industry that there were no plans for tax increases.
"It would therefore be surprising if this was a course of action announced on October 29, and it would be most unwelcome.
"It is much more likely the Chancellor will make a positive statement on the importance of the Driving Investment principles, released by HMT in 2014, to the UK's oil and gas industry, demonstrating the shared vision for the future of industry and government."
Mr Leith also said reforms announced in the previous Budget which were intended to attract investment to the UK continental shelf were close to being enacted.
He said: "In terms of transferable tax history (TTH), this was announced at the previous budget and is now very close to enactment through legislation.
"As such we are unlikely to see a change or major modification to the direction of travel on this welcome, and novel, measure.
"It may not even be mentioned, but if it is it will probably be to reaffirm the Chancellor's commitment to TTH."