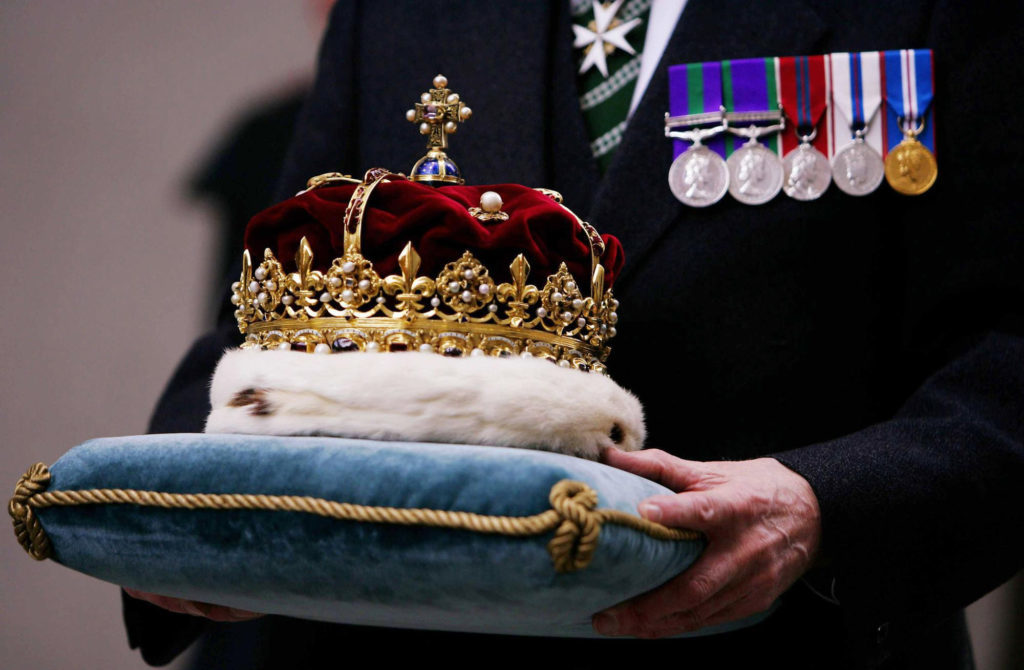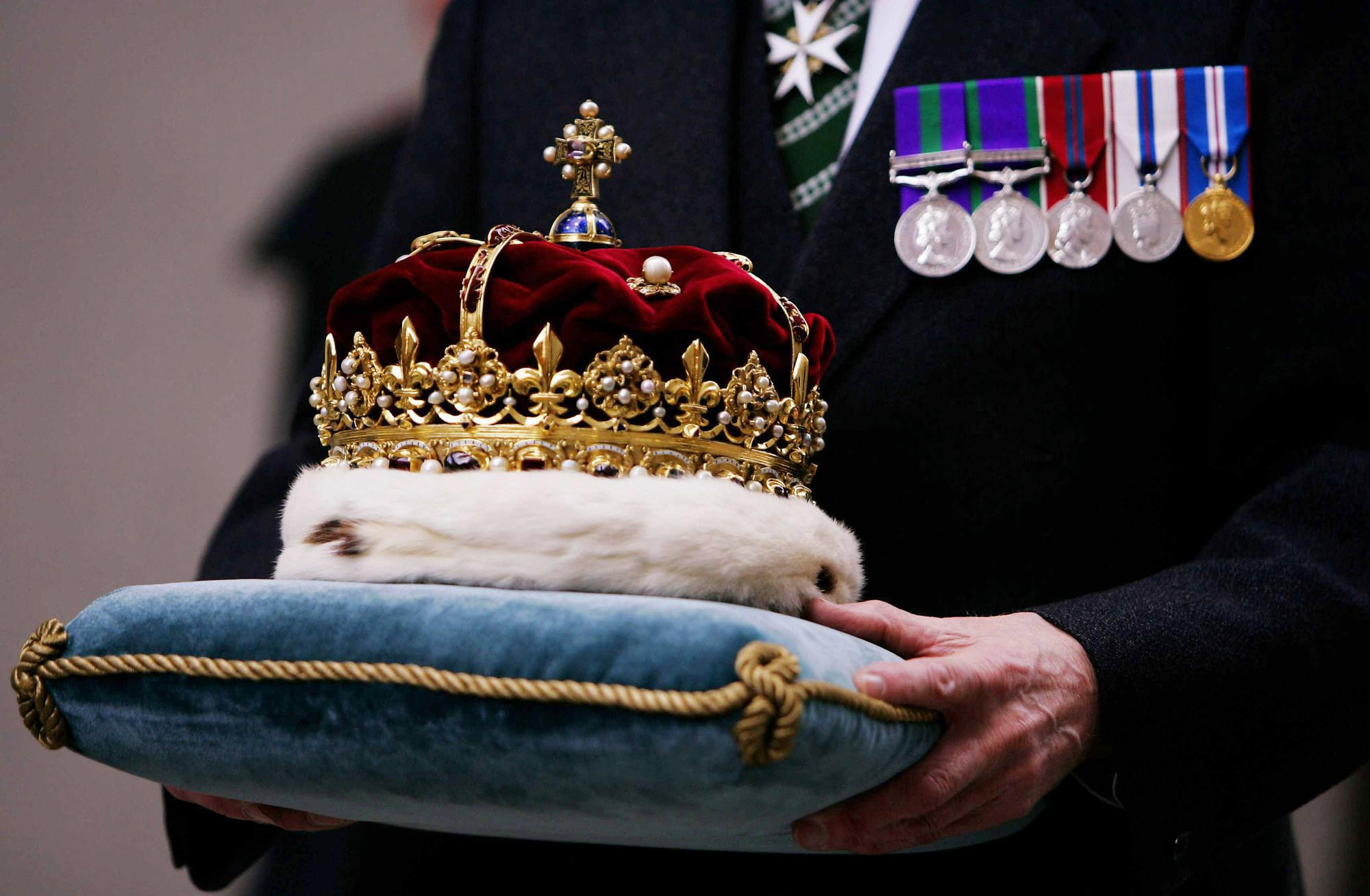 An analyst has put a valuation of up to £15million on United Oil and Gas' (UOG) interest in the Crown discovery following a deal for two adjacent North Sea blocks.
Earlier this month, Malaysian firm Hibiscus Petroleum signed a deal to acquire a 50% stake in two blocks with estimated net resources of 30million barrels of oil for £28.5m.
United has a 95% stake in the adjacent P2366 license containing the Crown discovery with recoverable reserves of up to 16million barrels of oil.
Analyst firm Optiva Securities said that, on the basis Hibiscus paid $1.25 per barrel for 30million barrels of contingent resources, the same metric values United's interest in Crown to be worth up to $19million (£14.7m) if the high estimate of recoverable reserves is met.
UOG is currently seeking farm-out partners for Crown, which it provisionally acquired in the Oil and Gas Authority's 30th licensing round in May and completed in August.
Optiva said it represents "a potentially exciting return on an asset that was only acquired in August for minimal cost".
Crown, in the central North Sea, was discovered in the 1990s by ConocoPhillips and it is believed it was considered too small to develop.
However UOG beleives that has changed with significant strides in technology development in the years since.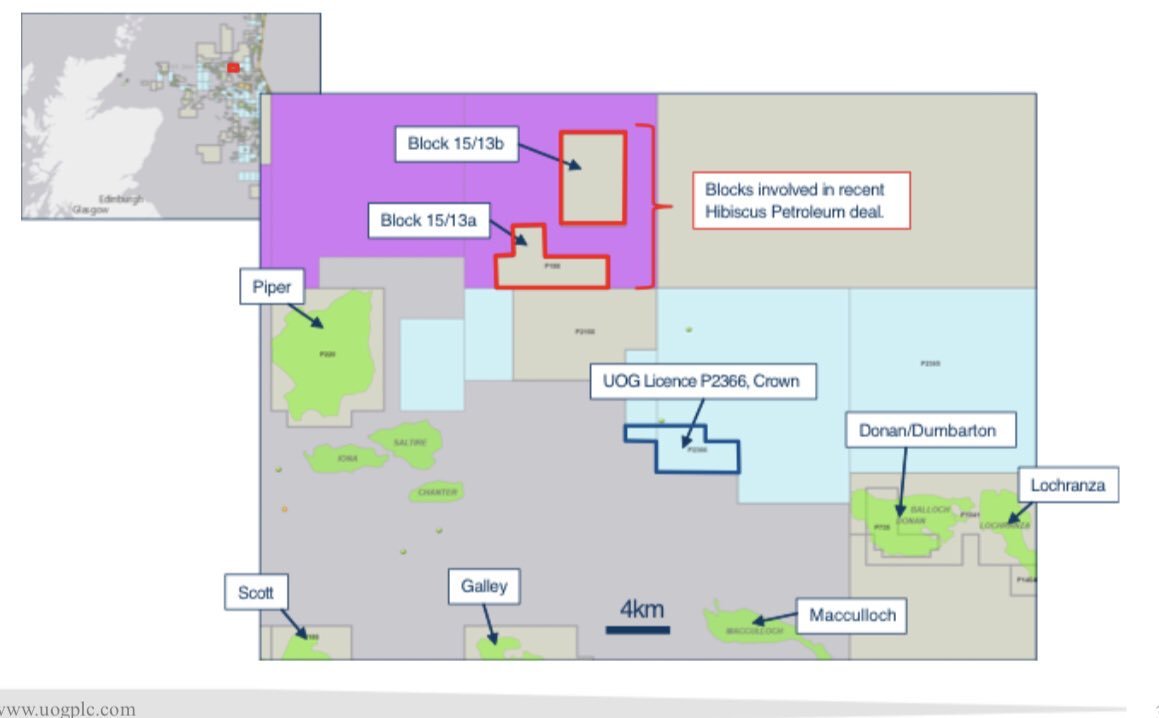 Last month UOG's chief operating officer Johnathan Leather told Energy Voice the firm wants to be drilling within the next 12 months.
He said: "When we get to this time next year we would want to have carried out the well planning and get wells drilled.
"There are people who are interested, and we can see that programme through to reduce uncertainty and we'll look to do a farm out at the end of that."
Recommended for you

Multimillion-dollar deal struck to settle dispute on North Sea discovery