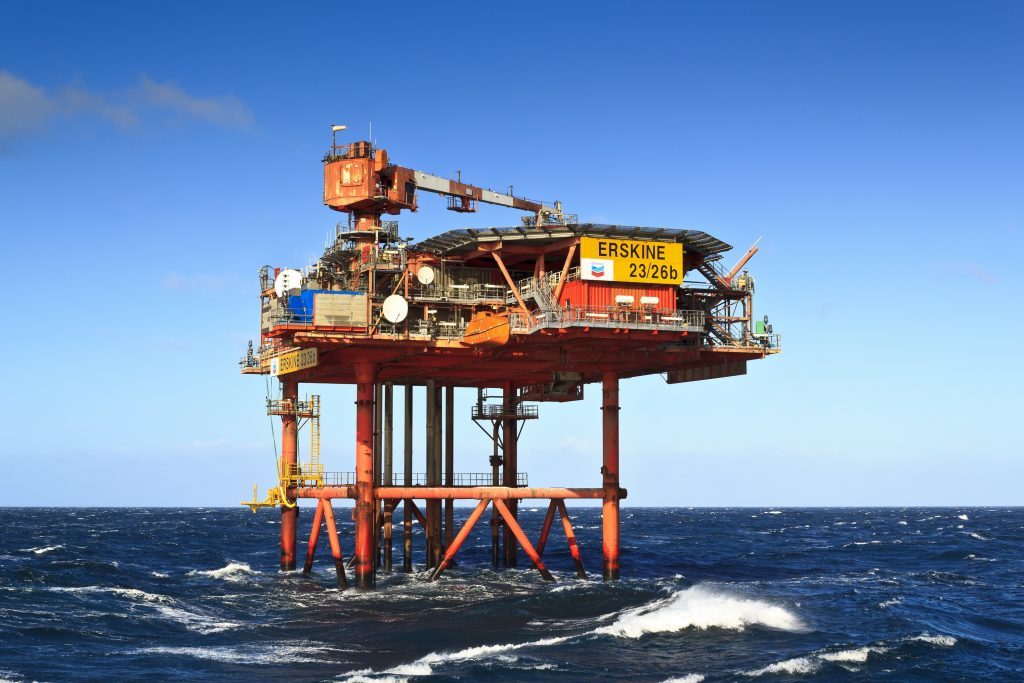 The Erskine field in the North Sea has resumed production for the first time since January.
Serica Energy said on Friday that efforts to remove gas hydrates in pipeline between Erskine and the Lomond platform had been successful.
The field initially went offline due to a blockage in the pipeline between the Lomond platform and the CATS Riser installation.
A new 16 mile pipeline was installed to bypass the blocked section.
Serica said on September 28 that the new section had been tested and that production was due to restart soon.
But on October 11 Serica said restarting Erskine was taking longer than expected due to an issue with the production line connecting Erskine to Lomond.
Serica said gas hydrates, ice-like crystals of water and gas, had formed during the commissioning process.
That problem has now been solved.
Erskine is operated by Chevron, which holds a 50% stake, Serica owns 18% and Chrysaor has 32%.
 Lomond is operated by Chrysaor. 
Recommended for you

Serica Energy achieves first production from long-awaited Columbus development