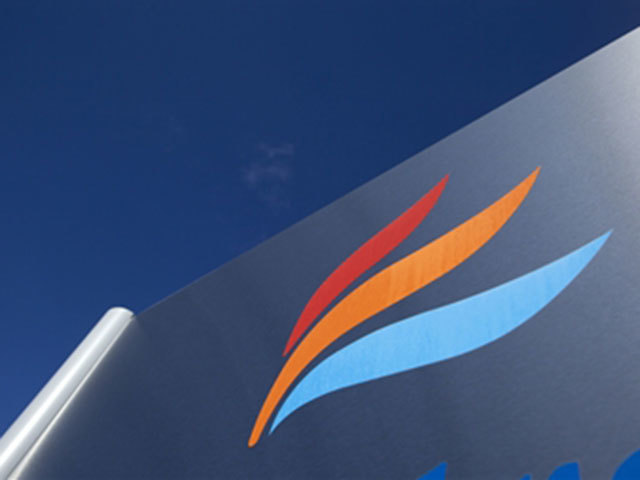 Oil firm Faroe Petroleum has increased its reserve based lending (RBL) facility by £78 million to bolster its growth plans.
It means the Aberdeen-headquartered firm's £195m RBL, as announced in December 2016, has been increased to £273m.
The maturity of the RBL has been extended by two years to December 2025, thereby restoring the original seven-year maturity.
The banks in the RBL are BNP Paribas (Agent), BMO Capital Markets, Commonwealth Bank of Australia, Danske Bank, DNB Bank, ING, Royal Bank of Scotland, SEB, SR-Bank and Wells Fargo.
Faroe chief executive Graham Stewart said: "We are pleased with the ongoing strong support from our relationship banks.
"The decision to increase and extend their commitments to Faroe is reflective of their confidence in our business.
"The RBL is now fully fit-for-purpose and can support the group's strategic aims and continuing growth.
"We are targeting a material increase in shareholder value and cashflow with our fully funded investment programme across the portfolio, encompassing exploration, appraisal, development and production.
"I remain confident in our ability to deliver our stated near to medium term production growth target of 35,000 boepd from the group's existing asset base."
Recommended for you

Ashtead Technology appoints new CFO as part of 'strategic growth plans'