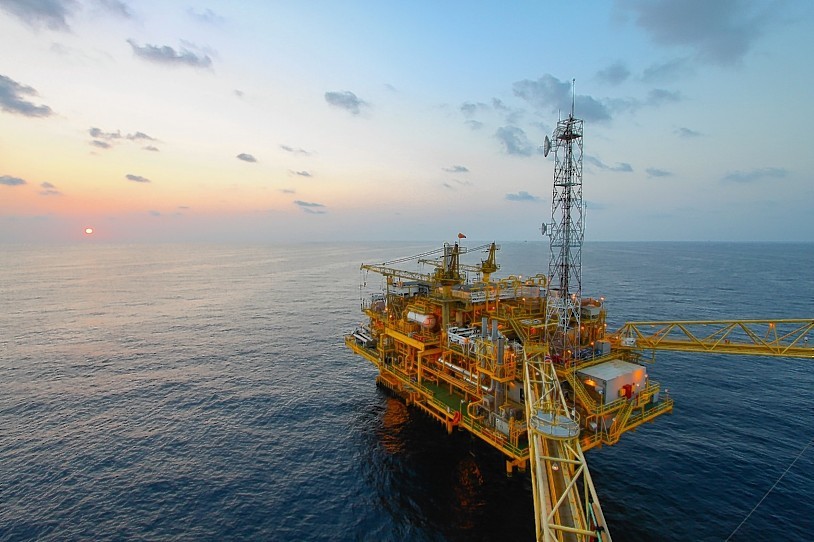 A new report from the Oil and Gas Authority (OGA) has highlighted that the number of plugged and abandoned wells in the North Sea has overtaken fresh drilling as exploration continues to drop.
The regulator has issued its first Well Insights report, assessing the well stock of the UK Continental Shelf.
A total of 163 wells were abandoned last year, up from the predicted 140.
Operators drilled 106 development wells in 2016 and 2017. The figure rises to 136 when exploration and appraisal wells are included.
The report highlights that 120 exploration and appraisal wells are scheduled to be drilled in the next three years as the regulator states there is a need to "substantially increase new well drilling".
Of those 120 scheduled, just 18% have secured financial approval.
More than 260 development wells are scheduled to be drilled, giving a combined total of 381 wells in the next three years.
Gunther Newcombe, the OGA's director of operations, said: "There are many examples in the report of industry delivering performance improvements and undertaking innovative approaches to well management plus there is also an indication of an upturn in new well activity, all of which are positive indicators.
"However, there is also a need for a concerted effort by industry to substantially increase cost effective drilling activity, improve the management of existing well stock and reduce well abandonment costs to maximise reserves, sustain production and minimise decommissioning costs.
"This can be achieved by leveraging lessons learned, exploiting technology and working collaboratively with the supply chain to achieve transformational performance gains."
Trade body Oil and Gas UK echoed the calls for fresh exploration with the potential of new innovations to reduce costs.
Upstream policy director Mike Tholen said: "The OGA's Well Insight report highlights opportunities for companies to utilise new technology and build upon the efficiency and performance improvements it has made as it continues to emerge from the downturn.  Oil & Gas UK's Competitive Well Delivery initiative is helping efforts by sharing lessons learned and identifying opportunities to work together across the basin.
"This collaborative approach to delivering effective and fit for purpose wells activity will allow us to unlock the challenges of drilling in the UKCS, ultimately adding a generation of productive life to the basin as set out in Vision 2035."
Recommended for you

500m North Sea barrels found in last three years, despite declining exploration