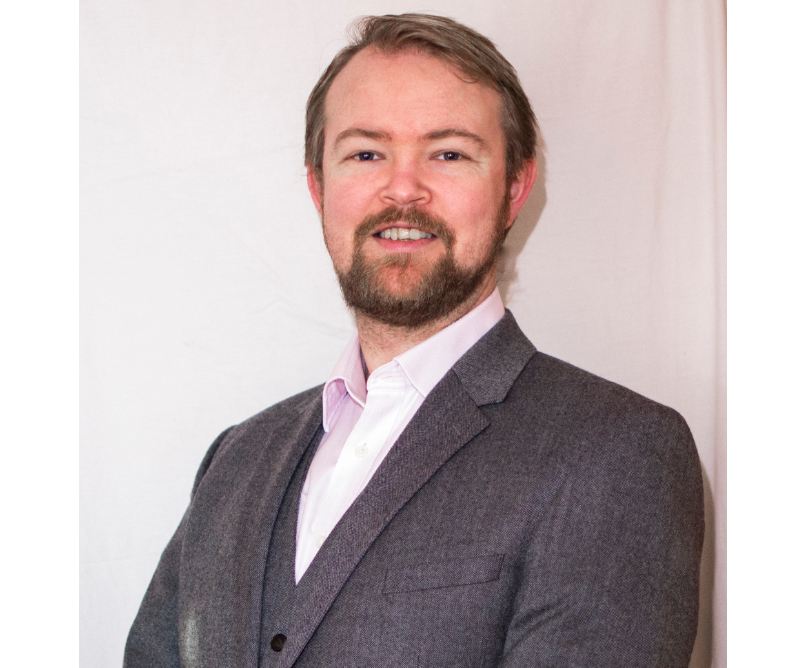 A freelance contractor has said it is "right" the disguised employee model will "disappear" from the North Sea, thanks to incoming legislation.
Tim Clarke believes changes to off-payroll working, announced in last week's budget, will be positive for the industry and is creating a new platform to support genuine freelancers.
The rules, known as IR35, will effectively end the practice of contractors who are actually an employee of a company disguising themselves as freelancers.
He said: "The major impact IR35 is going to have in my opinion is that there will be two employment models, employee and legitimate freelancers, working for multiple clients.
"The hybrid consultant-disguised employee who works through their own limited company – but only for one client for 10 years – should disappear and rightfully so.
"I believe the future of oil and gas will see a decrease in the number of staff, and an increase in short-term contracts and freelance consultants."
Mr Clarke's new "Contractors Cooperative" is being created through his Hitch Advisor firm to bolster the legitimate freelance community as the new rules come in to the private sector in 2020.
The platform is being launched in the coming days, and will offer a range of discounted services for freelancers ranging from medicals and training, to hotels and travel.
Mr Clarke said the idea stemmed from some negative experiences with suppliers, and wants the wider contractor community to benefit.
"He said: "I was made redundant and then set up on my own, providing freelance services.
"However, I had an uncomfortable experiences with some of my suppliers, specifically my accountant, who seemed more interested in making money from me than providing me with good advice.
"It is a very disempowering feeling, but I then realised I'm actually not just one man, I'm one part of a large community.
"The freelance community in oil and gas is about 30% of the workforce but their voice is under-utilised.
"It should be a lot louder than it is, and freelance communities should have better negotiating power with suppliers and there should be more recompense for suppliers who don't provide the services that they should."
The aim of the cooperative is to give the community greater buying power by working together.
Eventually Mr Clarke hopes it could be used as a recruiting platform for firms looking to hire short-term contractors.
He said the idea stemmed from his own experience as a freelancer, which came after he was made redundant in the oil downturn.
He added: "It makes a lot of sense for the oil and gas industry, which is largely project based, to really embrace the gig economy and the use of contractors.
"Luckily there is quite a large number of companies that have that reach who are keen to engage with the contractor workforce because they see them as such a large part of their business."
Recommended for you

Call for 'passport' to help North Sea oil workers transition to renewables