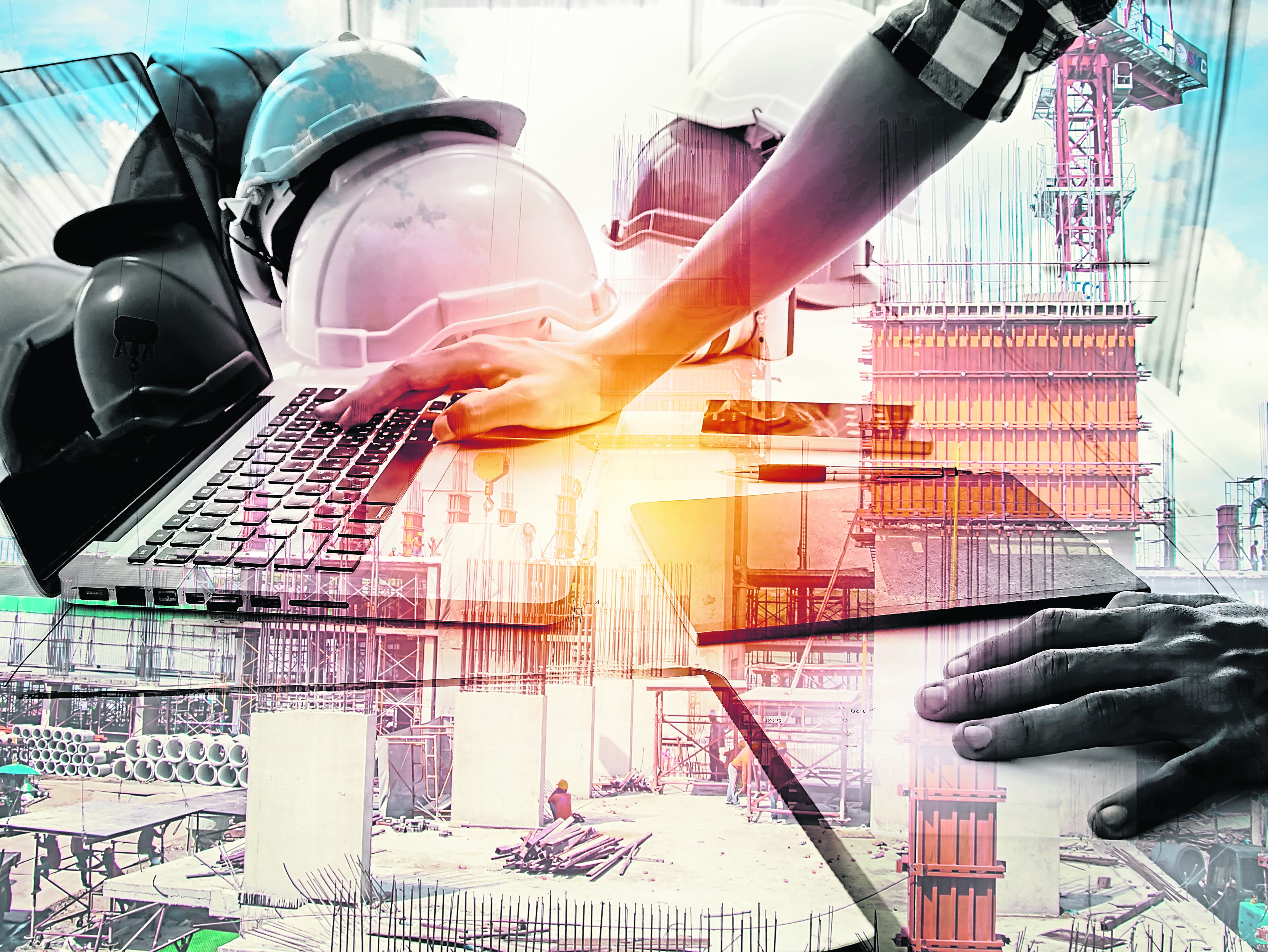 A new company has been launched in Aberdeen this month in response to the widely expected changes in IR35 legislation for contractors in the private sector.
Addressing the consequences of the new legislation for employers and contractors, Real Experience Matters (REM) is an interim management firm specialising in innovative solutions that will allow businesses to retain intellectual capital and provide flexible working options to contractors, while avoiding the pitfalls of the new legislation.
REM is headed up by director Mark Ingram, who has spent more than 30 years at the helm of some of the world's largest recruitment companies. He leads a team of industry-leading professionals with experience in the fields of HR, recruitment and engineering.
Mr Ingram said: "IR35 was a tax law introduced in 2000 designed to combat tax avoidance by individuals supplying services to clients via an intermediary such as a limited company.
"It is expected that the new law will essentially tighten up on who falls under the IR35 legislation by extending the current rules for contractors within the public sector to those in the private sector. This will put companies hiring IR35 contractors at risk of being liable for significant tax and national insurance costs if they fail to properly determine whether or not IR35 should apply."
The demand for interim staff, for both short and long term assignments, is growing across the UK economy, in line with an increasing move towards more flexible working practices. Mr Ingram said: "As a result of a chronic skills shortage and a need for more adaptable staffing solutions, UK employers are becoming increasingly reliant on flexible solutions and the interim workforce is a key component of the working community.
"At REM we understand the importance of maintaining the skills, experience and knowledge of contractors and consultants. By providing an interim management service that works in partnership with clients, we offer a unique and legally compliant solution that best delivers their business outcomes against the backdrop of this new legislation."
REM sources and matches clients and candidates to work in one of three ways. Mr Ingram said: "Our flexible offering allows clients to choose from interim, rotational or job share approaches, each of which addresses skills and expertise gaps quickly, and ensures the smooth running of their business.
"This method has far-reaching benefits, removing high consultancy fees, offering contractors a choice of working patterns, and ensuring that talent is retained or, particularly in the current market, attracted back into the industry."
The REM team sources candidates by way of a comprehensive search and qualification process.
Candidates are then vetted by recognised technical authorities and discipline specialists, to offer an unrivalled standard in interim placement solutions.
REM will hold a lunch and learn event at its Hill of Rubislaw offices on November 29.
To find out more or register for this event please email info@realexperiencematters.com.
Further information is also available at www.realexperiencematters.com
Recommended for you
X

GMB members vote for industrial action over pay