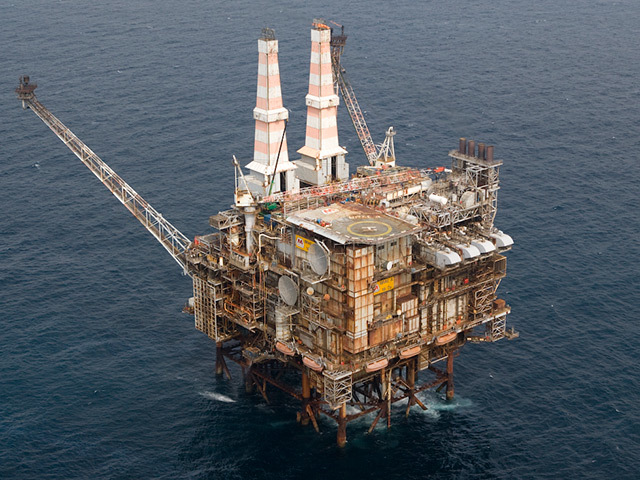 Marathon Oil's financial performance improved dramatically in the third quarter of 2018 as the Houston-headquartered firm posted double-digit production growth.
Pre-tax income from operations was £272 million in the third quarter, a vast improvement on a deficit of £350m last year, while revenues rose 35% to £1.1 billion.
Total third quarter production averaged 419,000 barrels per day, up 13% year-on-year.
International production averaged 115,000 barrels per day, down from 126,000 last year, due to maintenance activity in both Equatorial Guinea and the UK.
Third quarter international unit production costs averaged $4.22 per barrel.
Marathon's current UK interests include the Brae Complex, and non-operated stakes in the Sage pipeline and the Foinaven Field.
Its UK operations are based in Aberdeen.
The company submitted decommissioning plans for Brae, 170miles north-east of Aberdeen, last year.
Last month, Reuters reported that Marathon was trying to sell its North Sea portfolio.
The subject was not addressed in today's third quarter results announcement.
During the third quarter Marathon reduced the estimated cost of the UK asset retirement obligation (ARO) by £95m as market conditions improved.
Marathon chief executive Lee Tillman said: "Consistent execution and our commitment to capital discipline have resulted in more than £480m of year-to-date organic free cash flow generation, enabling us to return additional capital to shareholders through £380m of share repurchases."