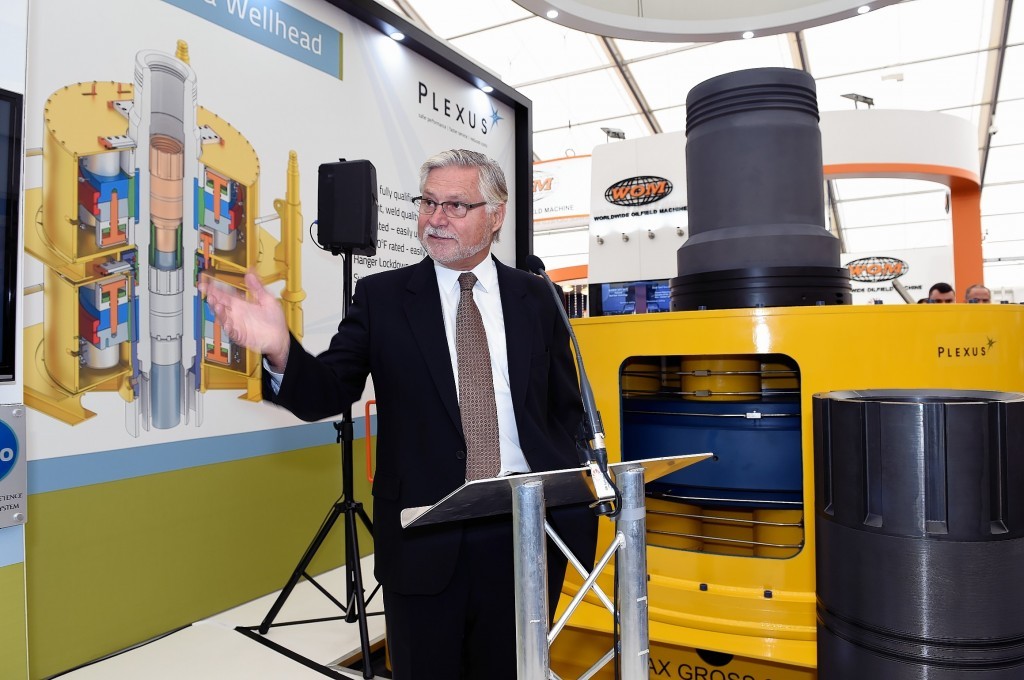 Aberdeen-based Plexus Holdings has posted further heavy losses despite a "game-changing" deal with TechnipFMC.
In February, the oilfield services firm completed the sale of its jack-up business to the engineering giant for up to £42.5m.
However, annual pre-tax losses for the firm were £5.2million, the third year in a row that it has posted a heavy loss amid the "severe downturn".
Until the sale in February, a large part of the firm's time was taken up by the jack-up business, and Plexus said it could now "focus on what it does best" with its Pos-Grip wellhead technology.
Employees at Plexus have nearly halved, down to 35 as of June this year, compared to 68 in 2017, with the majority of that being due to the transfer of staff in the TechnipFMC sale.
Revenues increased 41% to £315,000.
The company said it is now focussing on developing its Pos-Grip technology in larger market sectors such as surface production, subsea and abandonment.
Part of the deal was to work with TechnipFMC to roll out the wellhead technology outside of jack-up exploration.
Pos-Grip has been used or ordered for hundreds of oil and gas projects globally, with recent North Sea orders "boding well" for the future.
The firm recently received work from Centrica and Oceaneering, which it said would be followed by additional contracts going forward.
Despite the losses, Plexus remained bullish about its prospects for the UK, as well as new regions like Russia.
Founder and CEO Ben van Bilderbeek said: "The sale of our Jack-up Business and the signing of a Collaboration Agreement with TFMC represent major strategic milestones that have enabled Plexus to move onto the next phase of its growth strategy.
"With a more positive market backdrop fuelled by a circa 50% plus increase in the price of Brent Crude over the last 12 months, an uptick in activity and investment across the sector, and in particular gas' growing status as the preferred hydrocarbon fuel, Plexus is well placed to benefit."