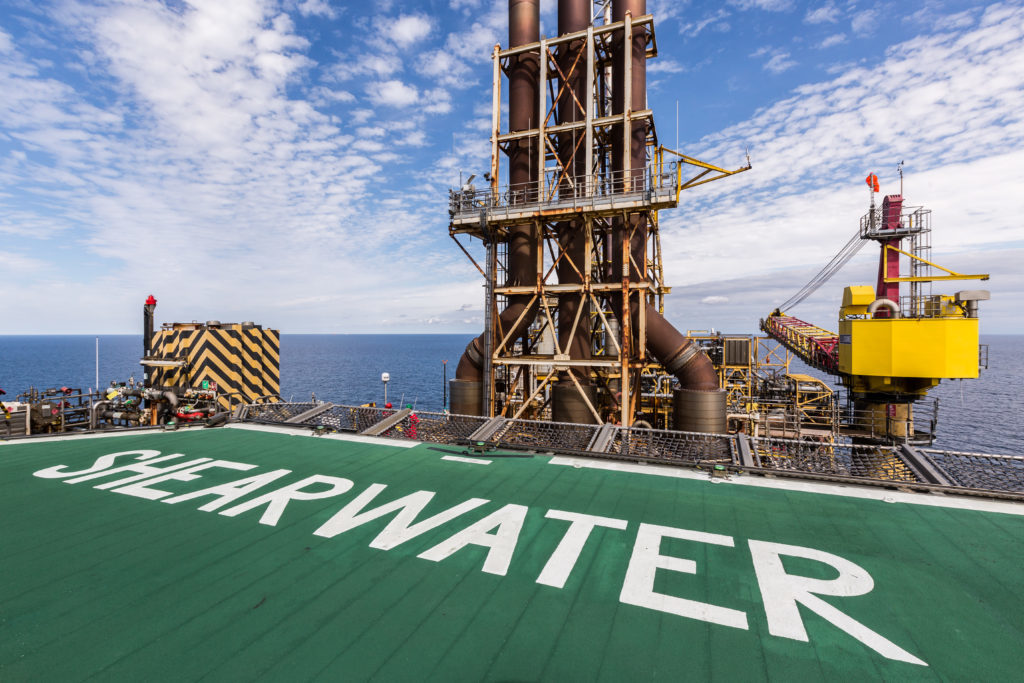 Tailwind Energy has wrapped up the acquisition of the UK business of Houston-headquartered oil and gas firm EOG Resources.
London-based Tailwind has taken ownership of 25% of the Columbus gas field development, which is operated by Serica Energy.
Columbus is expected to start producing in 2021 from a single well connected to a planned pipeline between the Arran field and Shell's Shearwater platform.
Tailwind has also obtained 100% of the producing Conwy field in the east Irish Sea, along with other minor North Sea interests.
A spokesman for the business said: "Tailwind Energy pleased to announce today (Thursday) the completion of the acquisition of the EOG UK portfolio."
The deal, first announced in September, takes the firm's daily production to 15,000 barrels of oil.
Also last month, the company completed the acquisition of Shell and Exxon's interests in the Triton oil cluster.
Tailwind is backed by private commodities and energy group Mercuria.
The business was founded in 2016 by a management team boasting more than 200 years of experience in investment and exploration and production.
It is led by chief executive Steve Edwards, whose career in oil and gas started at Schlumberger.
He joined Shell as an explorer working in a variety of international locations, including Australia, Africa and Europe.
Mr Edwards was hired by Nexen in 2006 as its business development manager for Europe.
Read: Eye-catching acquisitions as Tailwind targets new energy deals