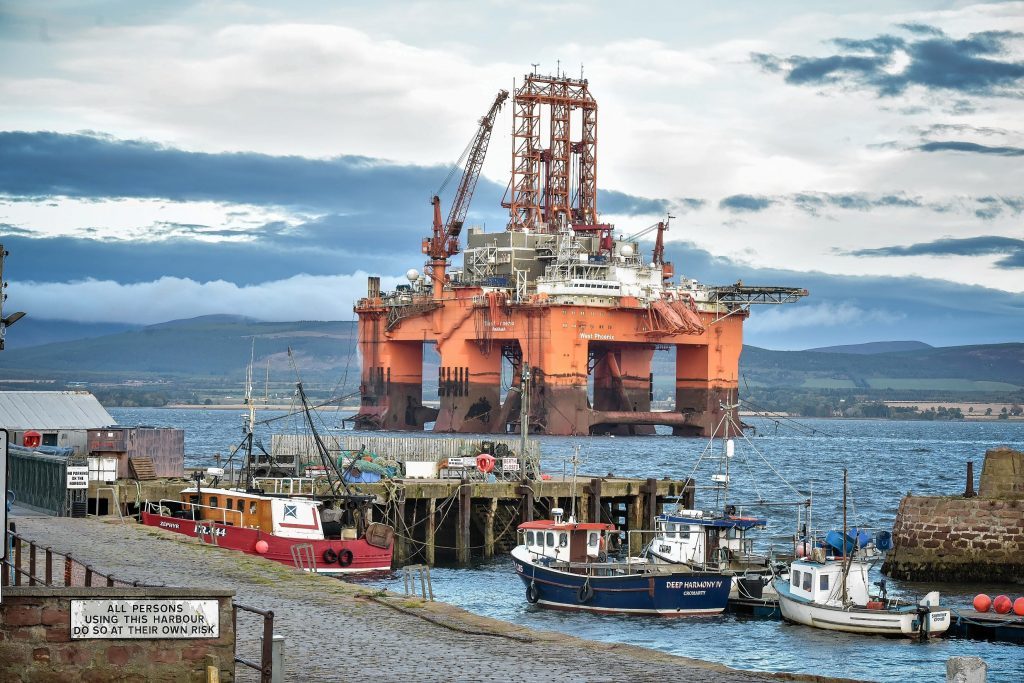 The drilling of an appraisal well on the Verbier discovery has been pushed back for a second time, a project partner revealed today.
Jersey Oil and Gas said the West Phoenix rig would drill the well in the first quarter of 2019.
Drilling on Verbier, which is thought to contain 25-130million barrels of oil, was initially expected to take place in the outer Moray Firth in summer 2018.
But in July, Jersey was informed by licence-operator Equinor that the rig would drill two other wells before moving onto Verbier in the fourth quarter of 2018.
News of that delay caused Jersey's shares to drop by more than 10% in London.
Jersey said today that the rig is currently working on the first of four wells in a campaign led by Equinor, but that it won't get to Verbier until next year.
The announcement has had little impact on Jersey's shares today.
Equinor holds 70% of Verbier, Jersey has 18% and Cieco is on 12%.
Equinor said in March that it had booked West Phoenix to drill Verbier, along with the Pip prospect, about 100 miles north-east of Aberdeen, and the Bigfoot prospect, 20 miles south of the Mariner field.
Verbier was expected to be drilled first, but has since moved down the pecking order.
Equinor, the new name for Statoil, holds the operatorship and 50% of Pip and Bigfoot. BP has the remaining 50%.
Exploration of Verbier brought the project partners mixed results last year. Jersey's shares plummeted in September after the company revealed an exploration well on the field had ended in disappointment.
But a week later the company said it hadn't given up hope for the prospect and that a sidetrack exploration well would be drilled.
The sidetrack well paid off, as it indicated the presence of commercial reserves.
Recommended for you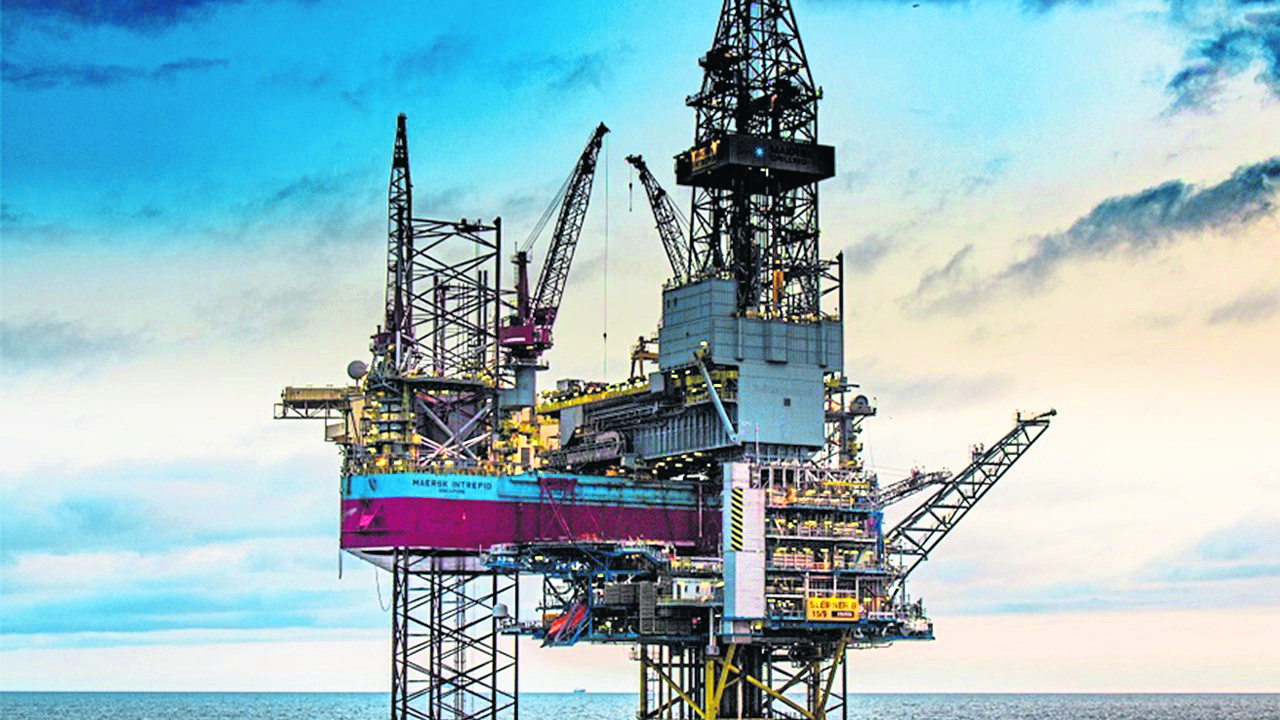 Norway well slot: Drilling hits for Equinor, OMV and Neptune