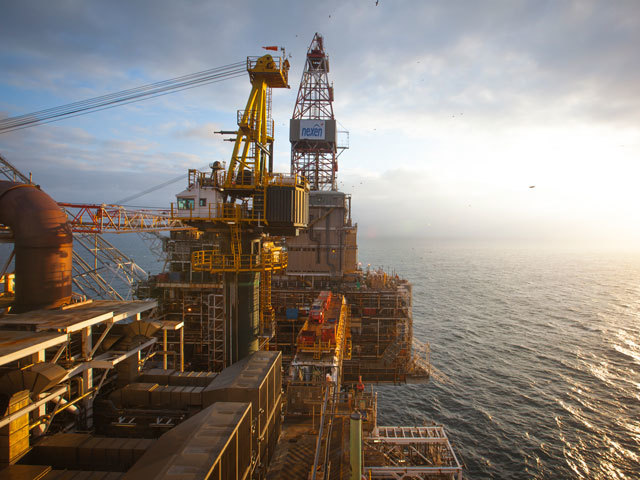 Aberdeen-based Parkmead's losses widened in its yearly financial results as it continues an investment programme for the North Sea.
The operator posted pre-tax losses for the year ending June 30 were £5.8m, widened from £4.3m last year.
It comes after a deal in February to increase its 60% stake in the Greater Perth Area in the central North Sea to 100%.
The GPA includes the Dolphin and Perth fields and Parkmead said the deal increased its reserves to 46.3million barrels of oil equivalent.
Meanwhile, in the 30th offshore licensing round in May, the firm picked up blocks in five new licenses across the central and southern North Sea and west of Shetland.
Parkmead said it "maintains its appetite for acquisitions" and is looking carefully at a number of opportunities.
The operator is continuing discussions with Nexen and its partners to tie back the GPA development hub to the Scott platform.
Options are also being looked at for developing the Platypus gas field in the southern North Sea, and Parkmead has said a minimal platform concept could be used to reduce costs.
Despite widened losses, the firm's revenue jumped 70% to £7m, which it said came after enhancing its gas production in the Netherlands.
Chief executive Tom Cross said: "The team at Parkmead is working intensively to evaluate and execute further value-adding opportunities, which could provide additional upside to the Company.
"These are primarily energy-related and include wider opportunities, which could broaden and enhance the Group's asset base and revenue stream.
"Parkmead is well positioned for the future. We have excellent UK and Netherlands regional expertise, significant cash resources, and a growing portfolio of assets.
"The Group will continue to build upon the inherent value in its existing interests with a balanced, acquisition-led growth strategy, securing opportunities that maximise long-term value for our shareholders."
Recommended for you
X

'Damaging' uncertainty for oil and gas in draft Brexit deal