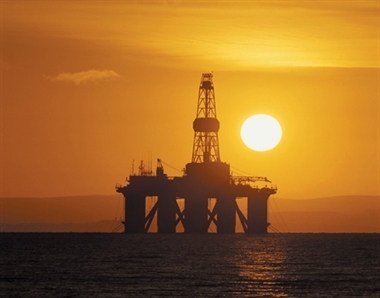 A top fund manager has taken a swipe at Norwegian oil firm DNO for its £444 million proposal to buy out Faroe Petroleum.
The offer of £1.52 per share represents a premium of 20.8% on Faroe's closing price of £1.25 in London on Friday.
The proposal from DNO, which already owns about 28% of Faroe, values the company at more than £600m.
Paul Mumford, is a fund manager at Cavendish Asset Management, which currently holds more than 5.14m shares in Faroe.
Mr Mumford said he was "deeply unhappy" with the DNO bid and feels Faroe has "far greater potential" than the offer suggests.
He said: "With such strong investment fundamentals, Faroe has far greater potential as an independent company than the offer DNO has put on the table, or even a much higher offer at around £2 per share.
"Faroe benefits from a well-funded drilling program with the advantages of being situated in Norwegian fields (so it gets 80% of its drilling costs back). The firm has a solid balance sheet, deep reserves and good management.
"Given the falling oil prices, DNO clearly thought it could swoop in and secure itself a bargain. However, both the current and historical market price show that this bid wildly undervalues the company."
Recommended for you
X

Updated: Oil rises from one-year low even as concerns of glut persist