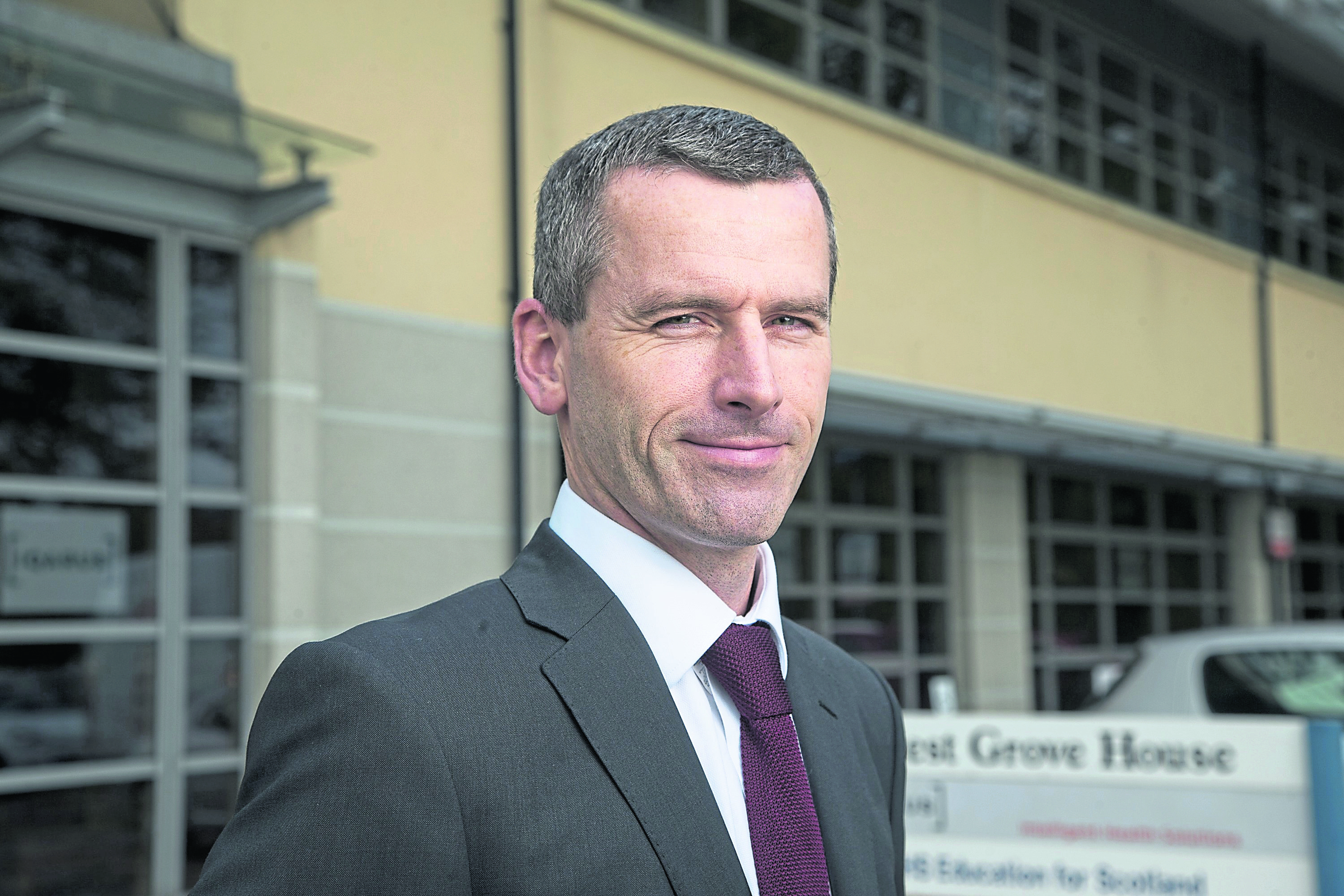 The UK's oil and gas industry has clearly been through some challenging times.
When the price of crude oil per barrel crashed and began its plummet from $115 in 2014 to less than $30 in January 2016 and, in turn, exploration drilling in the North Sea slumped, we saw employment fall from a peak of nearly 500,000 in 2014 to 300,000 last year.
There will continue to be challenging times ahead.
But according to OGUK's Business Outlook 2018 report, there are early signs of recovery.
Unit operating costs have halved and production is 16% higher than it was four years ago so there are some green shoots appearing.
Immense and ongoing pressure on support service companies within the OGUK means that they need to diversify and look beyond their traditional service lines and borders if they are to continue serving the oil and gas market.
We've seen these companies diversify internationally and even move to completely new markets. Closer to home at Iqarus, we forged a strategic alliance with International SOS back in 2017 in order to continue to challenge the status quo and look for innovation, service quality and advancement. Clearly the industry is shifting and progressive companies need to do the same.
During challenging times, it is no secret that companies will look to find that extra 1% additional productivity from their existing workforce and operations. That's partly why we've seen a sharper focus on employee wellbeing within many businesses. There is a clear recognition of the benefits of supporting staff to be healthy and happy in terms of engagement, productivity, revenue generation and even market value. The stock prices of 'Fortune's 100 Best Companies to Work For' increased 14% per year from 1998 to 2005, while companies not on the list reported a lesser increase of 6%.
The various work programmes through which companies place emphasis on wellbeing are myriad and comprehensive.
The development of resilience solutions using wellbeing maps, staff surveys and team and individual resilience workshops enables feedback from workers on tangible issues they need help with and support from management to provide the correct solutions.
Examples we can see in the industry today include the studies into the various offshore shift patterns in operation.
Meanwhile, digital support for high pressure roles, such as medics, is vital because it provides real-time decision-making support that can improve resilience, particularly in stressful and dynamic situations.
By providing immediate access to a doctor via digital technology, the doctor can review all the necessary information and immediately support the medic, without the need to email information back and forth.
This is a simple, everyday example of how digital technology supports the medic.
A shortage of skills and competence is a perennial issue for OGUK, impacting scalability and efficiency within the marketplace.
But while this is of course a challenge that must be overcome, it also creates an opportunity for support service organisations to think more broadly and help, through capacity building initiatives among others.
At Iqarus, for example, where we have our own offshore Medic Training Centre, we recently launched the IQ Academy to invest directly in people, to bring fresh talent into the medic pool who might not otherwise have been able to afford to do this and provide additional staffing to meet the market requirements – just as the green shoots of growth are appearing.
By investing in the key skills and people we require, we are able to attract them into this diverse and exciting industry. And in doing so we are able to ensure that the availability, competence, modernisation and expanded capabilities not only exist, but are ready to go exactly when required.
It can be challenging indeed working in the UK oil and gas industry, but also rewarding when you consider the part you are playing in supporting the industry.
Through investing in people, and driving quality and innovation, we are building the capacity to enable clients to deliver their mission while supporting and enhancing the working life and wellbeing of the wider working population.
For more information on Iqarus, please visit: www.iqarus.com, and follow the company on LinkedIn, Twitter and Facebook where Iqarus continually highlights its projects.
Vincent Shields is managing director, Occupational Health, Iqarus
Recommended for you
X

Leicester crash copter lost control after pedals 'disconnected from rotor'