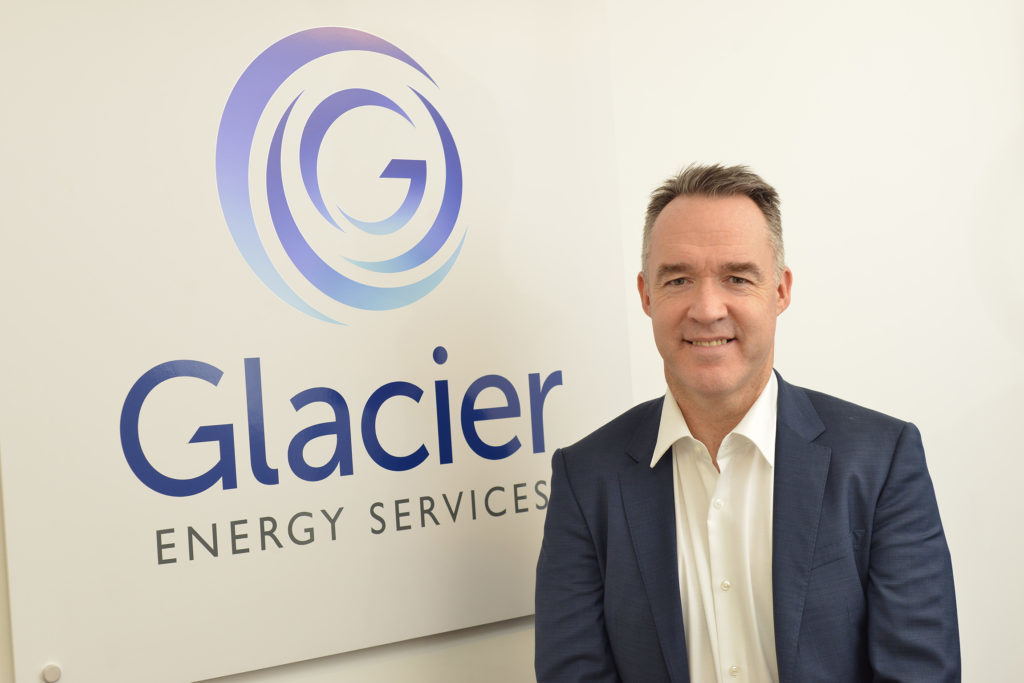 Glacier Energy Services has bought Rotherham-based Whiteley Read from Stainless Metalcraft.
Whiteley Read has operated in the North Sea for more than 80 years.
The acquisition will enhance Glacier's operation in Aberdeen.
The sale marks the successful completion of Metalcraft's two-year turnaround plan for the company, which has provided valuable additional manufacturing capacity for its parent company while also processing new business.
Glasgow-headquartered Glacier provides services to the oil and gas, renewables, power generation and industrial sectors in the UK and internationally, including specialist products and engineering solutions for new and existing energy infrastructure.
Glacier executive chairman Scott Martin said: "Whiteley Read has an excellent reputation in the market and is strategically a good fit for Glacier sitting alongside our existing capability in the design and manufacture of heat exchangers.
"As a result, the combined business will be able to offer a wider range of products to clients in the international energy market under the Glacier Whiteley Read brand."
Recommended for you

North Sea strikes: 'Wildcat action is in no one's interest' says trade body