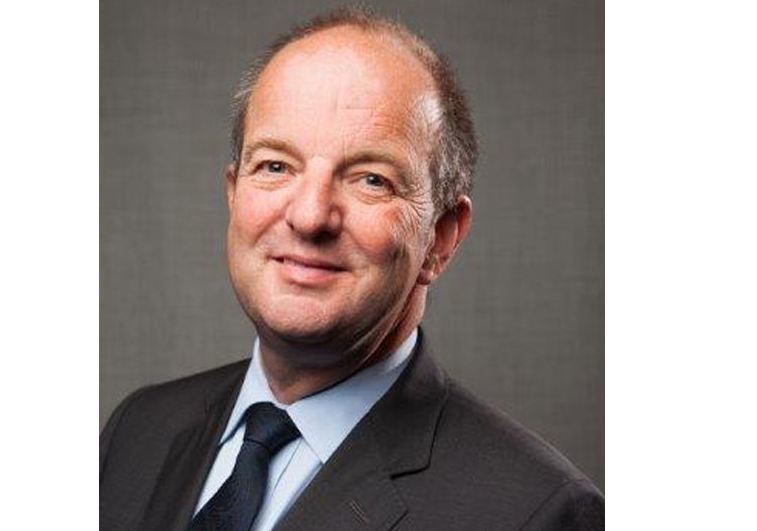 Winter is here, bringing with it the prospect of freezing nights, frosty mornings and spiralling fuel bills.
The "Beast from the East" is still fresh in people's minds, and no one is hoping for a repeat.
Andrew Hockey, chief executive of Independent Oil and Gas (IOG), said the "beast" caused gas prices to spike to 190p per therm, completely out of kilter with the average for the last decade – 50p.
With that in mind, Mr Hockey said it was vital for the UK to increase indigenous production of natural gas.
The UK was a net exporter of gas in 2003, but the balance has shifted since then, culminating in a heavy reliance on imports from Norway.
Mr Hockey said IOG was well placed to help restore some balance.
The London-listed firm boasts a portfolio in the southern North Sea with 611 billion cubic feet of gas – enough to heat 11 million homes for a year.
IOG is focused on developing its Blythe and Vulcan hubs in the gas basin, with production on the slate for mid-2020, aided by the recent purchase of the Thames pipeline.
Mr Hockey said: "With cold snaps you can get spikes in the price of gas, so it's important for wholesalers and planners to have more indigenous gas to avoid volatility in the market."
Recommended for you
X

Updated: Shell links executives' pay packs to climate targets