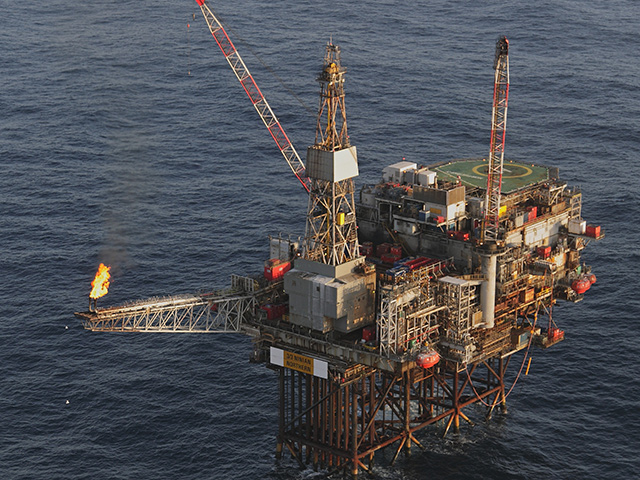 Canadian Natural Resources International has outlined plans to boost its international oil output in 2019, driven by drilling programmes in the North Sea and Cote d'Ivoire.
The firm has set out its budget for the coming year, with plans for 3.9 net producer wells in the North Sea, and 0.6 net producer wells at Boabab in the West African nation.
CNR is expecting international production to range from 42,000 to 46,000 barrels per day, a 2% increase on its 2018 target.
Capital for international assets will be around £360million, an increase of £39m on 2018 projections.
It includes £35m for decommissioning projects in 2019, as CNR plans to begin a programme to shut down the Ninian Northern platform.
Removal of the platform's topsides is due to start next year, as part of a 15-year plan, following permanent down-manning of the platform.
The jacket will be removed at a later date.
Recommended for you

Security concerns and geopolitical risk a 'wake up call' for the North Sea