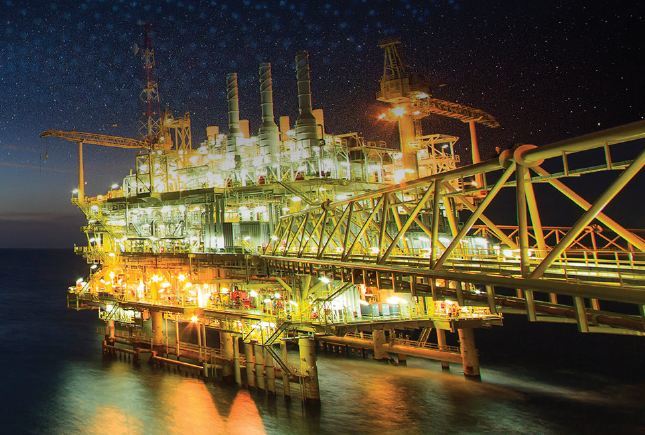 Oil and Gas UK (OGUK) will next week publish a major report into how effectively North Sea operators are collaborating with suppliers.
Despite a marked recovery in the sector since the recent oil downturn, the trade body has repeatedly highlighted that the supply chain is still struggling.
The Supply Chain Collaboration Survey, jointly produced with accountancy firm Deloitte, will be unveiled at a launch event on Wednesday at the AECC.
Last year's report showed the industry had a score of 7.1 out of 10, up from 6.6 in 2016, on the collaboration index.
Next week's event will be chaired by OGUK supply chain director Matt Abraham, who will be joined by Deloitte director Nick Clark and Mariesha Jaffray, OGUK's continuous improvement manager.
Ms Jaffray said: "Collaboration was identified by the Wood Review as a fundamental behaviour in securing the successful future of the UK Continental Shelf (UKCS).
"Our work in the pioneering Efficiency Task Force has shown that industry has embraced this approach and is already reaping the rewards of this cultural change.
"This survey provides us with a further opportunity to identify areas we can build on and improve in our efforts to maximise economic recovery from the UK Continental Shelf, and to ultimately realise Vision 2035."
Presentations will also be made by Nexen and Subsea 7.
Graham Hollis, senior partner for Deloitte in Aberdeen, said: "The Supply Chain Collaboration Survey – which seeks the views of over 150 operators and suppliers across the UK Continental Shelf – is a key barometer of what is happening in our sector.
"As part of the survey, the Collaboration Index measures the effectiveness of companies as partners in collaboration.
"Last year we saw real progress as our survey returned a 7.1 Collaboration Index score, the highest score to date.
"It will be interesting to see how the findings pan out this year as oil prices have gone up and businesses are doing better – will collaboration still be a priority?"
Recommended for you
X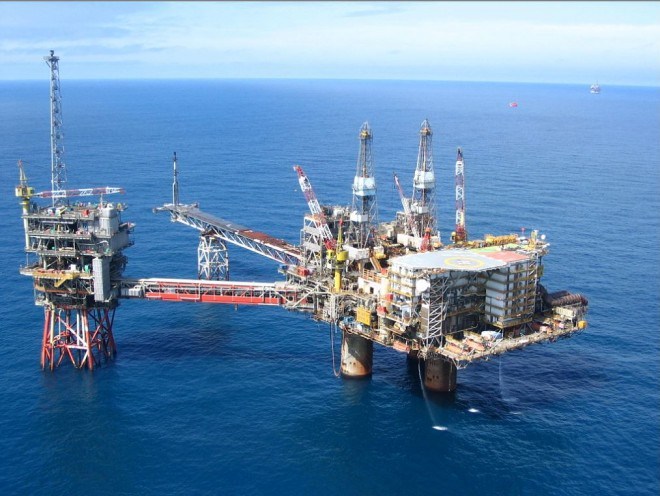 Updated: Apache turns Garten from discovery into producer in eight months