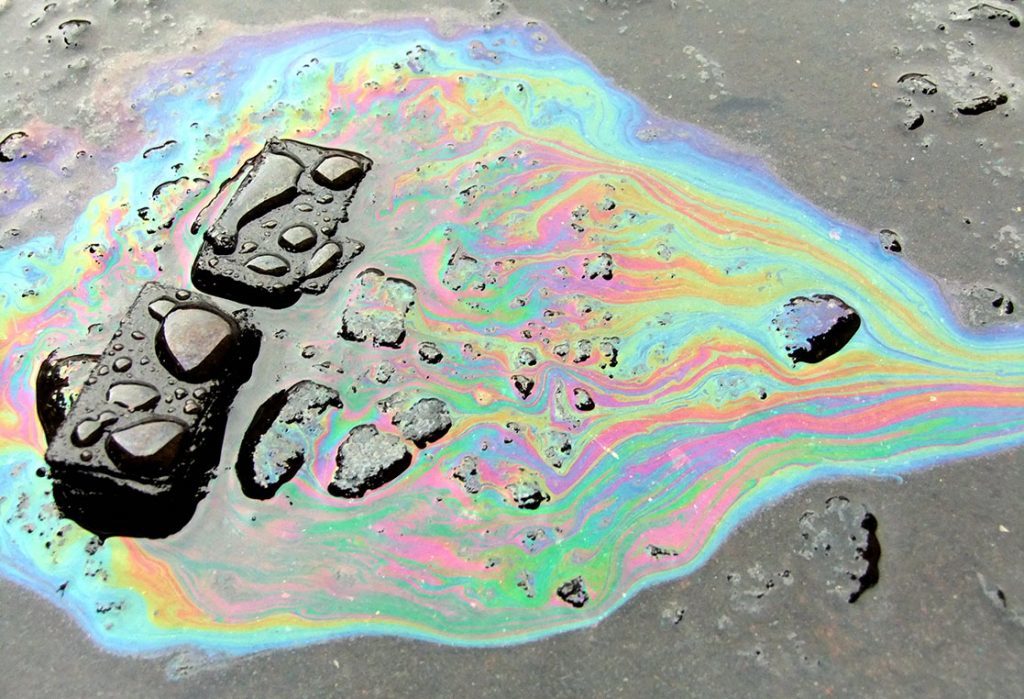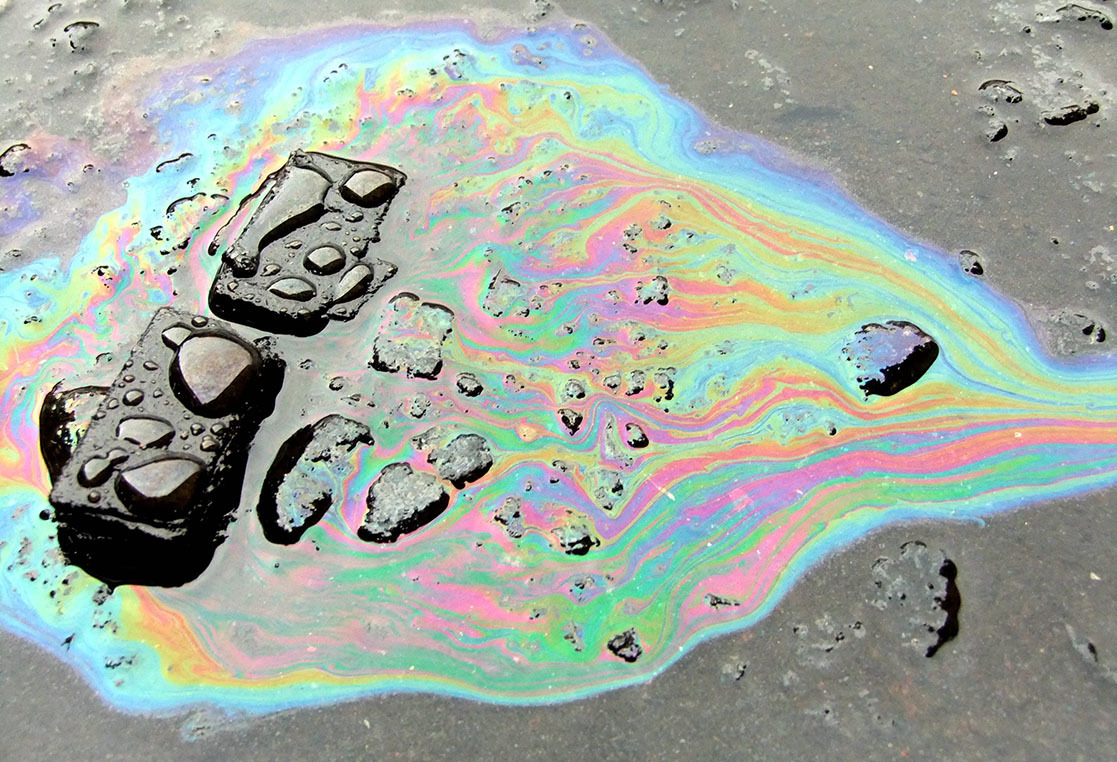 Nearly 300 tonnes of oil and chemicals accidentally spilled into the North Sea in 2017, according to a new environmental report.
The report, published yesterday by representative organisation Oil and Gas UK (OGUK), claims 279 tonnes of hazardous material were "accidentally released", with oil accounting for 23 tonnes.
In total, 2017 saw 451 accidental oil and chemical releases, with more than half those reaching the North Sea marine environment.
The environmental report claims 2017 saw 34 fewer releases than 2016 and a five-fold decrease in the amount of accidental oil releases, down from 115 in 2016 to 23 tonnes last year.
The OGUK also said that accidental oil reaching the North Sea only accounts for 0.00003% of the 81 million tonnes of oil equivalent produced in 2017.
The report added that the majority of accidental chemical releases (96%) are "labelled as low hazard" chemicals.
Oil and Gas UK Environment Manager Katie Abbott said: "The UK Continental Shelf is a mature and complex basin, and the challenges that accompany the production of hydrocarbons here mean that the data outlined in this report are equally complex.
"While innovative technology is contributing to environmental performance, through enhanced oil recovery which includes produced water re-injection, and the reduction in associated gas flared, challenges remain in other aspects.
"We continue to appraise longer term trends to identify learnings from accidental releases including the low frequency, high mass incidents.
"As a major hazard and heavily regulated industry, continued engagement with regulators, government and the sector is key in supporting efforts to reduce environmental risk, ensuring continued safe operation."
OGUK's Health and Safety Report released in October claimed almost 100 hydrocarbon releases in the North Sea in 2017.
Of the 255 reportable incidents – the lowest on record – 99 of those were oil and gas releases, a three-year upward trend.
"Major" releases with the potential for multiple casualties have plateaued at two per year since 2016.
Sam Gardier, acting director at WWF Scotland, added that it was "time to see clear recognition from the oil and gas sector that they cannot continue to fuel runaway climate change".
He insisted the industry must "work with all partners to ensure a just transition that delivers a safe climate future and high quality jobs for all."
Recommended for you

Oil protestors flooded Kwasi Kwarteng with 20,000 emails to block Cambo