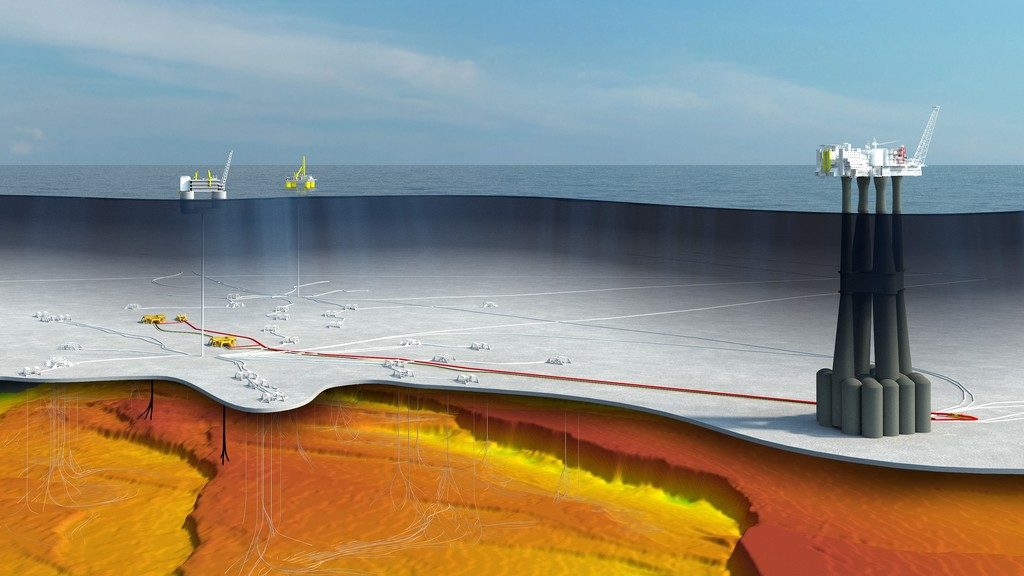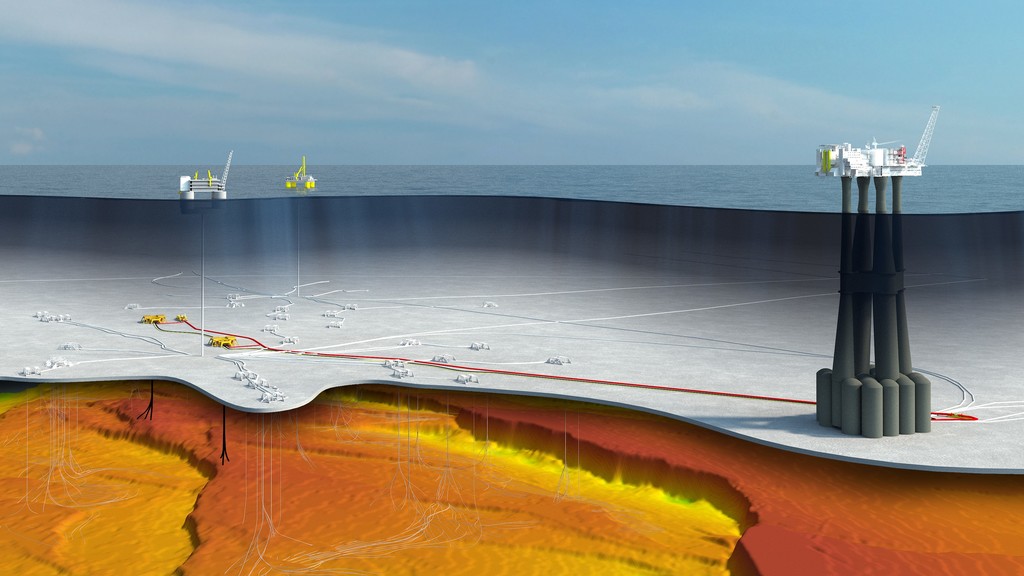 Norwegian oil giant Equinor has been granted a multi-million pound extension on its Troll Phase 3 project.
The £715 million capital expenditure project was given the green-light by the Ministry of Petroleum and Energy today.
The plan will see Equinor extend the life of the Troll field beyond 2050.
Gunnar Nakken, Equinor's senior vice president for west operation, said: "This adds a new chapter to the amazing Troll story. The field has an important part in our plans to transform the Norwegian continental shelf for sustainable value creation for several decades
"Troll is the biggest gas producer on the NCS, meeting 7-8% of Europe's total daily gas consumption.
"We will deliver safe, profitable and carbon-efficient energy from Troll that helps reduce coal consumption and reduce CO2 emissions in Europe with a long-term perspective beyond 2050."
The Troll field has been highly lucrative £128bn project, topping £15m per day at its peak.
The field lies 40 miles off the coast of Kollsnes, near Bergen.
The Troll project is split between Equinor (30.58% – operator), Petoro (56%), Norske Shell (8.10%), Total E&P Norge (3.69%), ConocoPhillips Skandinavia (1.62%).
Torger Rod, Equinor's senior vice president for project management, said: "With a break-even of less than USD 10 per barrel, Troll Phase 3 is one of the most profitable and resilient projects ever in our company.
"Thanks to the PDO approval Equinor and its partners can now deliver another 2.2 billion barrels of oil equivalent from the field with a CO2 intensity of 0.1 kilo per barrel.
"Equinor will work closely with partners and suppliers planning start-up of the field in the first half of 2021."
Recommended for you

Schlumberger storms to $2.4bn profit in 2021