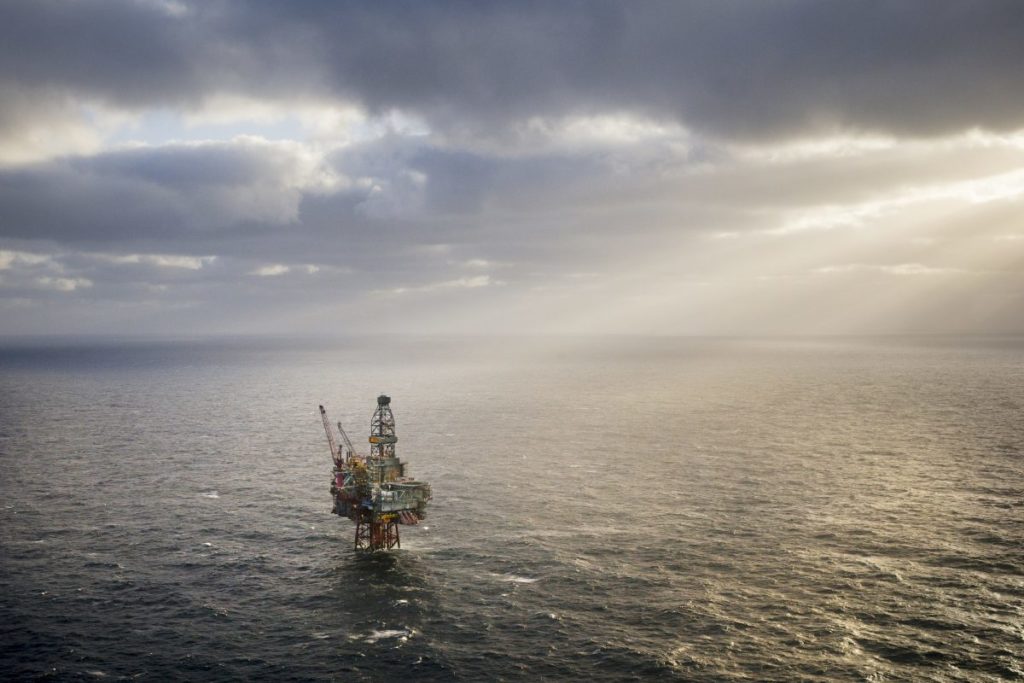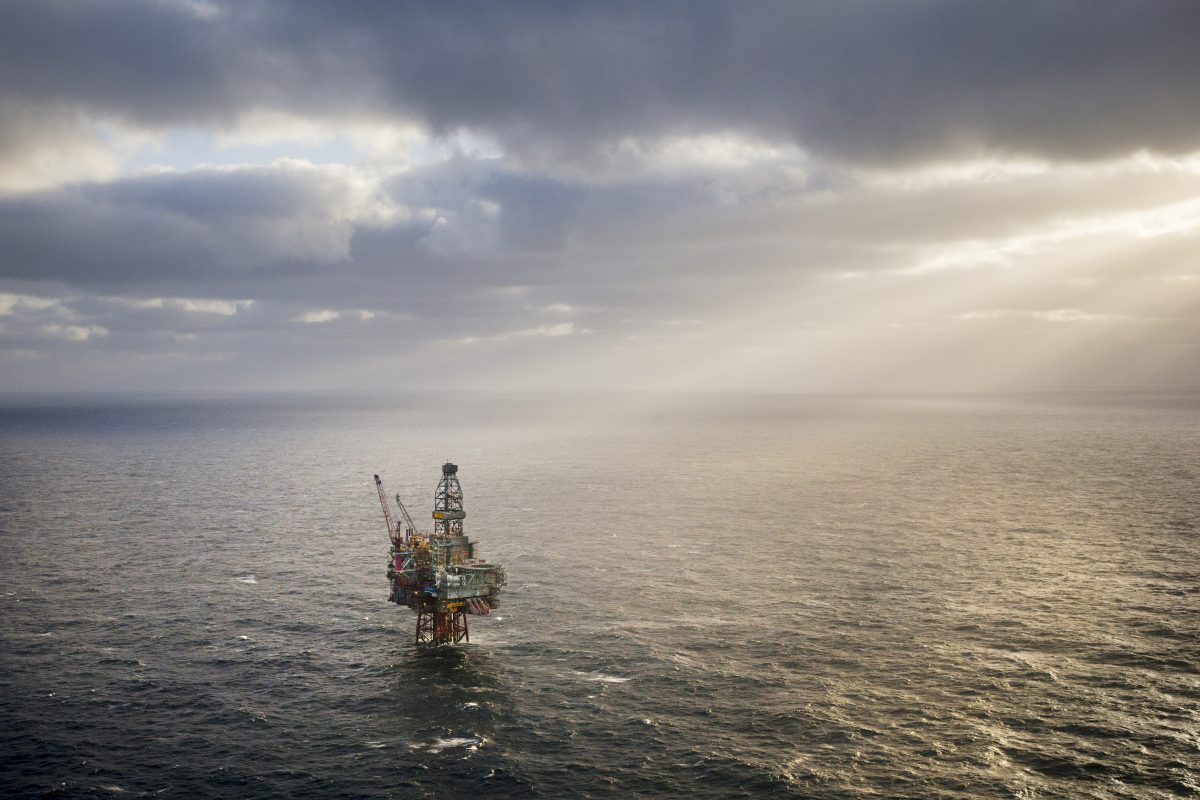 Var Energi officially launched in Stavanger yesterday following a merger between Point Resources and the Norwegian branch of Italian oil firm Eni.
The new, independent E&P company has stakes in 17 fields and production of more than 170,000 barrels of oil equivalent (boe) per day.
It plans to invest £6 billion in more than 10 development projects in the coming years, raising production levels to net 250,000 boe per day in the early 2020s.
It employs about 800 people, including chief executive Kristin Kragseth and chairman Philip Hemmens.
Ms Kragseth said: "We are proud to be a major E&P player on the Norwegian shelf with operated production across all major areas; the Balder and Ringhorne fields in the North Sea, the Marulk field in the Norwegian Sea, and the Goliat field in the Barents Sea.
"We also have an extensive onshore presence with offices in Hammerfest, Oslo and Stavanger. This position, including a robust organisation, makes the company fit for continued safe operations and future business growth."
Recommended for you

Var Energi posts Q3 profits of £1bn, revises Balder X schedule